Check Out This Topless And Roofless Ford Focus Speedster (Photos)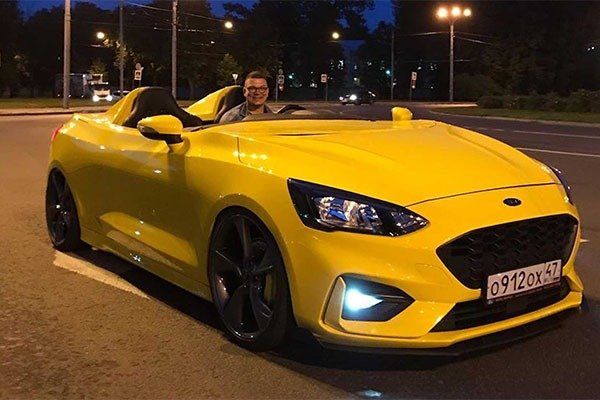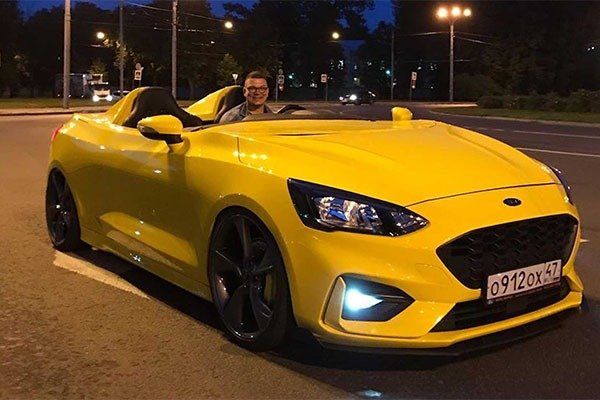 This piece of artwork is mindblowing and too good to be true but it is. First of all, this is a Ford Focus. Second of all, it has been converted to look like something a Ford Focus will never be. You can call it the Ford Focus Speedster (of course that will be the eventual name if Ford ever produced one). From its looks, you can call it a poor man's Ferrari Monza SP2 or McLaren Elva.
The fun fact about this vehicle that it will cost way cheaper than that million-dollar piece of machinery. Its a Speedster quite alright having ditched the roof and windshield. As a matter of fact, it doesn't even have doors. The rear seats were removed as well, with the reworked rear end now incorporating two humps reminding us of much more expensive speedsters.
Overall, it's an impressive build and as remarkably nice the exterior is, the interior design boggles my mind. The interior layout borrows its looks from the older Focus and it is quite visible although with few touches here and there. For example, the central air vents are missing and the main screen along with some of the switchgear have been changed. This conversion was done by Ford-Market in Russia and information about its powertrain is unknown.
What do you think about this conversion? Tell us in the comment section below