Inside Man U's ₦176m Jet-Like Double-Decker Team Bus With Panoramic Roof, 24 TVs, Kitchen, WI-FI, Coffee Machines And Toilet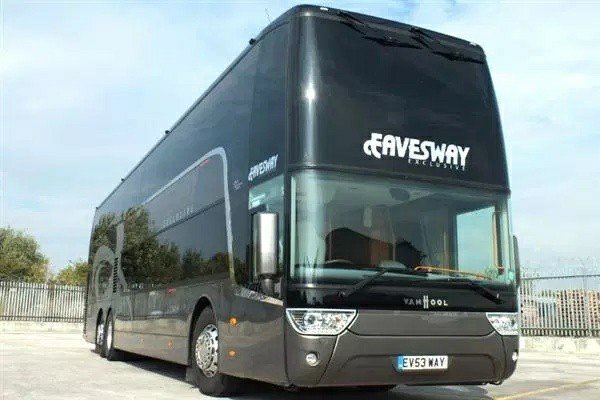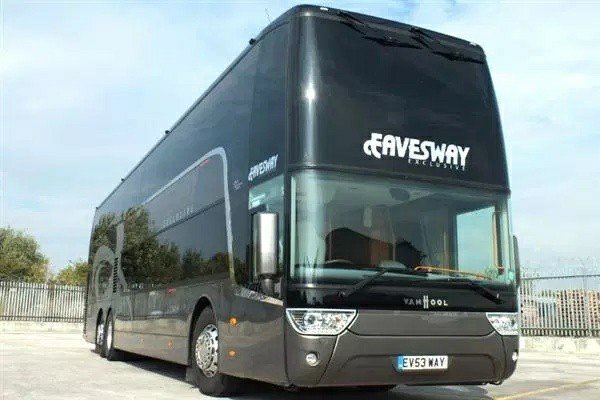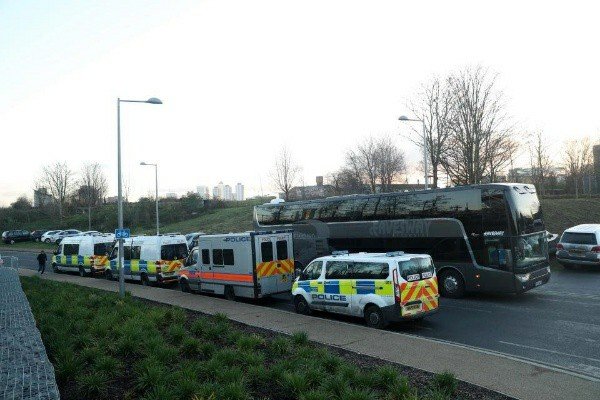 Meet the £400k (₦176 million) custom-built luxury TDX27 ASTROMEGA bus that boasts a number of amazing features that are designed to keep Manchester United first team players entertained before and after their away matches.
Built on two levels and standing 13ft high, the 46.27 feet long Belgium-made double-decker bus comes fitted with italian-made luxury Dinamica suede seats and panoramic glass ceilings.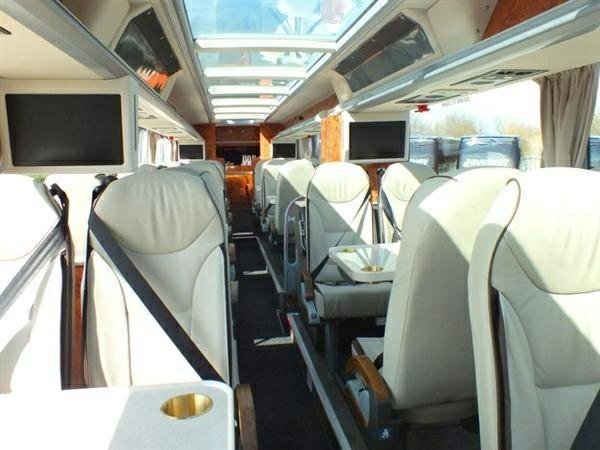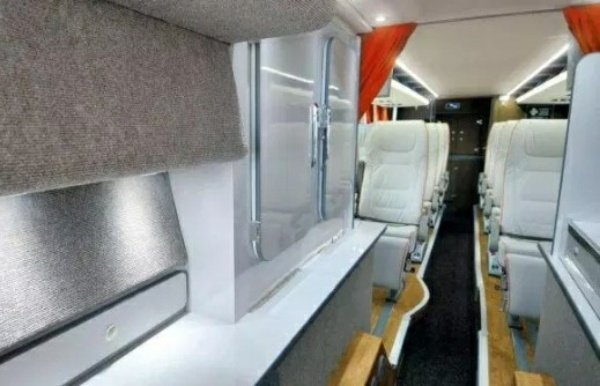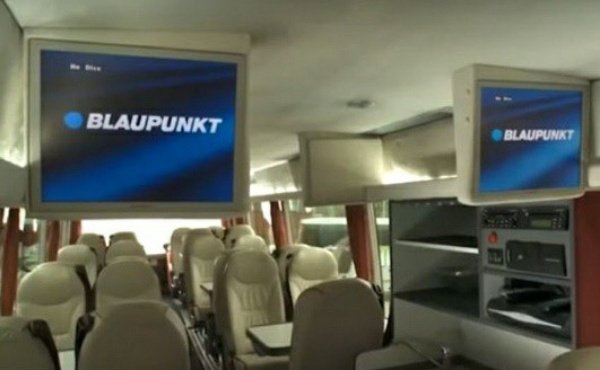 The upper deck features 29 Royal Air seating arrangement, comparable to those in first class air travel, while the lower deck will seat 9 passengers.
On board the custom-made bus are 24 TV monitors which the players can use to watch Netflix, DVDs and TVs. Also included is a WiFi internet access that allows the players stream their favourite movies and musics.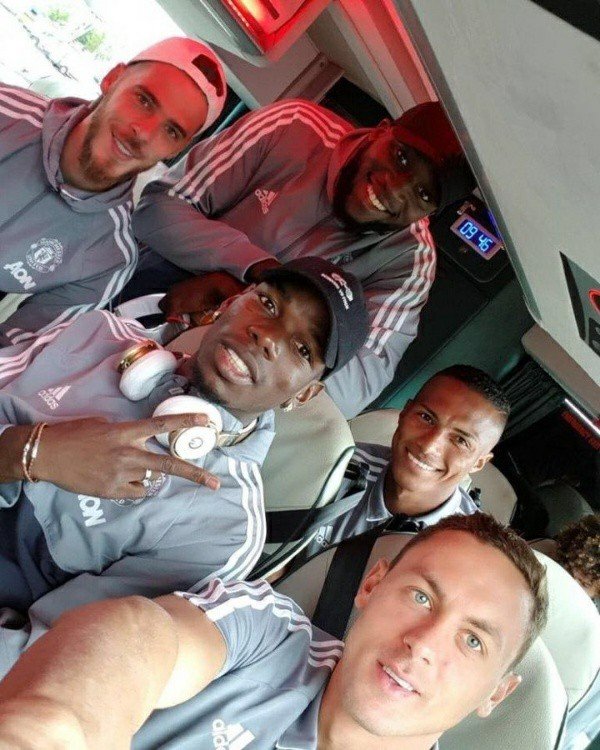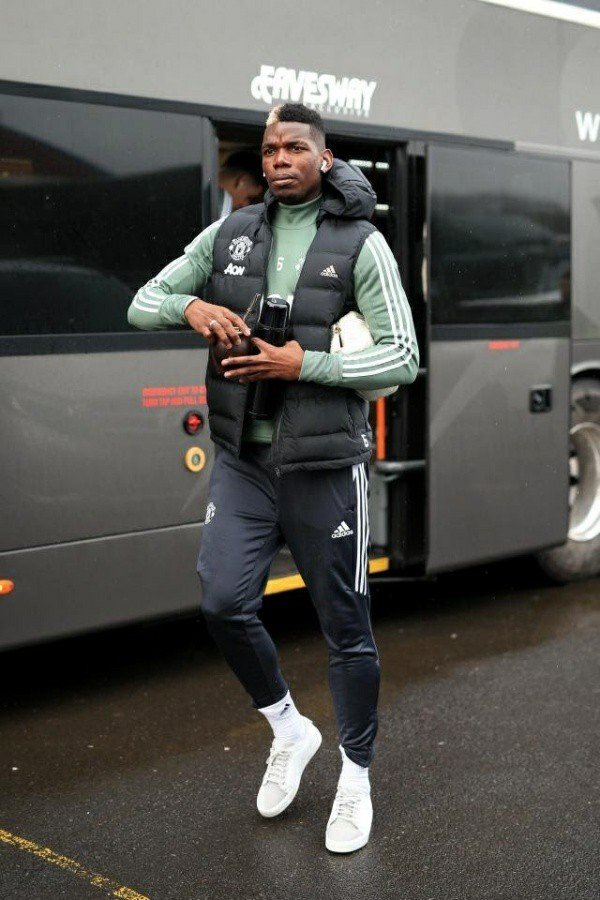 The kitchen is found on the lower deck. It is equipped with two NEFF hot air ovens, Panasonic microwave, Kenco single self-serve coffee machine, refrigerator, sink, taps, a hot water boiler-tap as well as other catering basics.
Finally, the bathroom, done in Aeroplane-style, is equipped with WC and washroom area.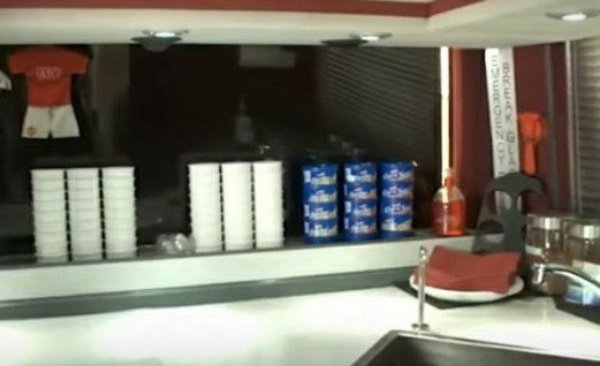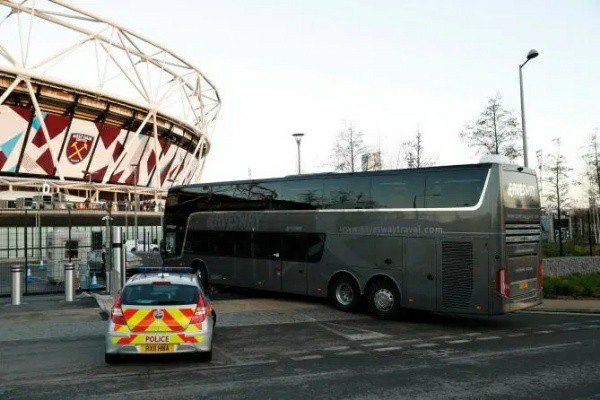 The luxury team bus suffered £1,200 (approximately ₦527,000) worth of damage in 2016 after being attacked by irate West Ham fans before a game at Upton Park.
Manchester United currently sits in 8th position after earning 5 points in 4 premier league games. The Red Devils will face 3rd placed Leicester City in EPL on Saturday 14/09.
What Do You Think About The Luxury Bus?