Check Out Man Utd Paul Pogba's Amazing Car Collection That Includes A Rolls-Royce, Bentley And Lamborghini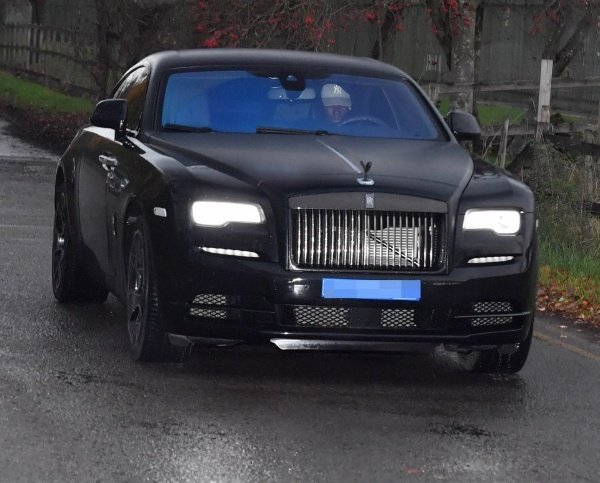 Ever since Paul Pogba returned to Manchester United FC in 2016 for a then-record fee of £89.3 million, the French midfielder has been seen driving an array of amazing luxury cars.
Just like Juventus star, Cristiano Ronaldo, the 26-year-old World Cup winner, Pogba, also boasts of amazing car collections from brands like Rolls-Royce, Bentley, Lamborghini, Ferrari, just to mention but a few.
Below are some of his luxury rides: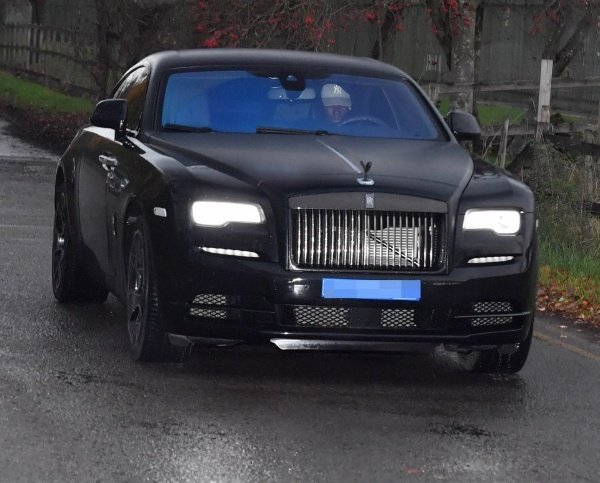 ROLLS-ROYCE WRAITH
Pogba's favourite car, the luxury £286,410 Rolls-Royce Wraith Black Badge, is the most expensive in his collections.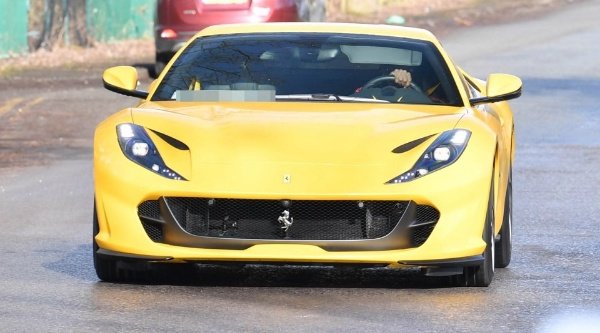 FERRARI 812 SUPERFAST
Despite its name, the £260,000 Ferrari 812 Superfast, capable of reaching 211 mph, is not the fastest in his collections.
LAMBORGHINI AVENTADOR
The Italian machine, priced at £271,146.m , is capable of hitting a top speed of 218 mph.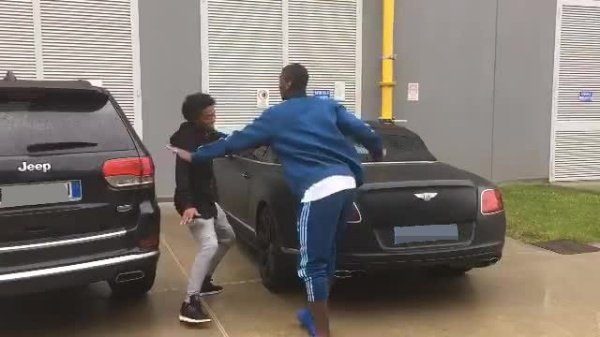 BENTLEY FLYING SPUR
Capable of reaching a top speed of 202 mph, the £132,800 flying spur is one of the fastest in his collections.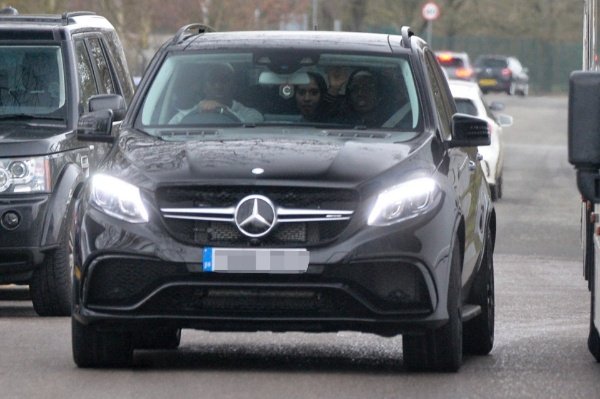 MERCEDES GLS 4X4
The German Sport Utility Vehicle starts at £71,465.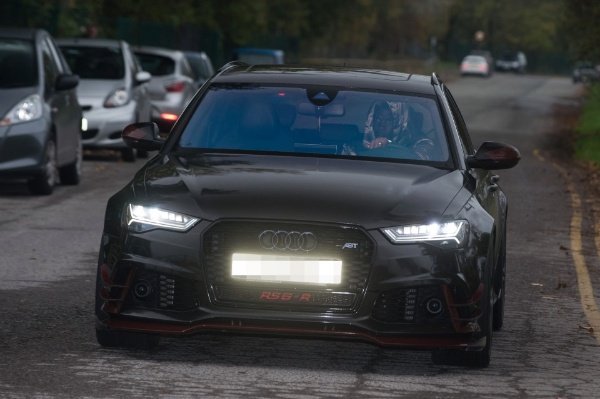 AUDI RS6 POWER R
The Audi's RS6-R, same car driven by Barcelona stars Lionel Messi, Luis Suarez and Gerard Pique, retails at around £105,000.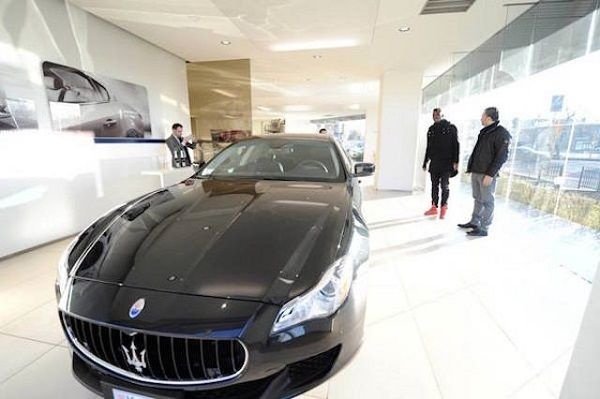 MASERATI QUATTROPORTE GTS GranSport
The luxury car is one of many Italian cars in his collections.
CHEVROLET CAMARO
The £30,955 Camaro, a company car, is the cheapest car in his collection.
Pogba's Manchester United host Crystal Palace in the league at 3pm on Saturday.
Which Of Paul Pogba's Amazing Cars Is Your Favourite?