YouTuber David Julian Dobrik Gifts Friend ₦105 Million Lamborghini Huracán For His Birthday (Photos)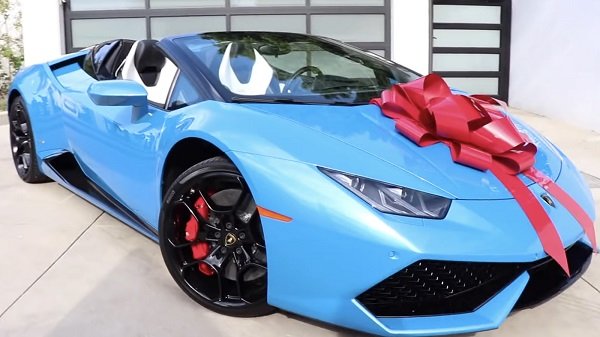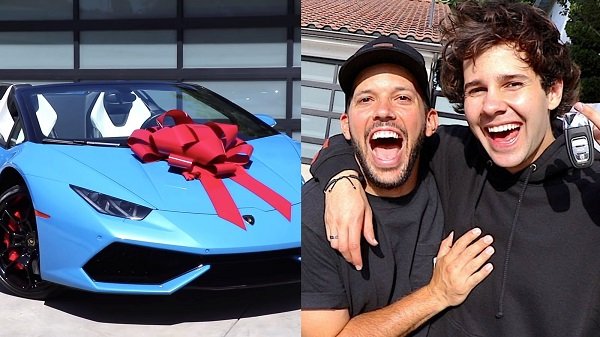 23-year-old David Julian Dobrik is a Slovak-born YouTube personality, actor and talent-show judge. He is known for being the de facto leader of the popular YouTube ensemble The Vlog Squad as well as Axel from The Angry Birds Movie 2 and one of the judges on America's Most Musical Family.
David recently gifted his best friend, Heath Hussar, ₦105 Million Lamborghini Huracán to mark his birthday. This kind and rare gesture got tears rolling down the cheeks of his friend.
David's YouTube channel has over 13 million subscribers and he partnered with EA to promote the launch of the new Need For Speed game 'Heat'.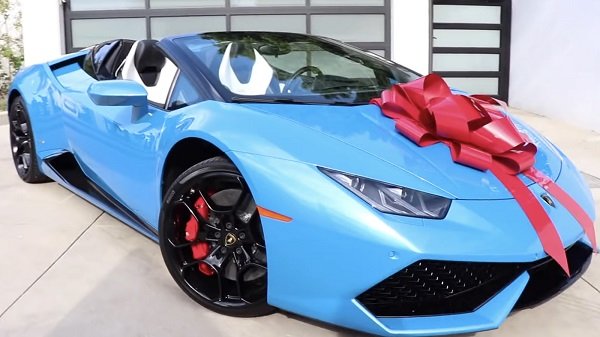 Heath Hussar is also a YouTuber with almost 2 million subscribers.
This is the friendship goal you've been hearing about. Be like David Julian Dobrik.
Below is a video of David surprising his best friend with a Lamborghini. The video racked up a ridiculous five million views in under 15 hours.