Meet The New 'Lamborghini Aventador LP 780-4 Ultimae', The Final Aventador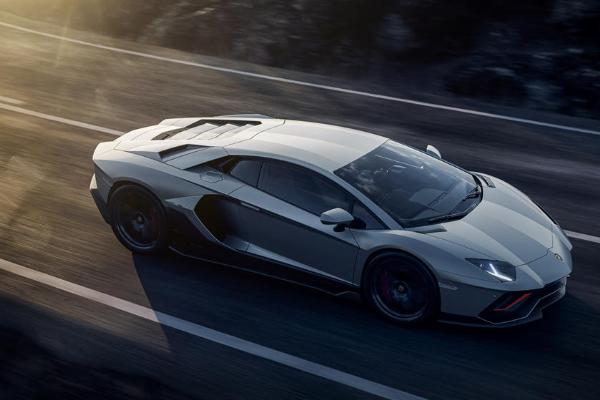 The all-new Lamborghini Aventador LP 780-4 Ultimae is the final variant of the Raging Bull's flagship sports car.
Just 350 coupé models and 250 roadster versions of the Aventador LP 780-4 will be created.
Since replacing Murciélago in 2011, Lamborghini has churned out variants of the Aventador.
These includes the Lamborghini Aventador S and the Aventador SVJ.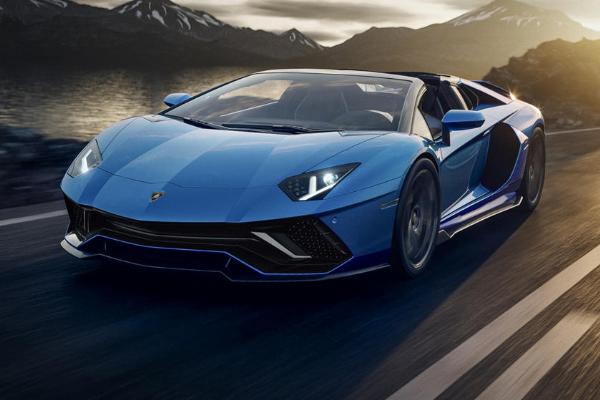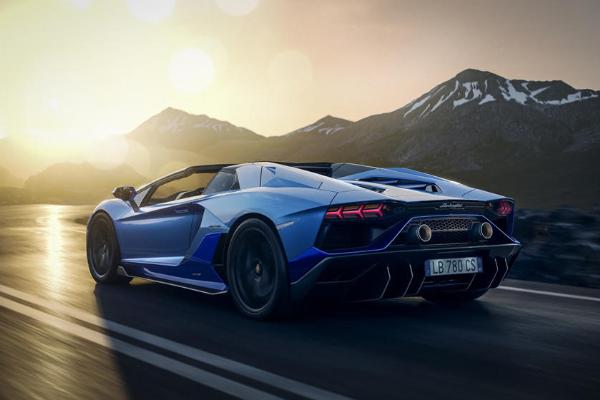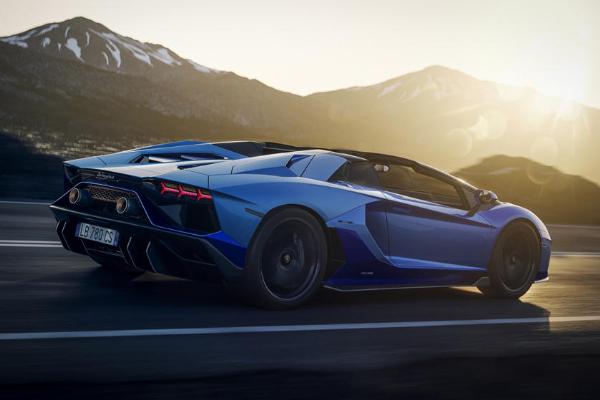 Lamborghini is wrapping up the production of its flagship Aventador sports car with the launch of a special edition called the 'Lamborghini Aventador LP 780-4 Ultimae'.
The Aventador LP 780-4 Ultimae, which combines the performance of Aventador SVJ and the sophisticated design of Aventador S, celebrates the iconic V12 super sports car.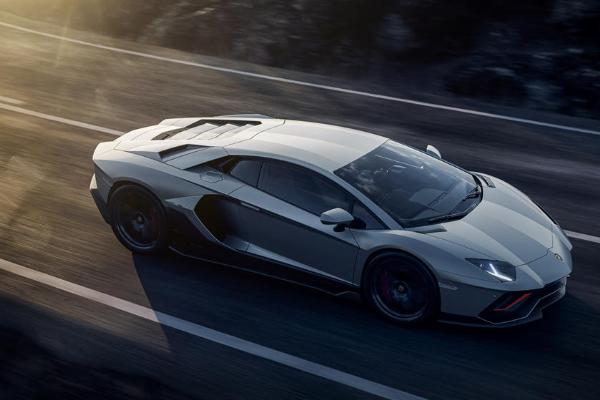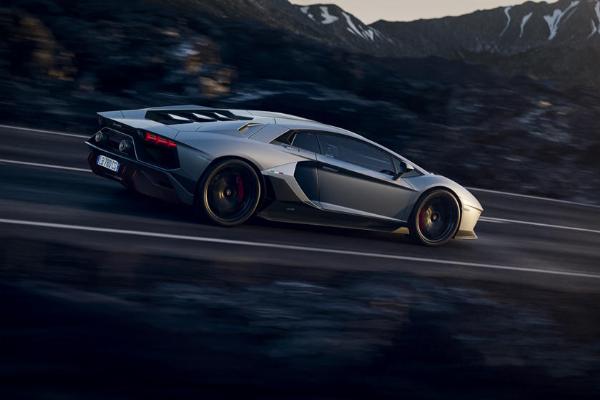 Stephan Winkelmann, President and CEO of Automobili Lamborghini and Bugatti, stated in a statement that :
"The Aventador LP 780-4 denotes the last, purest and eternal naturally aspirated Lamborghini V12. It offers the essential experience of the twelve cylinders in terms of matchless design, engineering solutions and the most exciting driving experience, and it is the definitive Aventador that brings an extraordinary era to a close."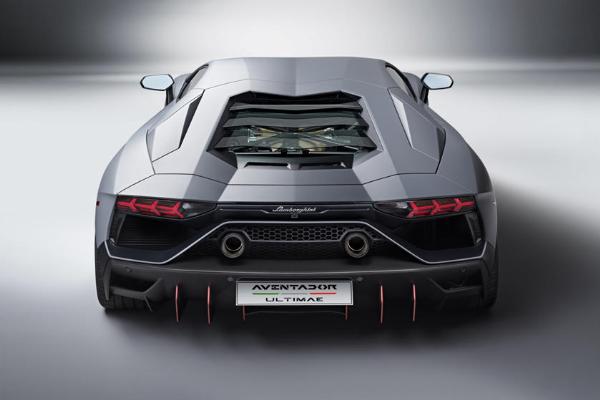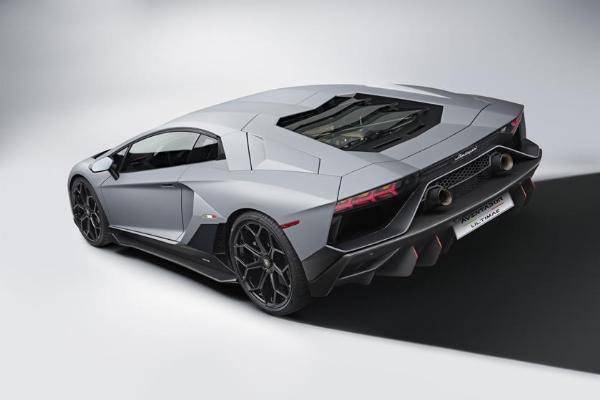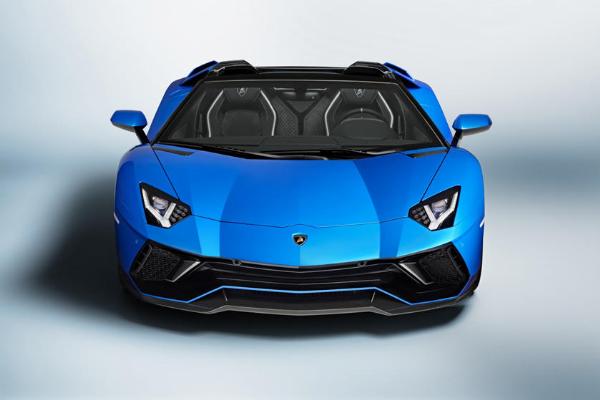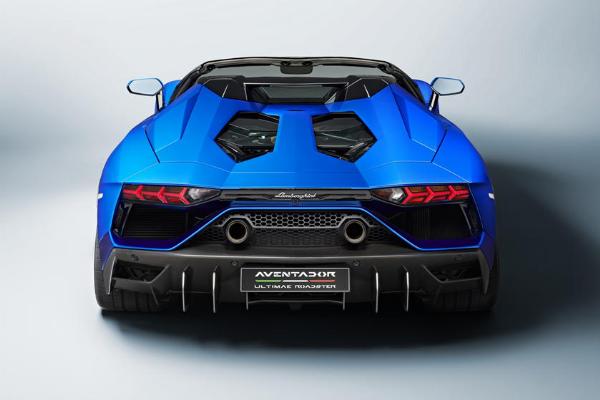 Created in a numbered series of 350 coupé models and 250 roadsters, the Aventador LP 780-4 is already destined to become a timeless classic.
Just like other variants, the interior of the Aventador Ultimae combines high-level technology and luxury equipment with premium-quality materials.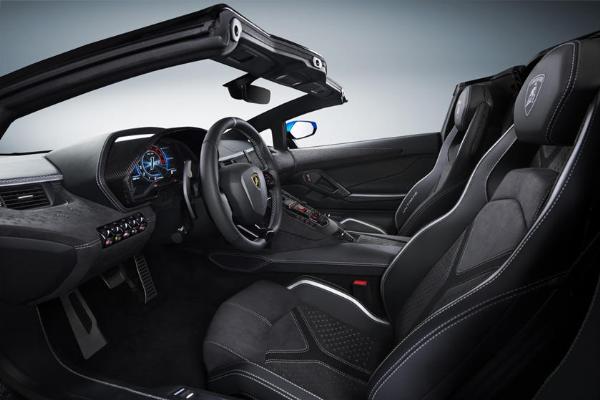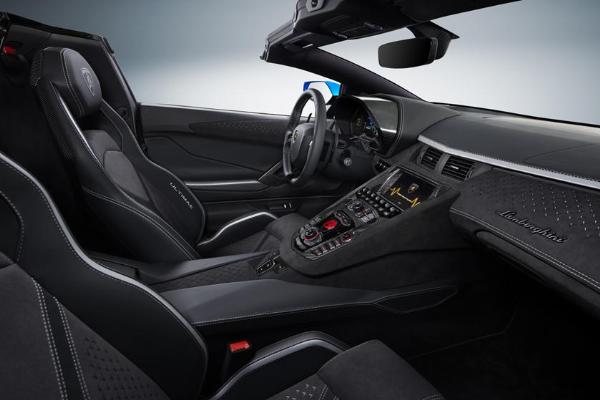 LP 780-4 Ultimae is fitted out with the most powerful V12 engine of the Aventador line, a 6.5 liter V12 that churns out the power of 769 horses.
It allows a top speed of 355 km/h and an acceleration of 0-100 km/h in 2.8 seconds. A 0-200 km/h in 8.7 seconds is achieved in the coupé version.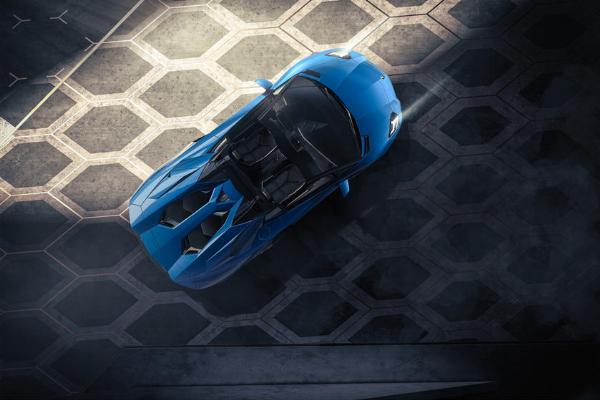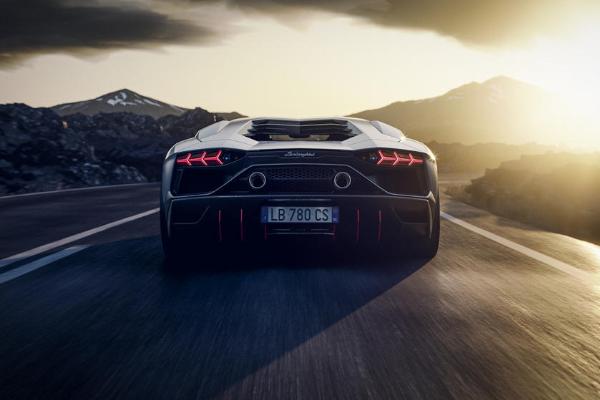 Lamborghini will display the coupé and roadster versions of Aventador LP 780-4 Ultimae at the Goodwood Festival of Speed of the United Kingdom from July 8 to 11, 2021.
Since its launch into the market 2011, the Italian sports car maker has churned out numerous variants of the Lamborghini Murciélago's replacement. These includes the Aventador S and the record-breaking Aventador SVJ.