Say Hello To The 2022 Lexus LX 600 SUV (PHOTOS)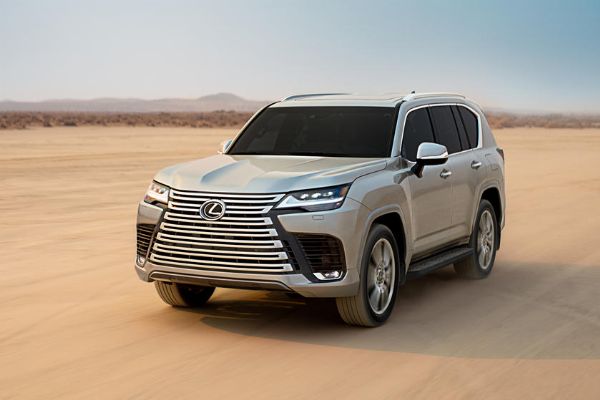 Toyota's luxury brand has revealed the new flagship version of the LX, that is called the 2022 Lexus LX 600.
The Lexus LX 600 dubbed the "Ultimate Sport-Utility Flagship", is a more luxurious version of the Toyota Land Cruiser 300-series.
The fourth-generation 2022 Lexus LX 600 is expected to reach dealerships during the first quarter of 2022.
VIDEO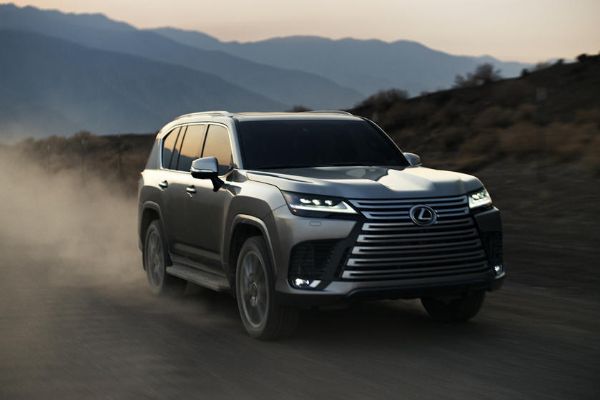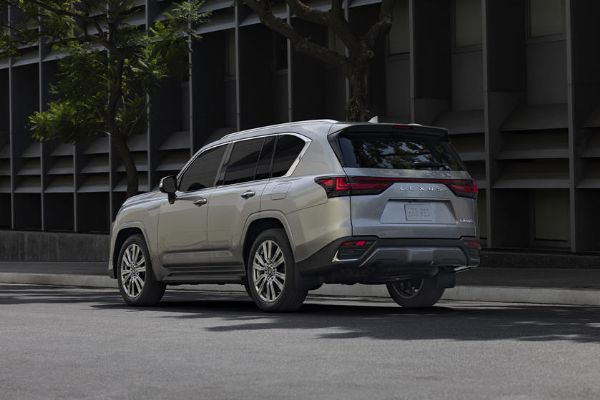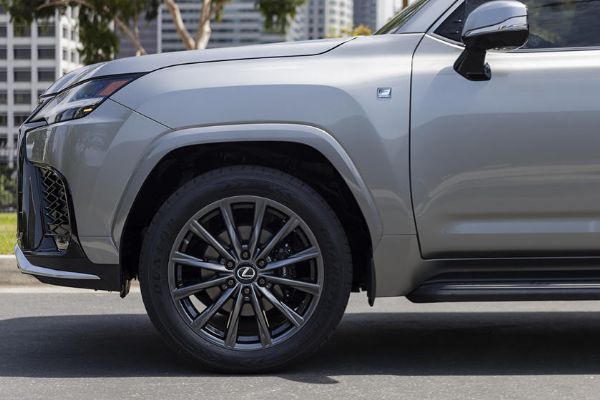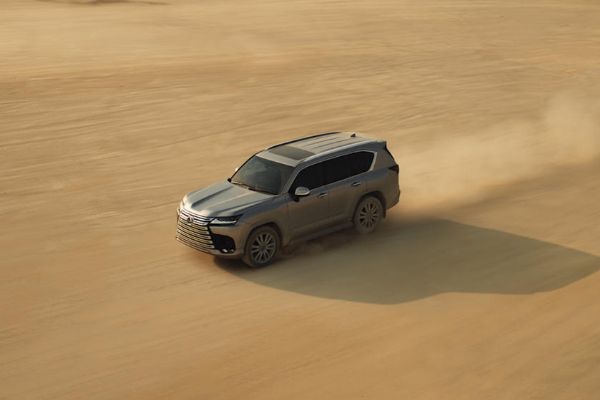 The all-new 2022 Lexus LX 600 has finally arrived as the brands "Ultimate Sport-Utility Flagship", after several spy shots and months of teaser videos and photos from Toyota's luxury brand.
Completely redesigned inside and out, the all-new 2022 Lexus LX 600 now sports a massive spindle grille at the front and a wide LED light bar at the rear.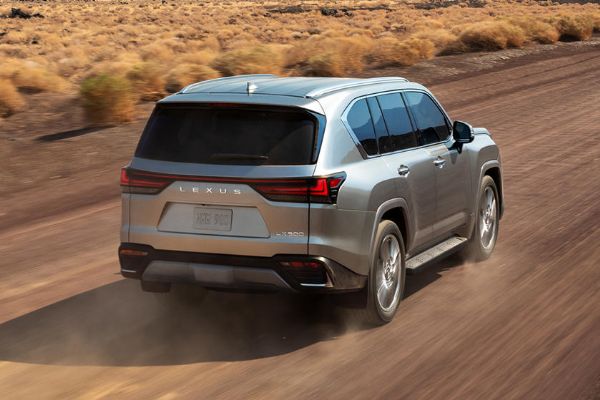 The LX 600 offers drivers the choice of five uniquely exceptional models. The LX Standard, Premium, Luxury and Ultra Luxury versions feature unprecedented levels of refinement, while the first-ever LX F SPORT Handling elevates the design and performance to visceral new heights.
As expected, the all-new LX 600, which replaces the outgoing third-generation LX 570 that debuted back in 2007, is debuting as a comfier and more luxurious sibling of the Land Cruiser LC 300 SUV that was launched few months ago.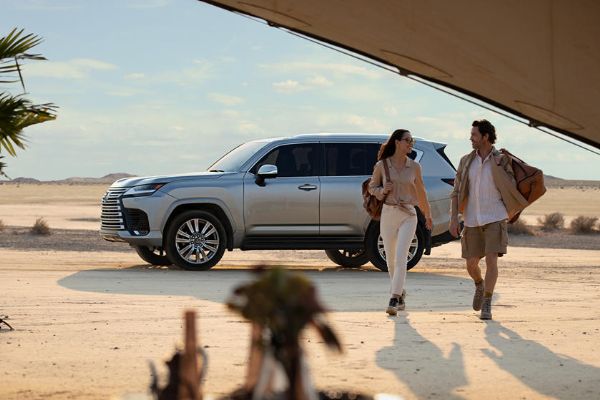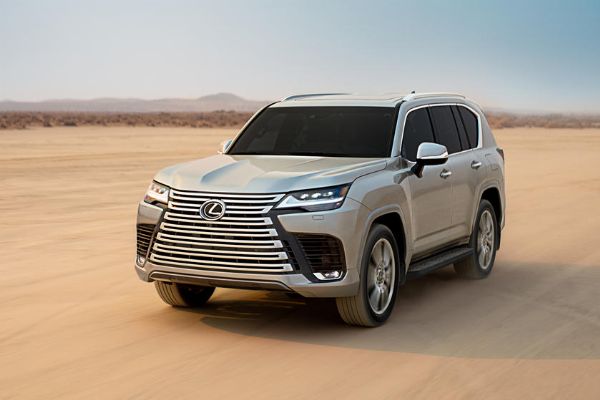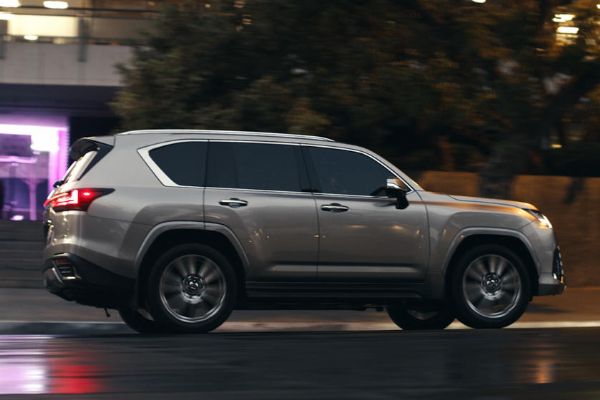 Inside, the body-on-frame SUV gets an Ultra Luxury grade with a four-seat arrangement, boasting independent rear seats that can recline at up to 48 degrees for greater comfort.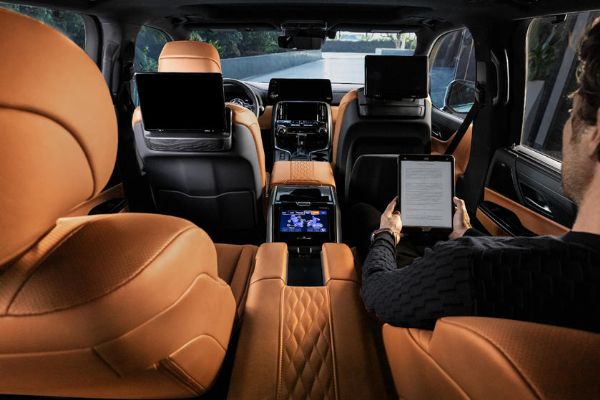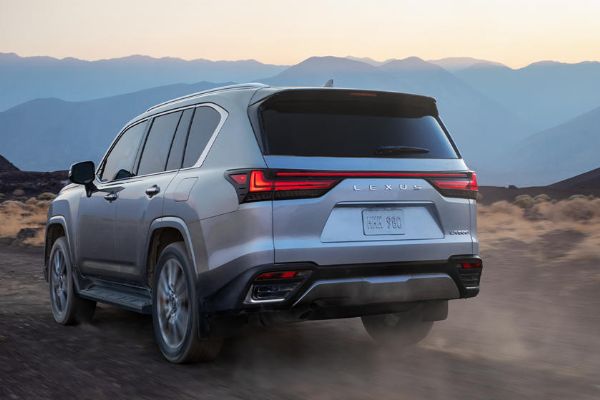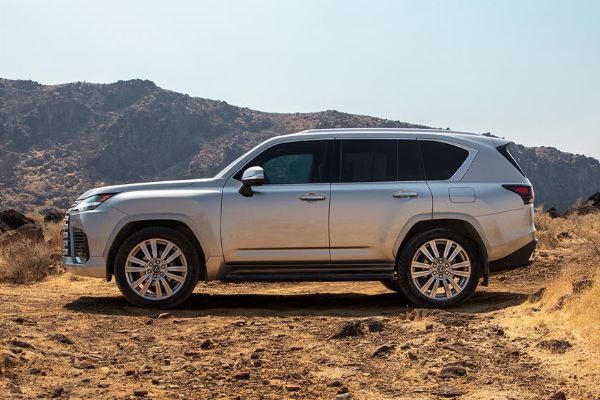 Occupants will also have up to 19 inches of screen access, including a lower display that's designed to inform, not distract, which provides quick access to the climate settings. The 19 inches screen also includes an upper 12.3 inches screen that shows navigation and audio controls, plus the off-road details of the Multi-Terrain Monitor system.
These are combined with next-generation off-road camera systems and the most immersive audio experience ever offered in an LX. A 25-speaker Mark Levinson sound system is also available as an option.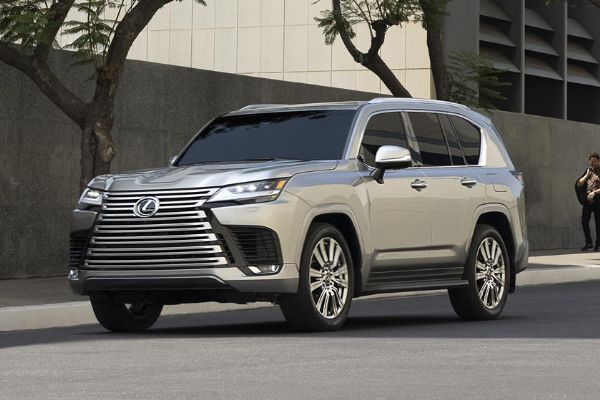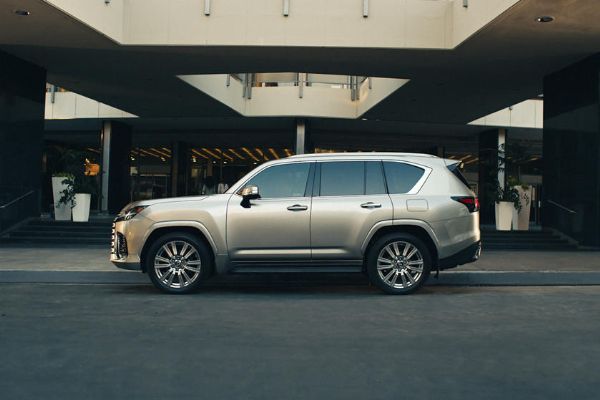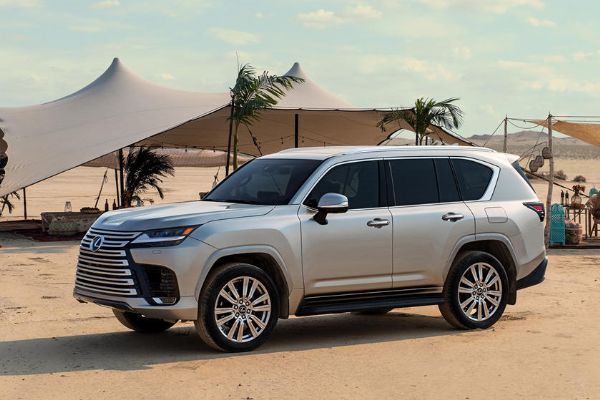 Like the Toyota Land Cruiser LC 300 that it is based on, the LX 600 rides on the same TNGA-F body-on-frame platform and uses the same twin-turbo V6 engine that produces 409 horsepower and 479 pound-feet of torque.
Pricing hasn't been announced, but the outgoing LX 570 it is replacing started off at $86,930. The fourth-generation Lexus LX 600 is expected to reach dealerships during the first quarter of 2022.