Klassen Armored Rolls-Royce Cullinan SUV Worth $1 Million Can Withstand Bullets And Grenades
Klassen's latest product, an armored Rolls-Royce Cullinan SUV specifically designed to withstand bullets and grenades.
This bulletproof Rolls-Royce beast from Klassen packs several lifesaving features and it takes up to three months to build.
It is priced at around $962,000, which is more than twice the price of the regular Rolls-Royce Cullinan, that starts at $335,000.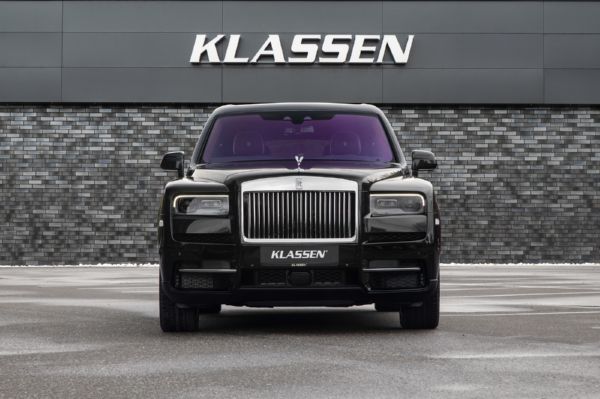 Video
German aftermarket luxury car tuner, Klassen, has released an armored Rolls-Royce Cullinan SUV that comes complete with loads of security features designed to keep its passengers safe.
On the outside, Klassen's armored Rolls-Royce Cullinan offers a ballistic protection level of CEN 1063 BR6, meaning its armored steel body will protect its occupants during attacks from assault rifles like AK-47.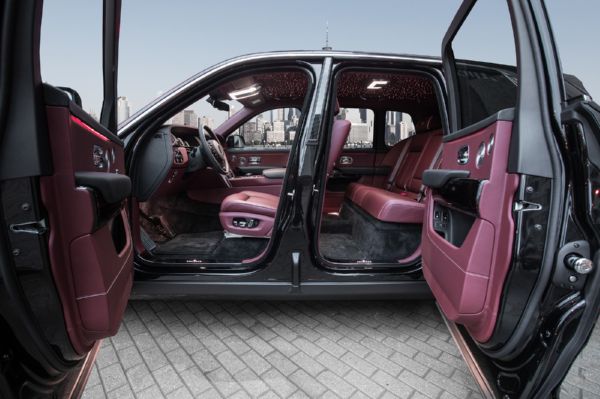 Its multi-layer bulletproof glass can also hold up against fire from a high-powered rifle while the reinforced ceiling and underbody can withstand the full force of two DM51 hand-grenades exploding simultaneously.
The Cullinan also sports ballistic protection on the battery and electronic control module, along with reinforced door hinges. It also gets an upgraded suspension and rides on run-flat tyres, allowing high-speed driving when punctured by bullets.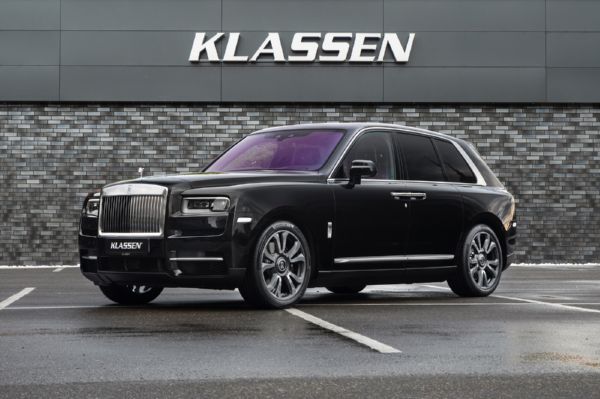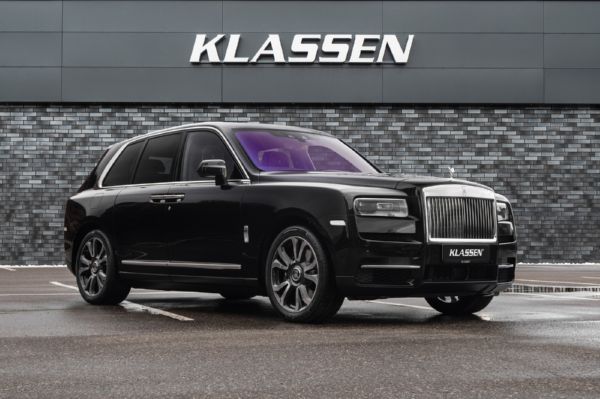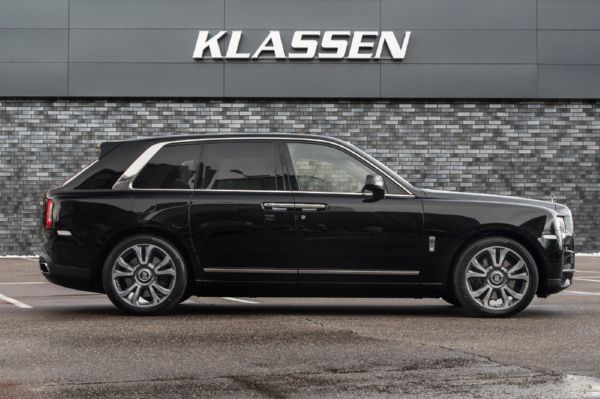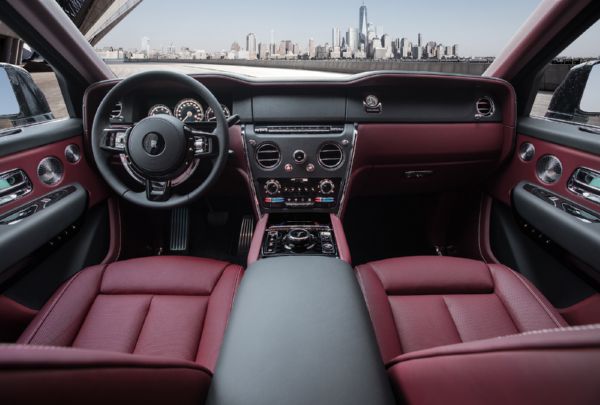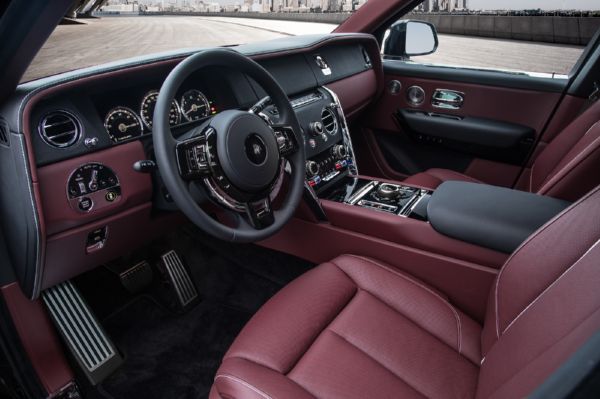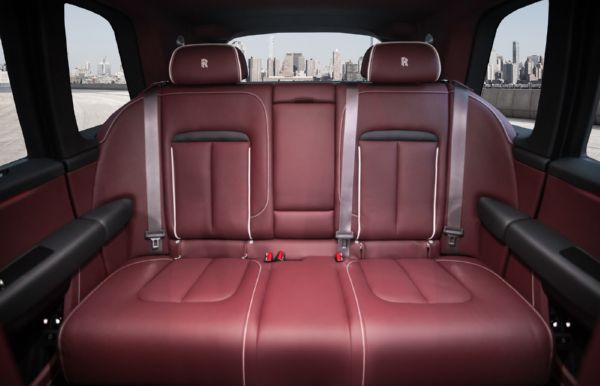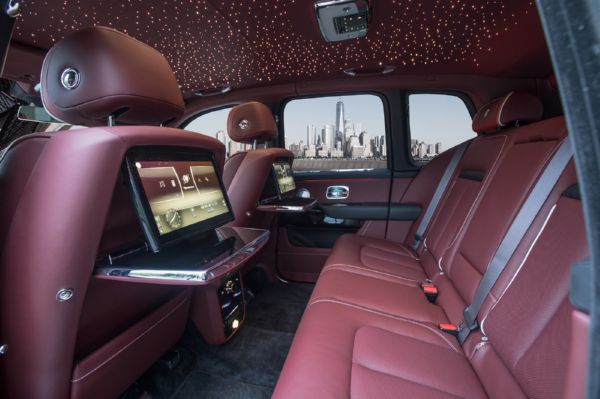 Klassen didn't really tamper with the already luxurious cabin of the Cullinan as it still sports the Starlight headliner with 1,344 individual twinkling fiber optic ends remains untouched.
However, Klassen is also offering its customers the chance to further customize the armored cocoon's already upscale cabin with an array of high-end features.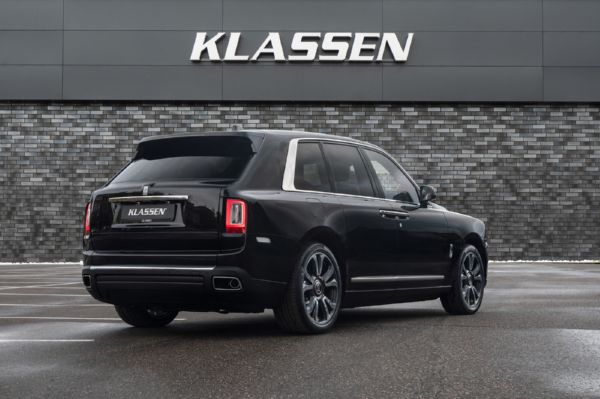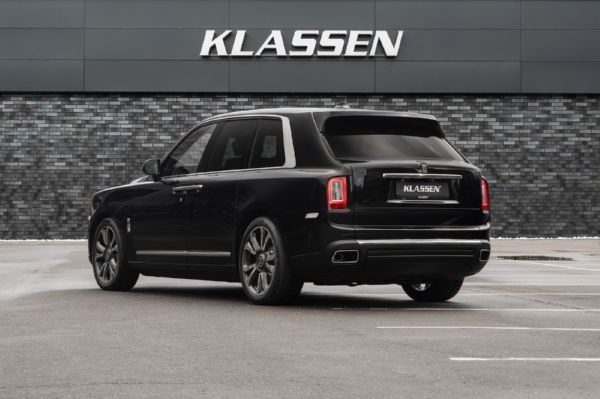 Still powering the world's most luxurious SUV is the base 563 hp 6.7-liter V-12, enough to propel the high-riding from zero to 60 mph in just 5 seconds on its way to a top speed of 155 mph.
A regular brand new Rolls-Royce Cullinan SUV starts at roughly $335,000, but this bulletproof beast from Klassen that takes up to three months to build is priced at around $962,000 (N395,000, excluding taxes and destination charges in Nigeria).