Rolls-Royce Reveals Whisky And Cigar Chest That Cost More Than A Brand New Lexus RX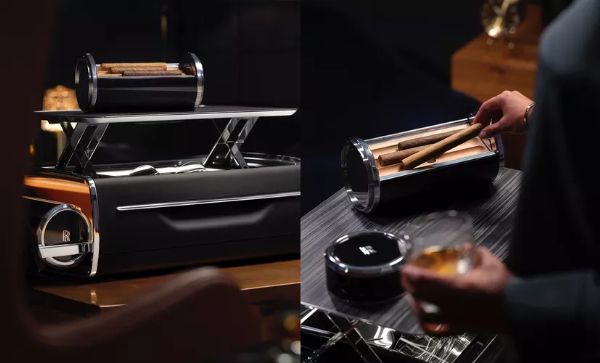 Rolls-Royce reveals new luxury Whisky and Cigar chest, and yes the $55k case cost more than a brand new 2021 Lexus RX.
This extravagant cigar and whiskey case is designed to delight from the moment you press the button.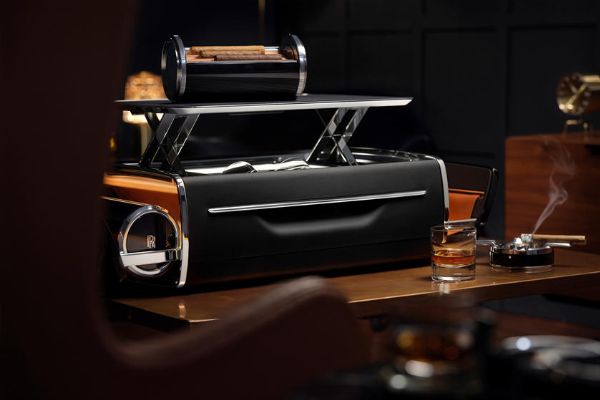 British luxury marque Rolls-Royce has revealed a new Cellarette Whiskey and Cigar chest for Rolls owners that is dedicated to creating an ultimate entertaining experiences.
The Cellarette chest is crafted to help celebrate every momentous occasion. It is designed to fit into the rear of any of its elite vehicles, including the Phantom, Cullinan and Ghost. But the sleek case can also serve as the centerpiece at any al fresco dining experience.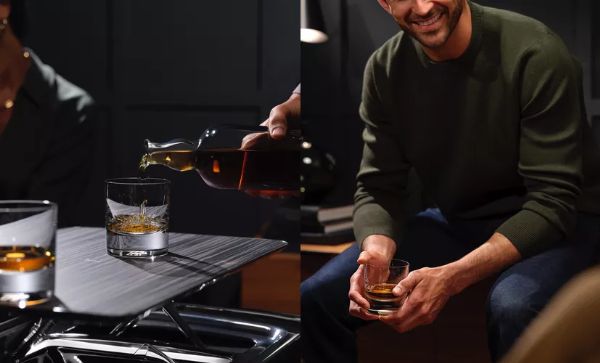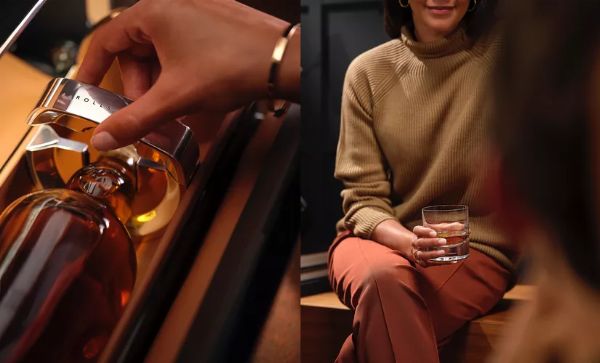 This extravagant cigar and whiskey case is designed to delight from the moment you press the button, as it presents the whiskey in a way you've never seen before.
The Cellarette's rich, Havana leather exterior is complete with handcrafted detailing. Within, hand-blown crystal glasses put on a radiant display, illuminated by the soft glow of interior lighting.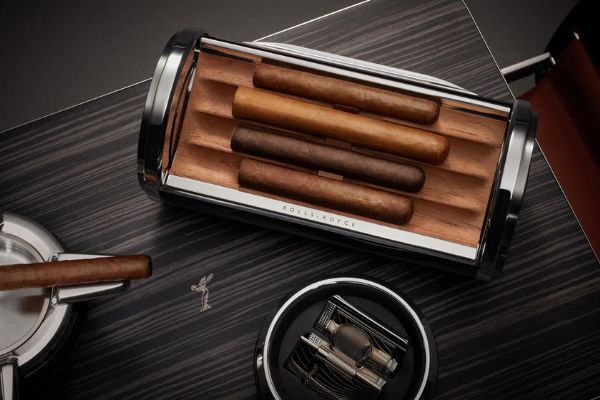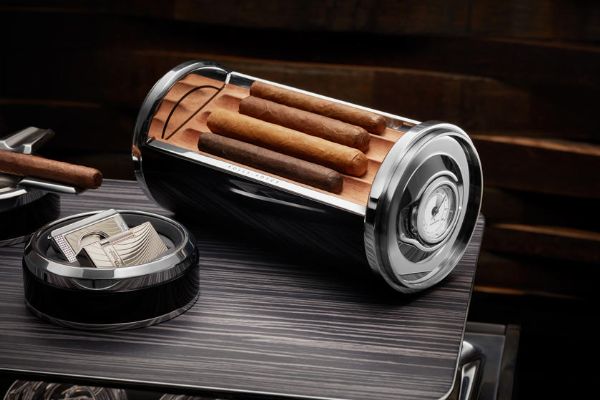 The humidor unit, used primarily for storing cigars, is delicately crafted from refined Spanish Cedar Wood. It comes with a unique hygrometer gauge feature referencing the iconic Phantom Gallery clock.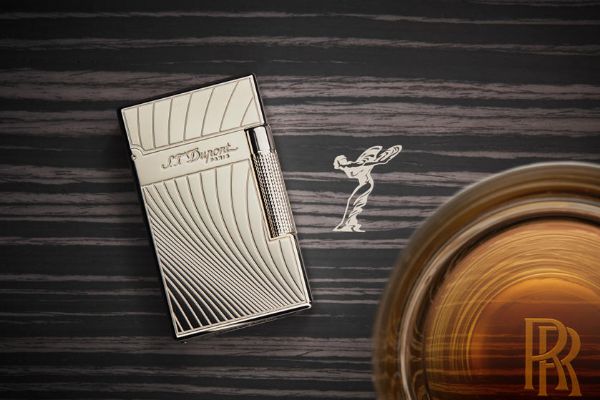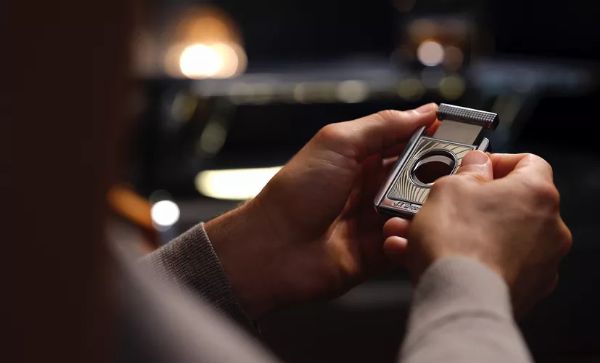 The Cellarette's lighter is accompanied by a S.T. Dupont cigar cutter, with both items plated in precious metal and kept inside an elegant, leather-trimmed compartment. Snack bowls replace this feature in the non-smoking model.
"The Rolls-Royce Cellarette, the latest addition to the Rolls-Royce Connoisseur's Collection, offers our clients new ways to enhance their lifestyle beyond the experience of their Rolls-Royce motor car"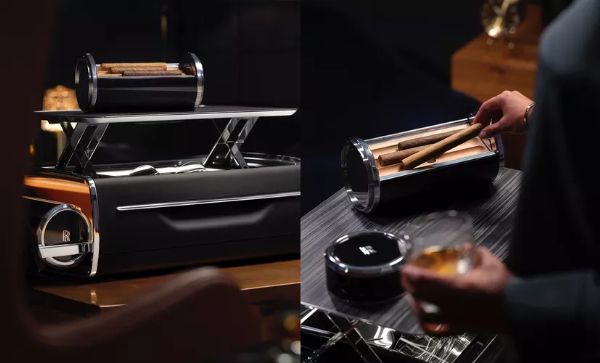 "Historically, Cellarettes were used to secure wine and spirits. This bespoke chest can be configured to stow aperitifs or digestifs, dependent on the client's preferences, alongside prized cigars, in a spectacular fashion," says Nicholas Abrams, a Bespoke Designer of Rolls-Royce Motor Cars.
The whisky holder and cigar humidor can be extensively customized with unique specifications. Starting at £40,570 ($55,306), the sleek case is available to order at Rolls-Royce dealerships.