Hydrogen-powered New Range Rover Is Coming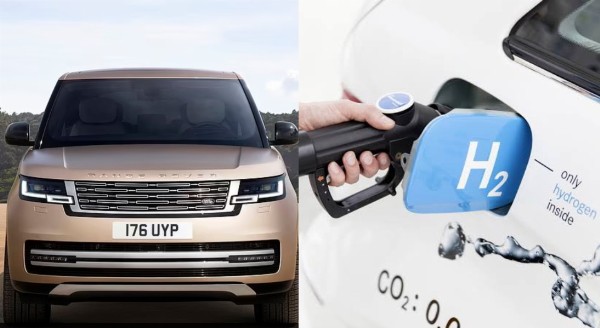 Hydrogen-powered all-new Range Rover luxury SUV could join the petrol, diesel, plug-in and electric variants.
Land Rover has already confirmed that a planned "fully‑electric Range Rover will join the family in 2024".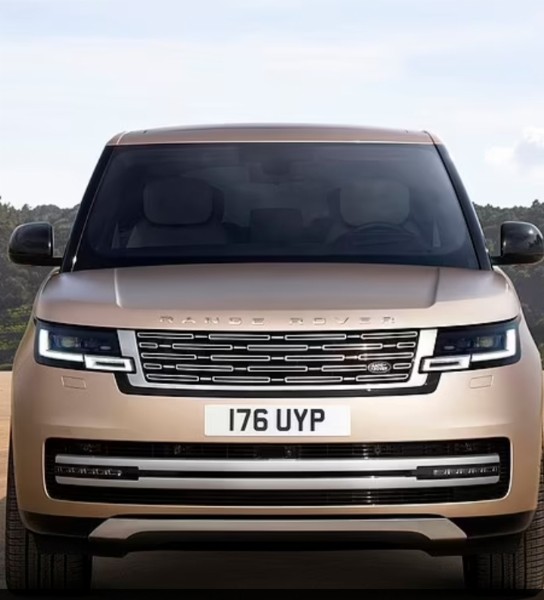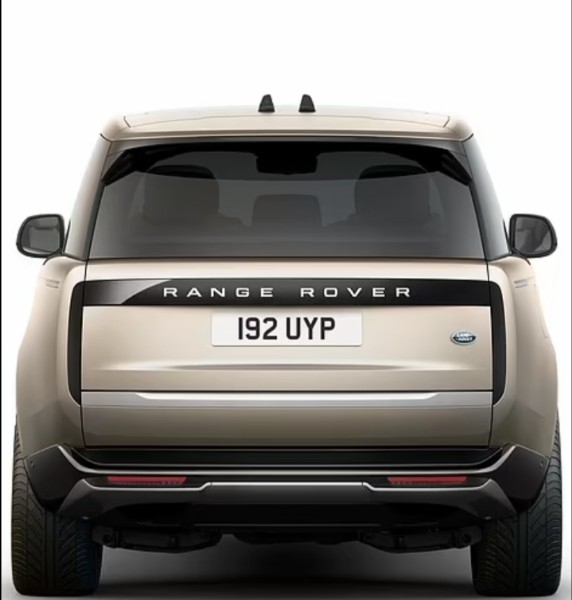 The 2022 Land Rover Range Rover arrived last month with a new design, new more powerful engines as well as premium luxury features that makes the new SUV on par with the Rolls-Royce Cullinan as well as the Bentley Bentayga.
A new "body architecture" called MLA-Flex provides the platform for the fifth-generation Range Rover, which the brand said is capable of supporting a hydrogen powertrain, according to new report from Autocar.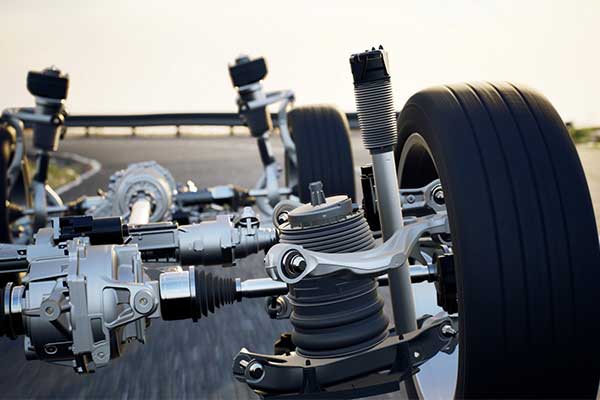 According to Autocar, Land Rover's Program Director, Nick Miller, not only confirmed the MLA platform's ability to handle a hydrogen powertrain, but even admitted that a hydrogen-powered Range Rover could happen.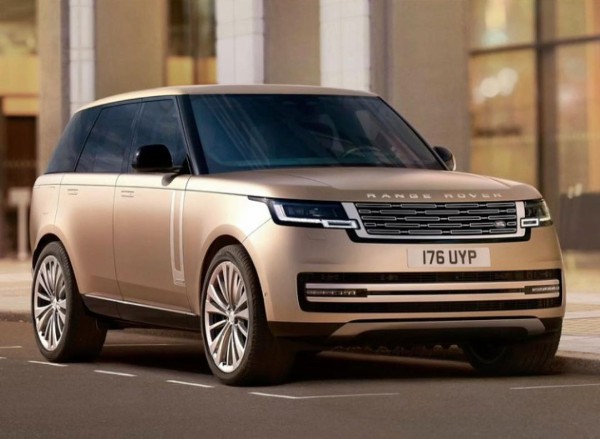 According to Miller, a hydrogen-powered Range Rover would be "complementary" to battery-electric powertrains, mainly because the British luxury marque wants to go carbon-neutral by 2036 at the latest.
No details has been revealed yet, but Land Rover, in June, announced it is developing a prototype hydrogen fuel cell electric vehicle (or FCEV) based on the new Defender in a move to achieve a zero-tailpipe emissions by 2036.
Hydrogen-powered new Range Rover could join the petrol, diesel, Plug-in and Electric variants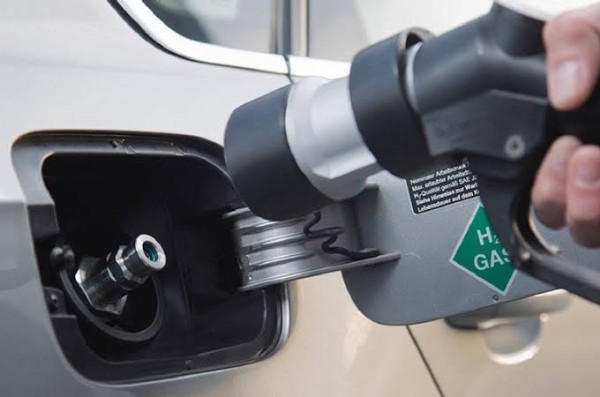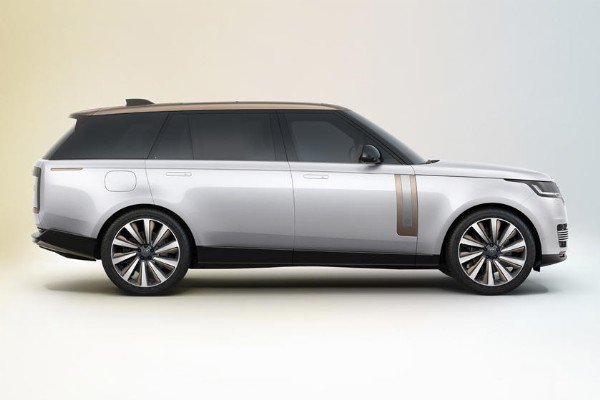 In addition to the petrol-electric plug-in hybrid versions that is currently available to buyers, Land Rover also confirmed that "a fully‑electric Range Rover will join the family in 2024", although no words yet on the technical details on the upcoming electric Range Rover.
When the new Range Rover finally gets to dealerships, it will rival fastselling models like the BMW X7, Mercedes-Maybach GLS 600, Aston Martin DBX as well as the newly launched 2022 Lexus LX 600 SUV.
The fifth and latest generation of the famous luxury SUV still sports a familiar appearance, but an a little tweak to the front and rear keeps the premium machine looking modern.