Official: Fully Electric Range Rover Is Coming In 2024
It's official : British luxury marque Land Rover says that a fully electric Range Rover SUV will be coming in 2024.
The 2022 Land Rover Range Rover finally made its global debut on Tuesday, replacing the outgoing model that have been around since 2012. It will rival fastselling models like the BMW X7, Mercedes-Maybach GLS 600, Aston Martin DBX as well as the newly launched 2022 Lexus LX 600 SUV.
The fifth and latest generation of the famous luxury SUV still sports a familiar appearance, but an a little tweak to the front and rear keeps the premium machine looking modern.
2022 Range Rover
Land Rover says the luxurious Range Rover SUV will be available in SE, HSE, Autobiography, and SV trim levels, as well as a First Edition version of the Autobiography that gets the Sunset Gold Satin exterior color.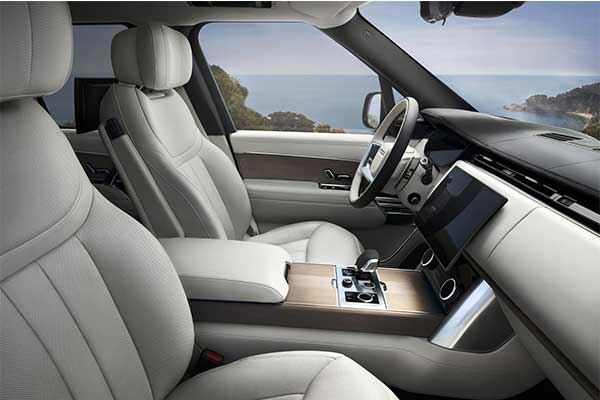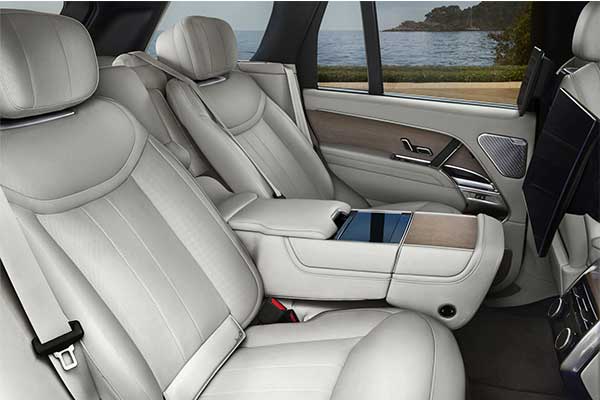 Like all latest premium SUVs in the market, the all-new 2022 Range Rover is loaded with all of the latest technology as well as luxury interior features, to make the ride a memorable one.
These includes a 13.7-inch digital instrument cluster and a 13.1-inch touchscreen infotainment screen, as well as a pair of 11.4-inch entertainment displays and a 8.0-inch touchscreen (center armrest) at the rear.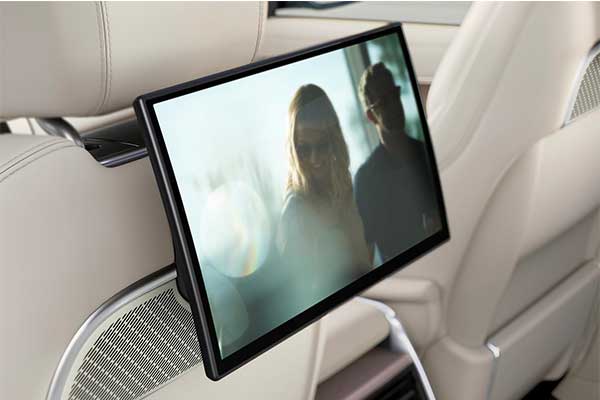 Land Rover said buyers will have lots of engine options, including two plug-in hybrids, three gas-fueled powerplants, and three diesel mills, but Americans will only get two powertrain options at launch.
But, one of the biggest news during Tuesday's launch is that the fifth generation of the Land Rover Range Rover SUV will usher in a fully electric model that is set to premiere in 2024.
Land Rover hasn't shared any technical details about the upcoming all-electric Range Rover SUV, but we should expect a drive range of around 400 miles and a power output of at least 600 horsepower.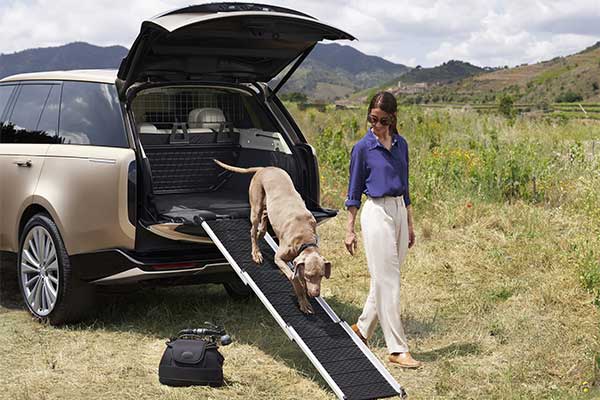 A new extended-range plug-in hybrid model arriving in 2023 will serve as a transition model.
The planned model, packed with an inline six-cylinder engine + 48-volt mild hybrid tech, as well as a 105 kW electric motor and a 38.2 kWh lithium-ion battery, will provide up to 62 miles of pure EV range and have 434 horsepower.