Bentley Bentayga Speed By Mulliner Unveiled, Celebrates Russian Ballet, Just 6 Will Be Made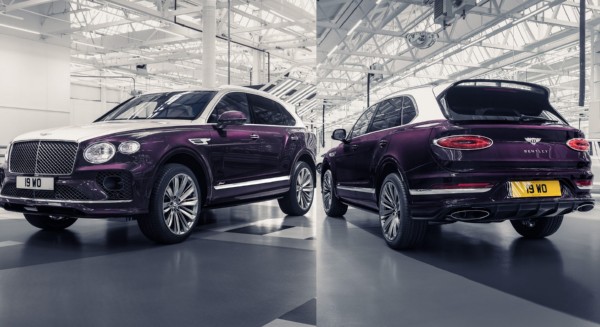 Six (6) special Bentley Bentayga Speed By Mulliner launched for wealthy Russian customers.
The special models, created by Bentley Mulliner, Its in-house bespoke division, pays Homage To Russian Ballet.
These six sold-out unique SUVs will be delivered by Bentley Moscow and Moscow-Volgogradskiy at the end of the year.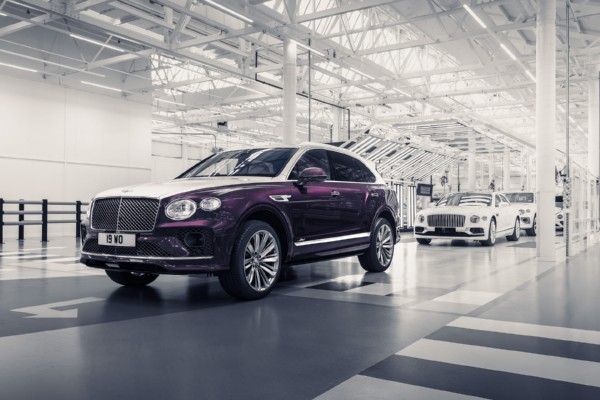 British luxury marque Bentley has launched six (6) special Bentayga SUV models to pay homage to the Russian ballet, one of the most graceful and emotive expressions of human artistry.
According to automaker, each example has already been sold. They are based on the Bentayga Speed, the pinnacle of the range and powered by a W12 engine handcrafted in Crewe.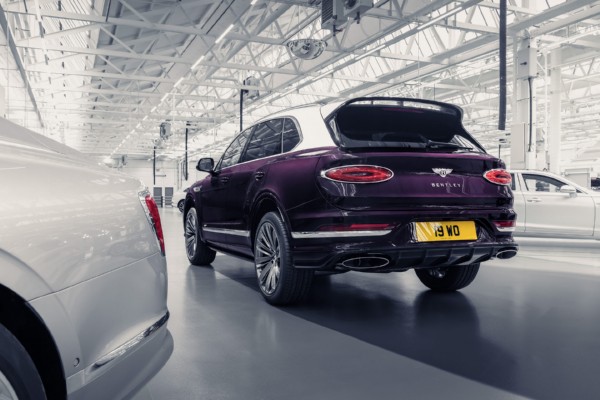 They form part of the Russian Heritage Editions, which is an annual project to create exclusive thematic versions especially for Russian customers.
Created by Bentley Mulliner, Bentley's in-house bespoke division, each example focuses on a specific ballet move. These special touches can be found on the seatbacks and passenger side dash. In addition, each Bentayga Speed has the name of a different ballet move on the door sill.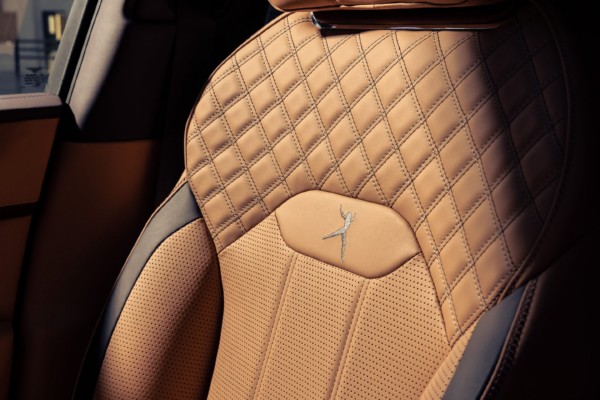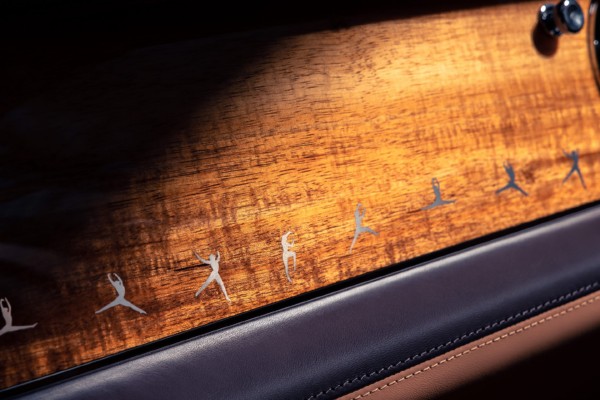 "We are excited to present the exclusive Bentayga Speed Russian Heritage Collection to our Russian customers," head of Bentley Russia Christian Schlick said in a statement.
"This project is built on the passion for perfection, which Bentley shares with such a grand and sophisticated art as ballet, the central motif of this year's limited edition. These six unique SUVs will be delivered by Bentley Moscow and Moscow-Volgogradskiy at the end of the year, as all of the cars are already allocated."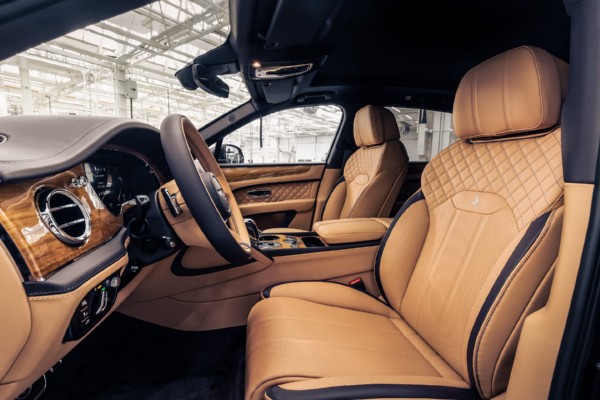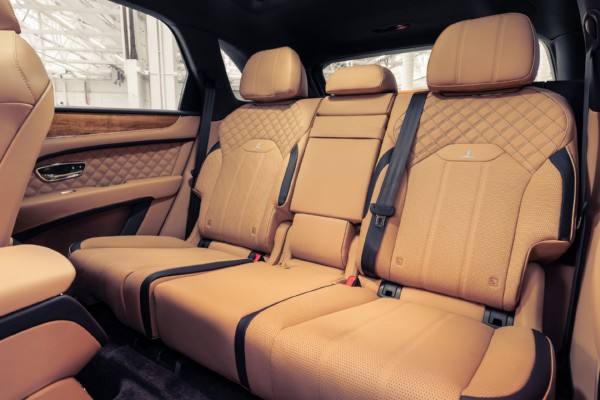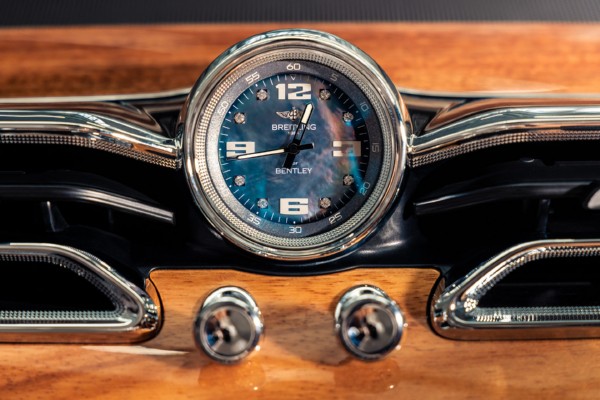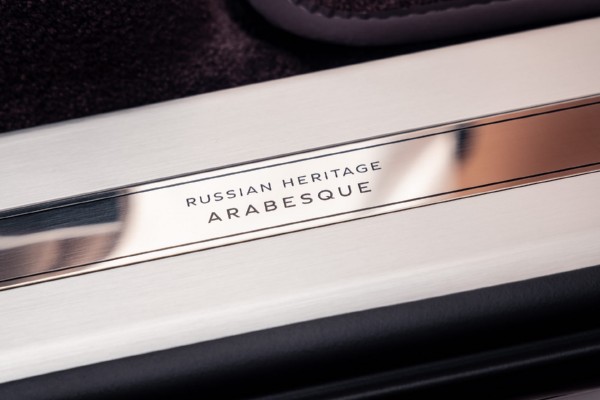 The ultra-luxury Bentley Bentayga Speed, in addition to being the fastest sports utility vehicle (SUV) in the world, is also the most luxurious version of the new Bentayga.
Inside, the Bentayga Speed is packed with Alcantara seat cushions and backrest Centre, a high-resolution 10.9-inch touchscreen, wireless Apple CarPlay and Android Auto, USB-C outlets, and a bigger and faster tablet for the rear seats passengers.
The Speed is powered by 6.0-litre W12 twin-turbocharged engine that delivers 626bhp. It allows a 0 to 60 mph sprint in 3.8 seconds (0 to 100 km/h in 3.9 seconds).