8 Various Types Of Cars Based On Their Body Style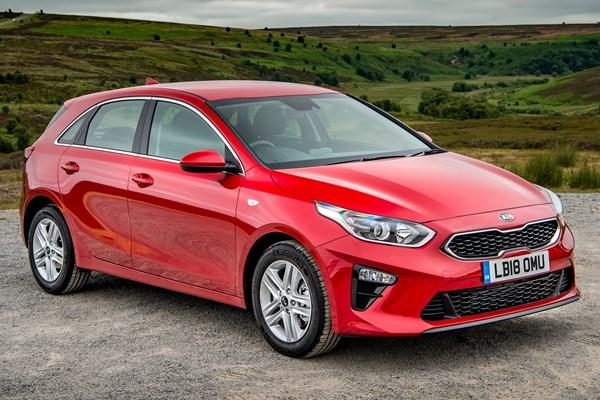 Apart from the makes and models of cars, there is car body style. There is overwhelming range of car body styles. The particular body style to go for depends on what you want in a car which includes several factors. Some of these factors are the depth of your pocket, fuel efficiency, performance, safety etc.
Whether you're craving for sportiness or for extreme comfort, there is always a body style to fulfill such cravings.
Below are the 8 various body styles
1. Hatchback:
The hatchback body style is designed to have its rear door open upwards and it is hinged at the roof level.
The come with foldable rear seats which could be folded to get more cargo space.
The boot is not separate and can be easily accessed from the rear passenger compartment.
Examples: Honda Fits, Kia Rio, and Volkswagen Golf.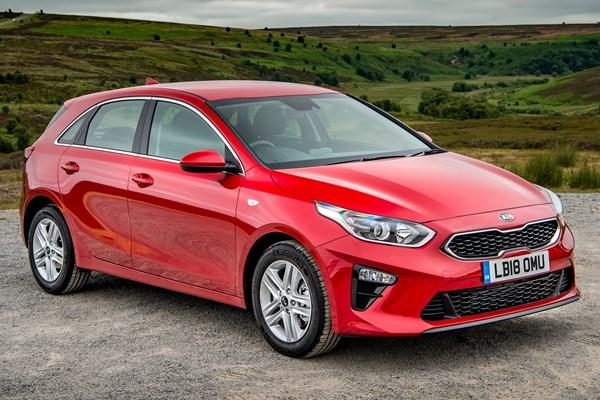 2. Sedan/Saloon:
It either called a sedan or a saloon (British).
This body style comes with three separate compartments for the engine, passengers and cargo. The boot has no direct linkage to the passenger compartment just as it is in hatchbacks.
Sedans don't have much ground clearance like it is in SUVs. They are closer to the ground and have a lower center of gravity. This gives it better handling especially when going around sharp turns. Sedans are commonly fitted with four doors and four seats and have a fixed roof tops. There is no seat fold down to create more space as it is in the hatchback.
Examples: Toyota Camry, Honda Accord, and Mercedes Benz E350.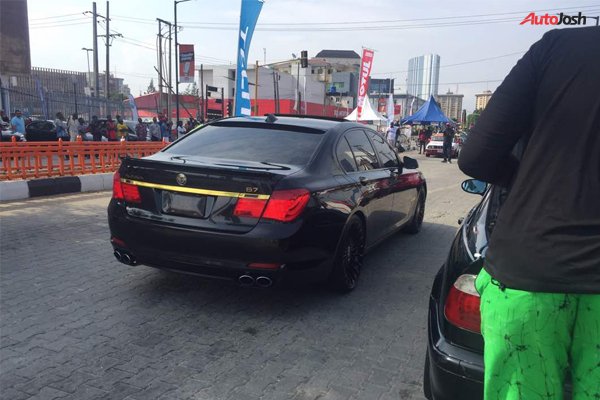 3. Station Wagon:
The station wagon has other names like estate car or estate wagon. They are similar to hatchbacks but are more stretched than hatchbacks. It has boxier and larger cargo area.
A station wagon can be based on a hatchback or a sedan. Just like the hatchback, the rear seats can be folded to give extra space for cargo.
Examples: Volvo V60, Toyota Avensis, and Peugeot 504.
7 Most Stolen Car Parts And Accessories In Nigeria
4. Multi-purpose vehicle (MPV):
Another name for the MPV is minivan. The MPV has always proven to be the family car choice. They are called MPVs because there are various layouts you can get from them. You get a wide range of seating permutation. The seats can be folded.
MPVs are taller than the sedan, hatchback and station wagon. They offer 3-row seating for 7 passengers or more. Most people go for the MPVs because of its multi-purpose and versatility feature.
Example: Toyota Sienna, Volkswagen Sharan, and Ford Galaxy.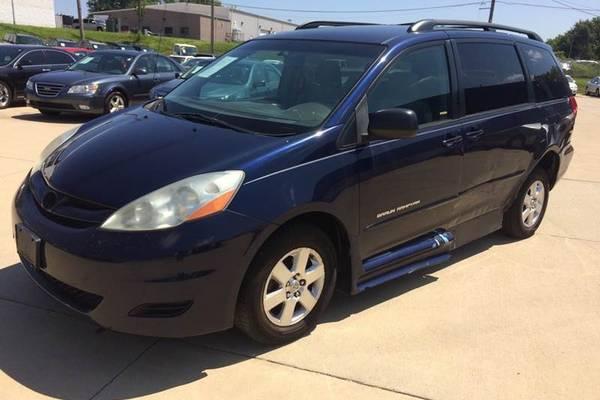 5. Sports utility vehicle (SUV):
The SUVs come with a very good ground clearance are mostly rugged. A lot of the SUVs are built on light truck chassis and are specifically designed for off-road.
SUVs offer higher seating position which makes getting in and out of the car easier. SUVs are corporately fitted with bigger tyres, have more power and very good load carrying capacity.
Examples: Nissan Xterra, Toyota Landcruiser, Lexus GX 470.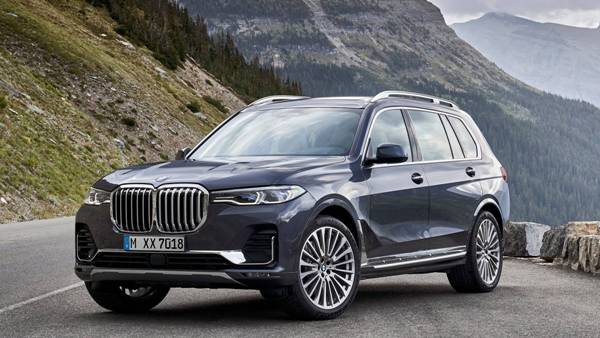 6. Pickup:
They are big and rugged light trucks. They are designed to undergo somewhat rigorous tasks. The height of the truck will give you a bird's eye view of the road.
It comes with an open rear cargo area known as 'bed' and a tailgate.
Examples are: Honda Ridgeline, Toyota Hilux, Ford Ranger, and Ford F-150.
7. Coupe:
Coupe cars are cars with fixed-roof and are usually two doors. Coupes are sleeker when compared to sedan especially at the rear and comes with a compact rear area. The 2-door variants are always fitted with high performance engines.
There is coupe version of SUVs; an example is the BMW X6 and Mercedes GLE 63s. On the other hand, Mercedes CLS is an example of a coupe-like saloon.
Examples: Most BMW 4 series, Ford Mustang.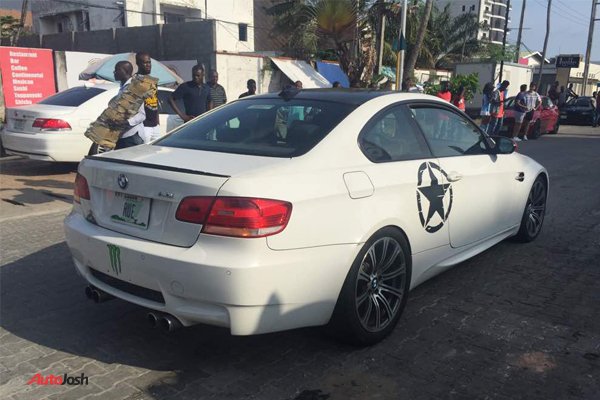 8. Convertible:
They can be called convertible or cabriolet. It is an enclosed vehicle that can be converted to an open air car just by hitting an actuator. The roof of the car will automatically fold into the truck.
One major bad side of convertibles is its reduced structural rigidity. If there should be a rollover of the vehicle, the occupants are more prone to injury. It as well lacks cargo space because of the convertible roof. Anyways, the car is not for carrying loads.
Example: Volvo C70, Jeep Wrangler, BMW M3, Ferrari California.