See These Awesome Miniature Scale Art Cars By Eddie Putera (Photos)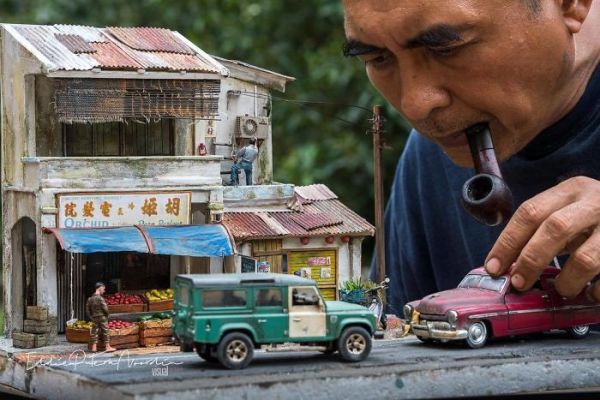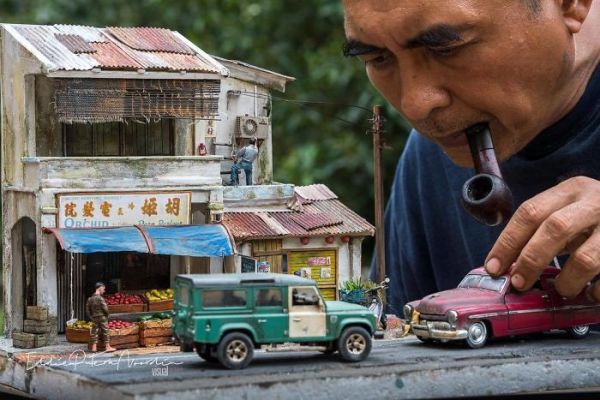 Eddie Putera is a 51-year-old Malaysian artist who is well known for his wonderfully-detailed miniature art of all kinds. For three years now, he has been creating various art works with his combined mastery in miniature modeling and photography.
Some of the scenes of his work are from his childhood memory. He also does custom-made dioramas according to his customer's specifications. Some other of his works is completely fictional.
He takes time when it comes to this work because some of the work takes like a week to be completed.
His attention to details makes his works extremely realistic.
Alicia Keys Surprises Husband With An Aston Martin Vantage For His 40th Birthday
The results of his work will amaze you. You can see most of his works on his Instagram page – eddieputera.
Below are some of his works involving cars: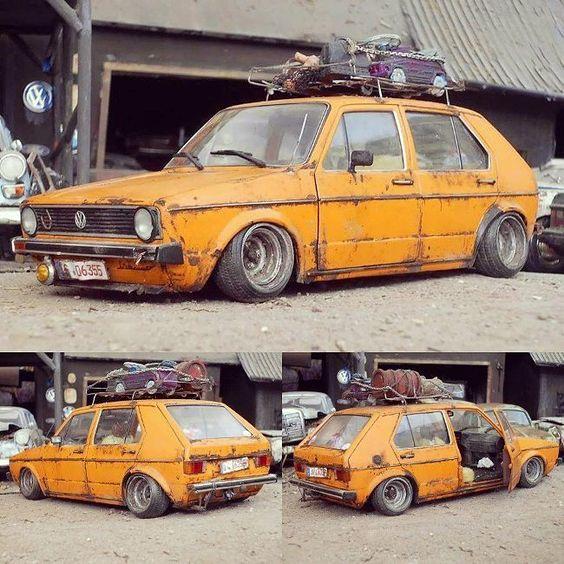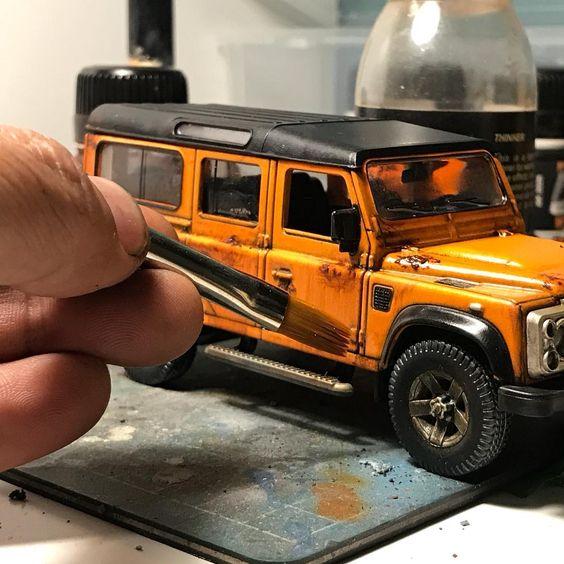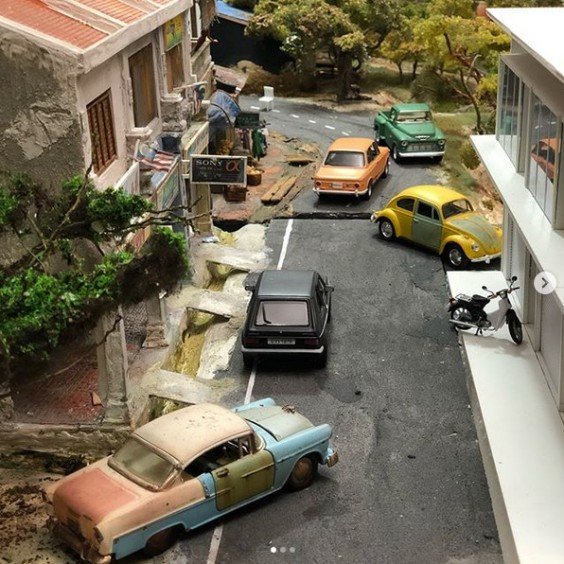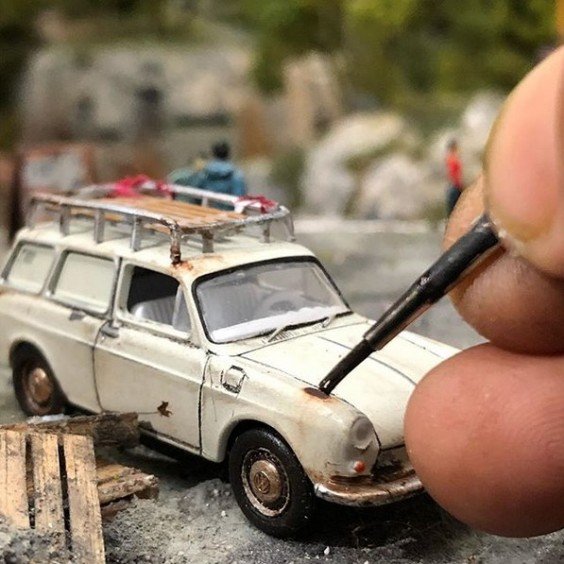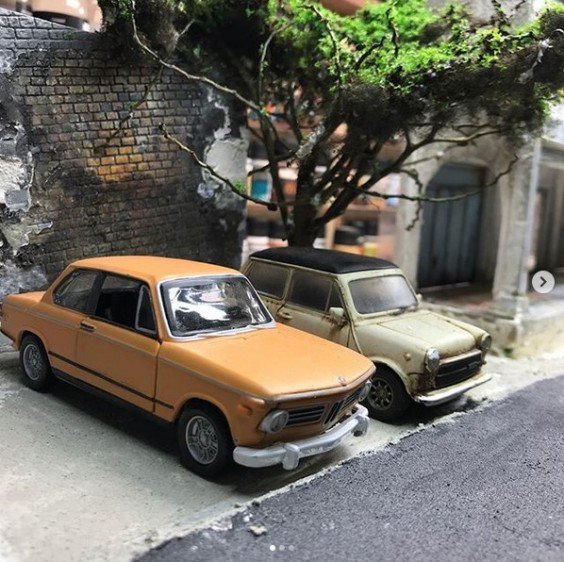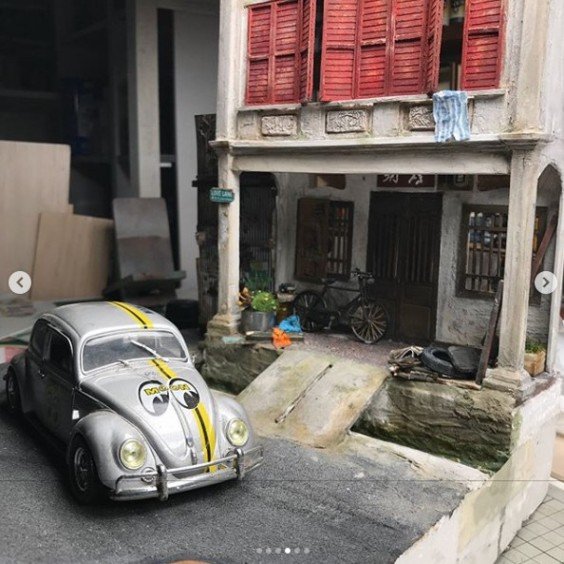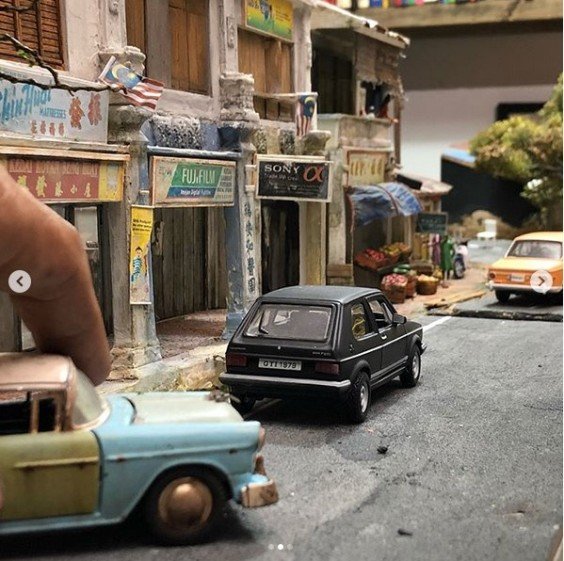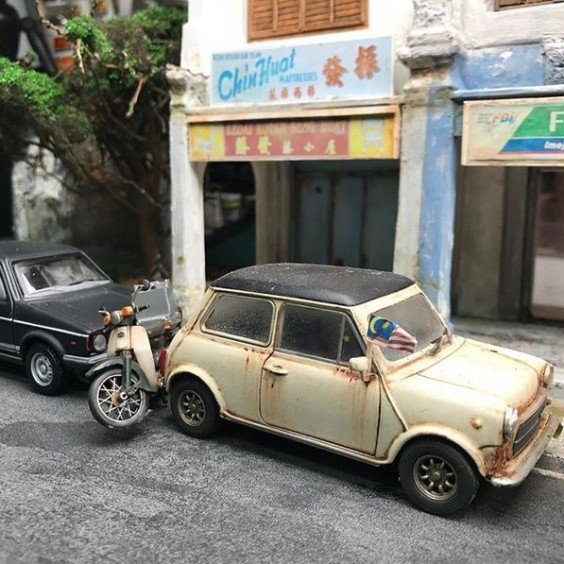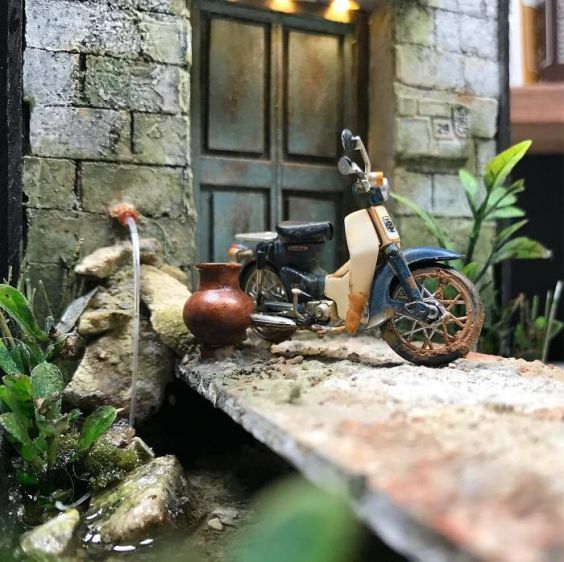 Watch the video about his work and the processes behind it.