Bentley's Restaurant Atop UAE's Highest Mountain Celebrates The Launch Of Its New Models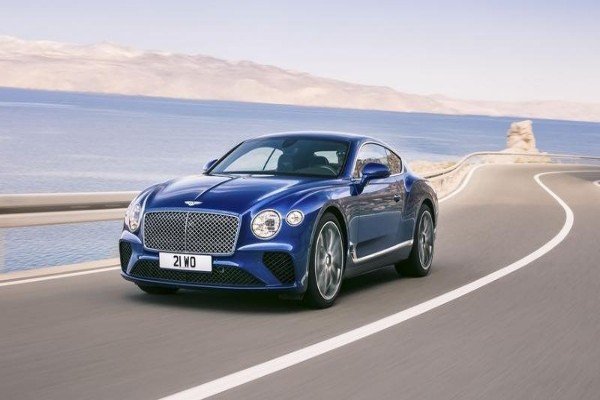 Bentley Motors has built a new restaurant at the top of the United Arab Emirates tallest mountain to celebrate the launch of Bentley Bentayga V8 SUV and Continental GT in the Middle East.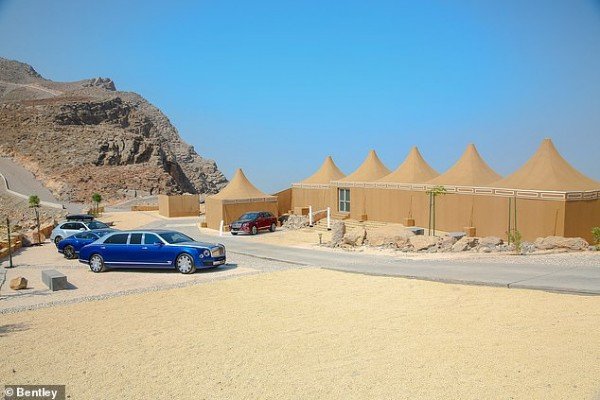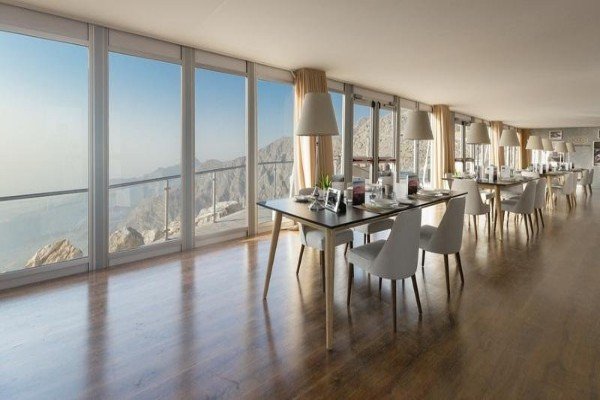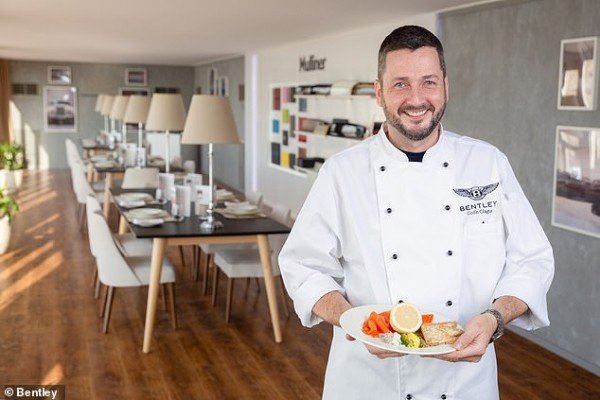 The automaker will welcome 150 Bentley owners and loyal customers to the well furnished "Peak of Luxury", standing 1934 meters above sea level, with a five-course menu created by renowned chef, Colin Clague ,for only seven days after which the mountain top restaurant will be closed.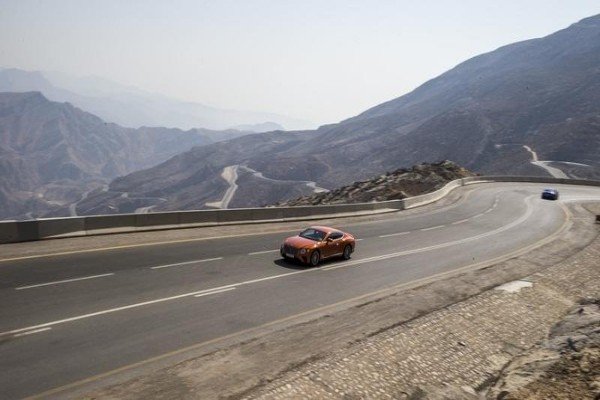 The roads to the mountain top restaurant are also well tarred .So driving the multi-million Naira Bentley Coupe, Sedan or Limo will be an amazing experience.
Don't forget, Bentley is also a master in outfitting hotels and private homes with state-of-the-art furnitures.They are one of many automakers that are into other fruitful businesses.
That's a lovely way to say thank you to their loyal customers. How I wish they can do the same to their Nigerian Customers.
What do you think?