Surprising Things Made By Famous Car Companies From All Over The World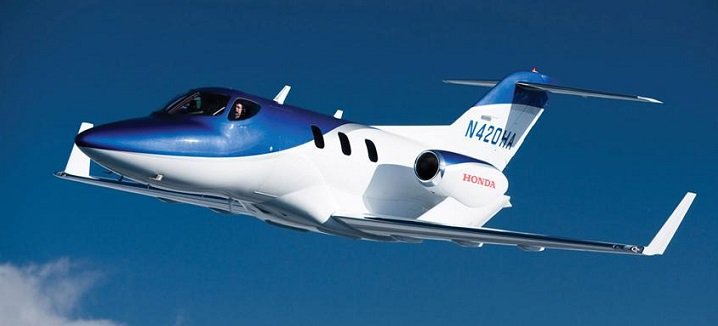 Car companies succeed, more or less, at one thing: creating automobiles. But that doesn't stop them from chasing brand extension.
So, fasten your seatbelts and check out the list of interesting products made by these car companies from all over the world
1. Toyota Home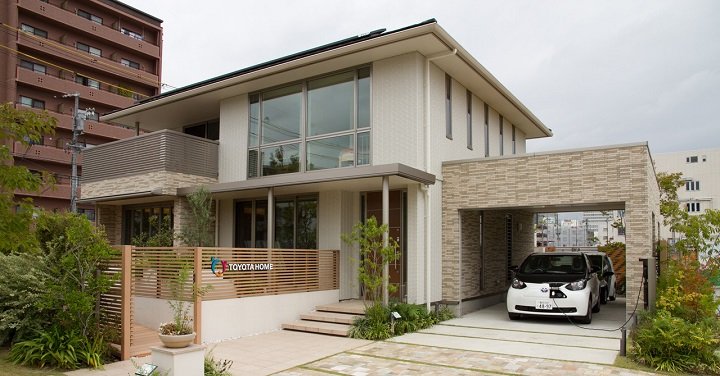 In addition to making Toyota sewing machines, they are one of the largest building companies in central Japan and their houses are made with minimum waste which makes it one of the greatest eco-friendly companies.
2. Honda Jet HA-420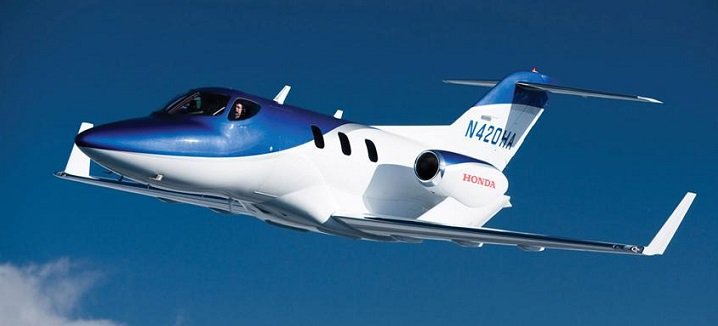 We are all familiar with Honda motorcycles,generators and lawnmowers in Nigeria .The HondaJet Ha-420,a small business jet can transport 6 people and 2 crew members. The entire process from design to the flying permit lasted almost 25 years, from the 90's to 2015.
3. Audi Foosball Table


The Audi foosball table is actually a limited edition and there are only 20 of these great foosball tables in the world. Made with impressive precision with handcrafted wood and aluminum, this piece of style is priced at around €12,000.
4. Volkswagen Ketchup And Sausages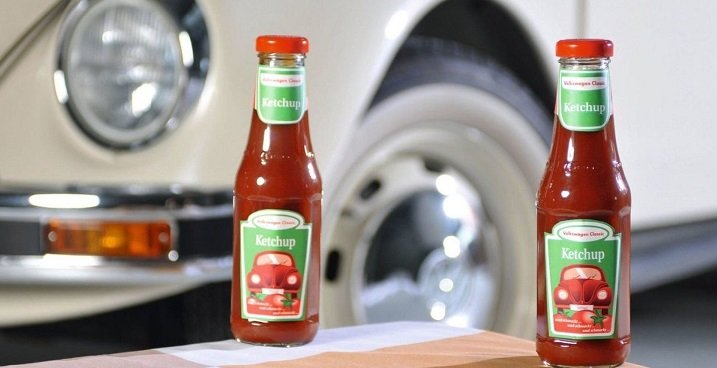 This is the most strange thing one car company has ever made. Germany's biggest car manufacturer Volkswagen sold more sausages (7.3 million )than cars in 2015
5. BMW Bobsled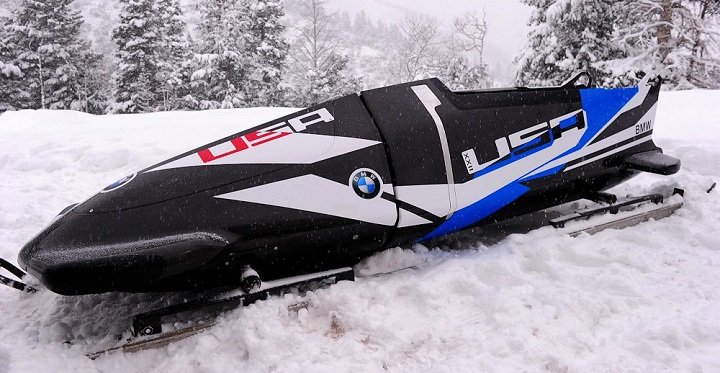 The BMW bobsled is a new product and it was so good that the entire USA bobsled team ended up in high position during the Winter Olympics.
6. Hyundai Bullet Train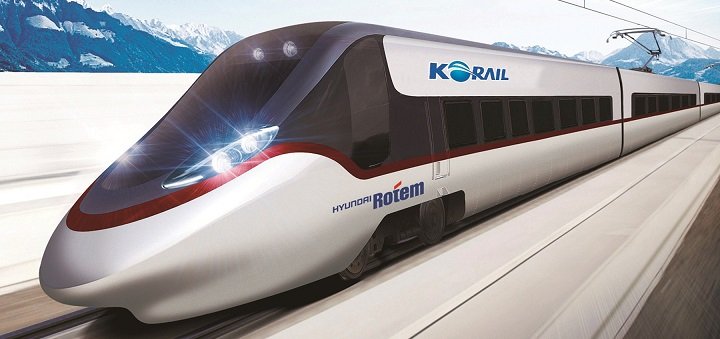 Hyundai love speed and bullet trains are all about speed. They develop super fast trains which are a better solution than standard trains.They are also into making container ships
7. Lamborghini Air Conditioner



Lamborghini started with tractors back in the days before moving to expensive luxury cars . Their sister company, Lamborghini Caloreclima, produces air conditioner and water heater products.
8. BMW Gaming Mouse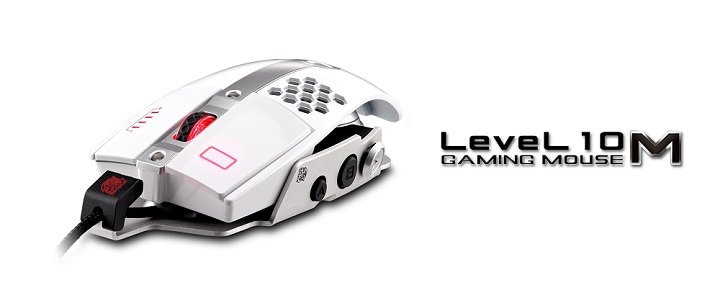 BMW is one of those companies that love to play with other kids. They collaborated with Thermaltake to make Level 10 gaming mouse which has incredible design and even better performance.
9. Peugeot Peppermills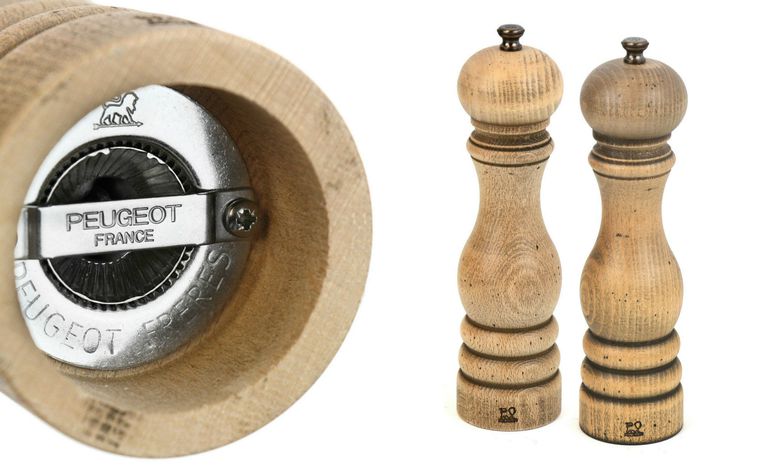 Before the car became synonymous with the brand, the French Peugeot brothers had already made their name for their high quality cutting tools.You can still buy pepper mills and coffee grinders with that little lion(Peugeot logo) in most stores for home.
10. Mitsubishi Electronic Devices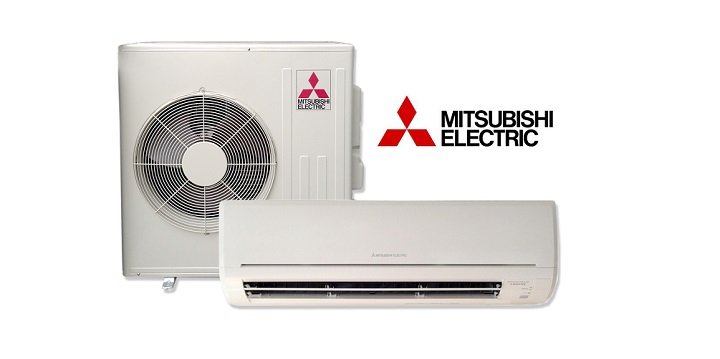 Mitsubishi knows they are good car manufacturers and even better electronic manufacturers. One of the most common devices they produce is air conditioners, escalators and elevators.
11. Jaguar Speedboats


Jaguar is a sign of speed and style.So speedboats are a logical product for Jaguar. They did XF Sportbrake with designer Ian Callum which was a perfect combination of fiberglass, teak and carbon fiber trim.
12. Bentley Home Collection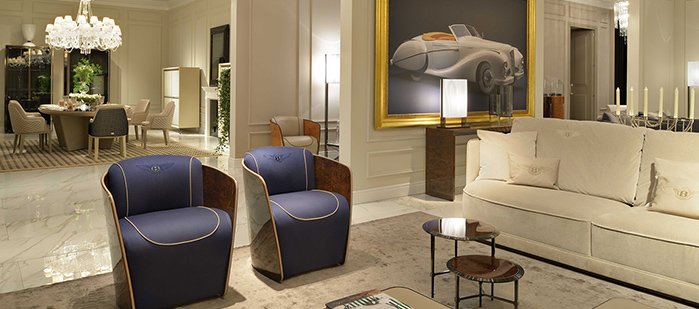 Bentley Home is partnership between Bentley and Club House Italia, the artisan furniture designer. The Bentley furniture and homeware design was inspired by the time-honoured craftsmanship and material selection that you can see in Bentley car interiors.
Bonus :
Chrysler Defense made Chrysler M1 Abrams ,an armoured tank
General Motor's Guide Lamp Division made M3 Submachine Gun as well as FP-45 "Liberator" pistols during WWII