Mohammed Ali: His Cars And Iconic Photos Of Him In Cars (PHOTOS)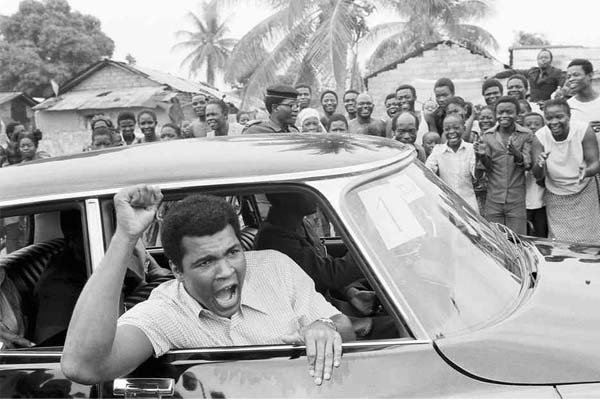 Muhammad Ali was one of the greatest sportspersons ever.
He was an Olympic Gold medalist. He the medal at the 1960 Olympics.
He later became a three-time Boxing Heavyweight Champion.
He was born Cassius Clay. He later changed his name to Mohammed Ali after he converted to Islam.
Muhammad Ali was not only a great boxer; he was also an activist and philanthropist.
As an activist, he stood against the establishment in the peak of Afro-American revolution. He also famously rejected joining the American armed forces during the Vietnam War, citing religious objections.
As punishment for his refusal to join the armed forces, in 1966, he was stripped of both his boxing license and passport for nearly five years.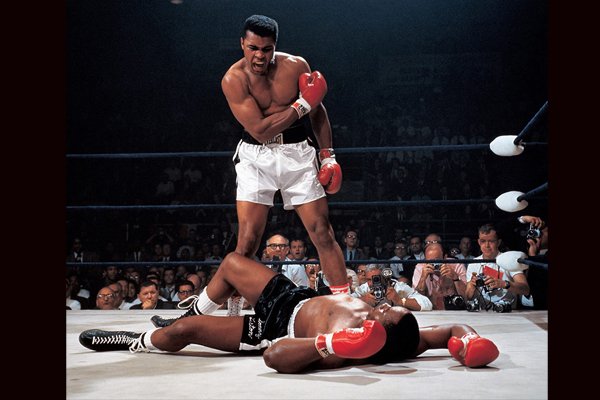 In August 1970, the City of Atlanta granted him a license and in October 1974 he took part in arguably the most famous boxing match of all time, "The Rumble in the Jungle" in Zaire (now the Democratic Republic of Congo).
During the fight. Ali knocked out previously undefeated world heavyweight champion George Foreman just before the end of the eighth round to regain the world title.
Mohammed Ali's fights regularly drew record audiences.
For instance, an estimated 1 billion television viewers watched the "Rumble in the Jungle" and "Thrilla in Manila" (October 1975).
In 1978, Ali's fight viewership grew to an estimated 2 billion for the Spinks vs Ali in New Orleans.
He had a 32-year long battle with Parkinson's disease and was also treated for a respiratory issue.
Mohammed Ali died on the 3 June 2016, in Scottsdale, Arizona, United States, at the age of 74.
During his active boxing years, Ali was known for the ownership of some awe-inspiring luxury cars.
His car collection included a Cadillacs, 1970 Rolls-Royce Silver Shadow Mulliner Park Ward convertible, 1974 Alfa Romeo Spider, and a Mercedes Benz, etc.
In tribute to this iconic sportsperson, Autojosh presents a few of his iconic pictures of cars he was seen with together with a profile of 2 of his famous cars.
1970 Rolls-Royce Silver Shadow Mulliner Park Ward convertible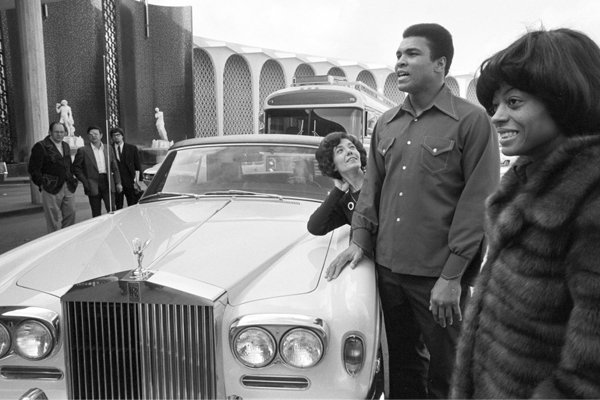 Mohammed Ali was an aficionado of Rolls-Royces. He acquired several.
He bought his first Rolls Royce – a 1970 Rolls-Royce Silver Shadow Mulliner Park Ward convertible – in New Jersey, at the time he was still known by his birth name of Cassius Clay.
Ali bought the car the same year he regained his boxing license.
The car cost him nearly $16,000.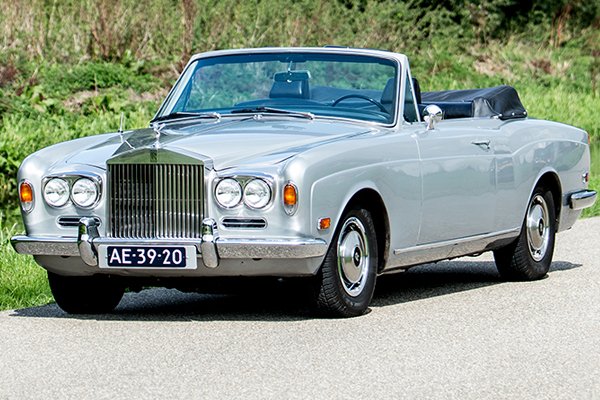 The car weighed more than two tonnes and can reach almost 120mph.
In typical Rolls-Royce style, the maximum power output of the V8 engine was never announced, with the factory merely stating that it was "sufficient".
Ali had the car for several years before it was purchased by a car enthusiast in Holland where the car has remained ever since.
It has never been completely restored and is in beautifully original condition – even the optional headrests are still in place.
At an auction in October 2018, the car was estimated to be worth between €40,000 and €60,000 ($46,000 and $70,000).
1959 Mercedes Benz 220S Golden Angel Wing
Another popular car owned by the legendary boxer is a 1959 Mercedes Benz Golden Angel Wing.
The Benz was a gift to Mohammed Ali from An Arab royalty, who was a huge fan of the boxer.
The exterior and the interior of the "Golden Angel Wing"  were made to resemble "an Arabian palace". The car was decorated and covered with 23-karat gold. They are all made of hand-laid gold.
The car also featured more than 270 precious rubies, diamonds, sapphires, and emeralds. They were fitted in the bumper, headlamp assembly, grill, buttons, knobs and switches.
Ali owned the embellished car for about two years and was usually driven around by a chauffeur,
The car was reported to be worth about $1.5million at its last auction in February 2014.
It was said that the sale profits would go to combat world hunger. This was the wish of Ali and the then owner before the auction.