AddArmor $625,000 Ferrari 458 Speciale Is The World's Fastest Bulletproof Car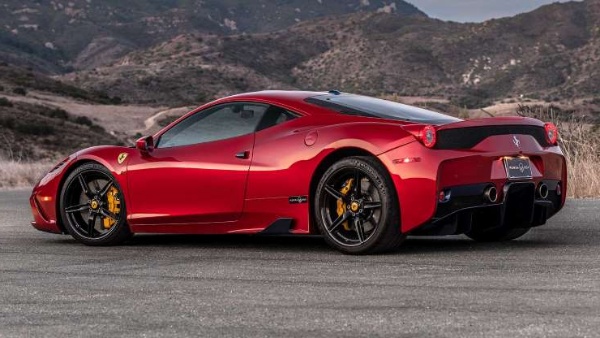 AddArmor Ferrari 458 Special "world's fastest bulletproof car" has tonnes of light armour that will withstand attacks from hand guns.
Armoring specialist AddArmor has launched Ferrari 458 Special-based mobile saferoom that is designed to protect and quickly whisk passengers to a safe place during any type of attack.
The one-off fast bulletproof car wears tonnes of light armor that is 10-times stronger and 60% lighter than ballistic steel.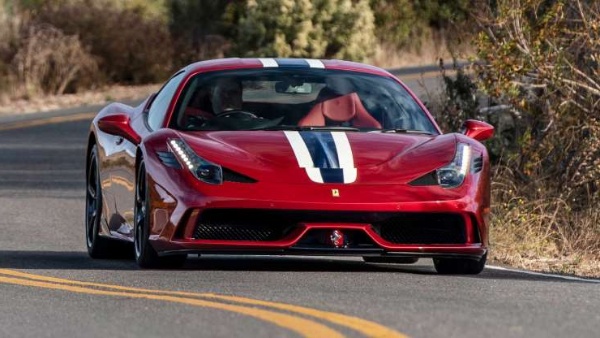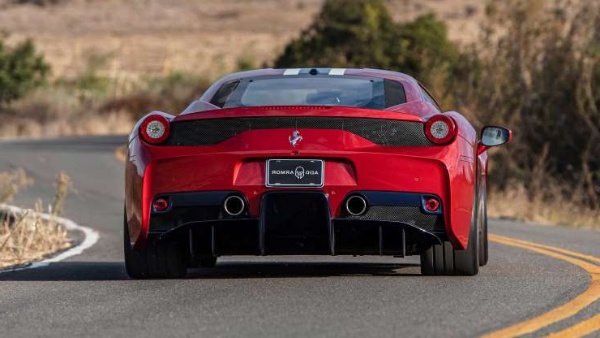 It is upfitted with European B4-level armoring, meaning its occupants can survive bullet impacts from .44 Magnum hand guns.
AddArmor offers up to B7 protection for vehicles that can stop armor-piercing rounds from AK-47 or a high-powered rifle.
Despite packing 67 pounds more than stock car, the armored 458 can still sprint from zero to 60 mph. It also maintains its top speed of 202 mph.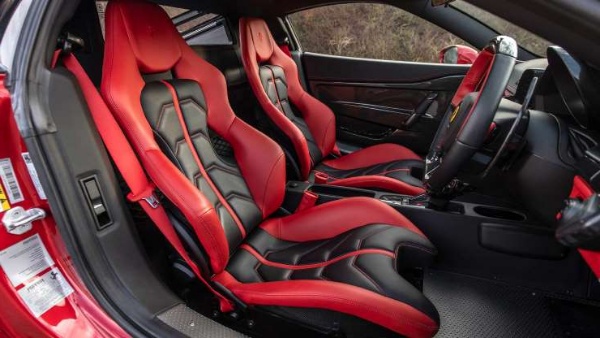 AddArmor, known for designing the world's most sophisticated mobile safe-rooms, says customers can also remove all the armored plates if they decide to do so in the future.
This one-off superfast car cost $625,000 or about ₦247.6 million, excluding local taxes and destination cost.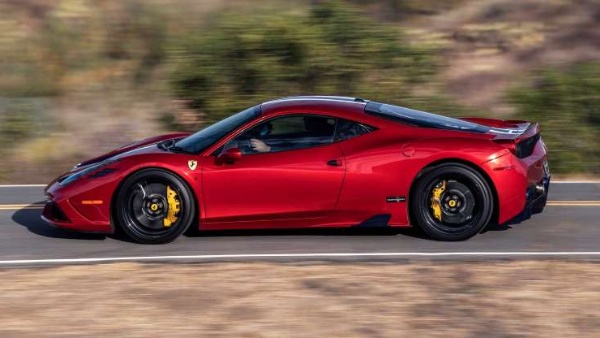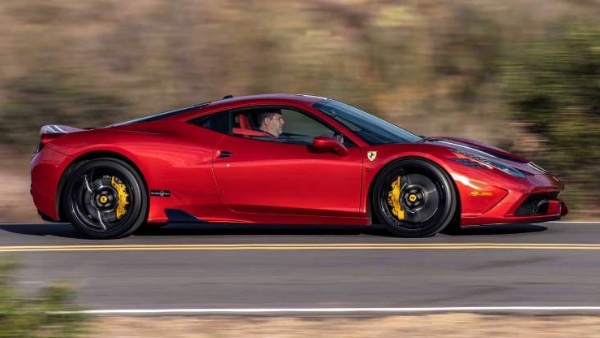 Back in 2019, AddArmor unveiled its 202 mph Audi RS7-based 'AddArmor APR RS 7' dubbed "The World's Fastest Armoured Car".
To prove how strong and safe the AddArmor APR RS 7 is, the company fired four rounds from a 9mm handgun at the drivers windows.