This 202-mph Audi RS7 Sportback From AddAmor Is The World's Fastest Armoured Car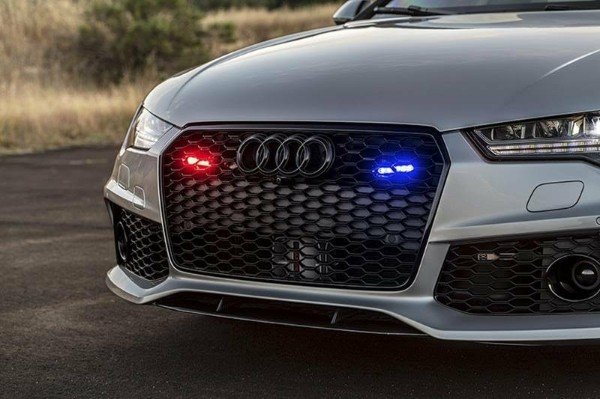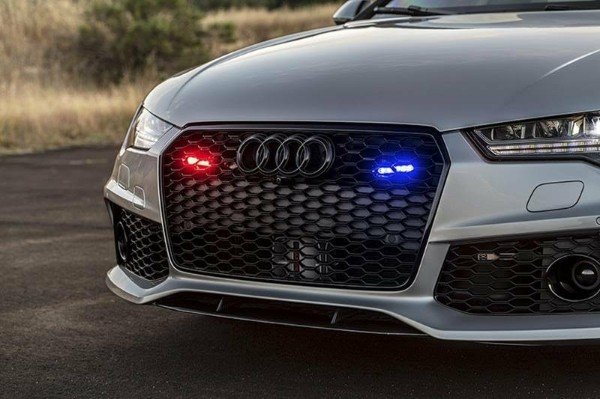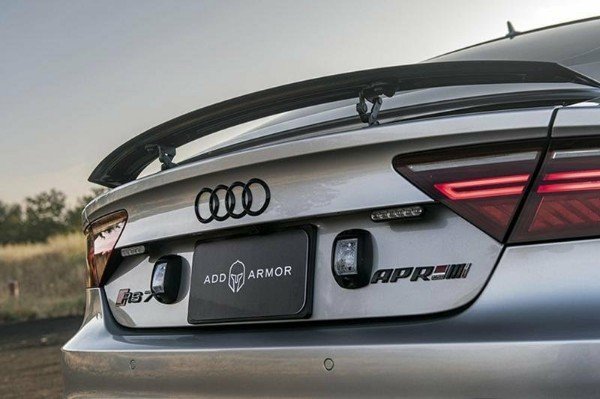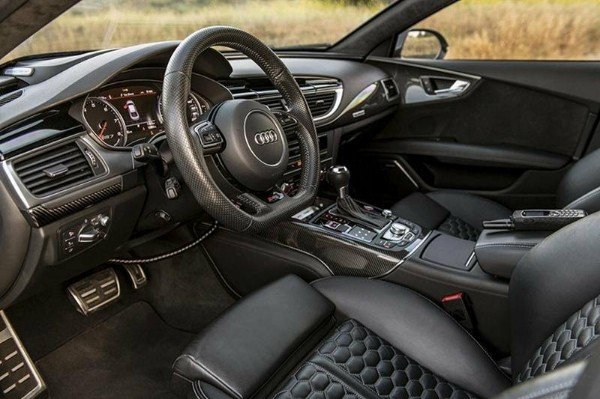 AddArmor, known and respected for designing the world's most sophisticated mobile safe-rooms, is excited to announce its latest creation — the 202 mph AddArmor APR RS 7 a.k.a The World's Fastest Armoured Car.
With speed being a critical element of safety and armored vehicles long being associated with slower accelerations, the light polycarbonate weave cocooning on the new 202 mph AddArmor APR RS 7 is 10 times stronger than ballistic steel while weighing 60% less .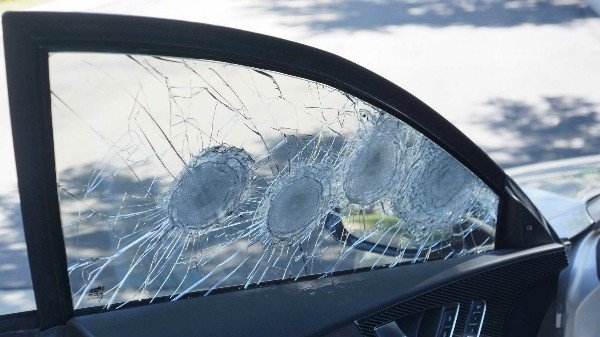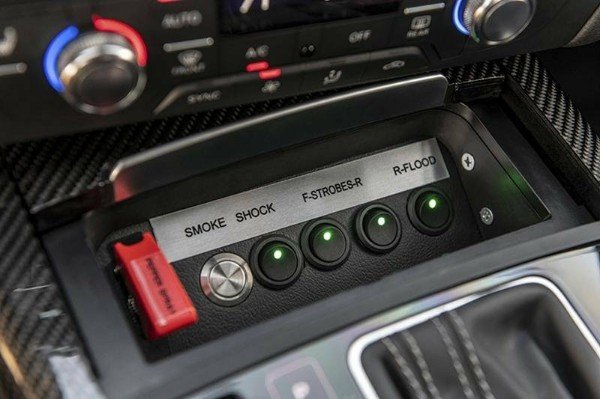 The AddArmor APR RS 7 is upfitted with European B4-level armoring (AddArmor offers up to B7 protection for vehicles that can stop armor-piercing rounds.).
It also comes with high-performance 275/30ZR21 Pirelli P Zero Run Flat tyres that is capable of driving 30 miles after sustaining multiple high-powered rifle shots.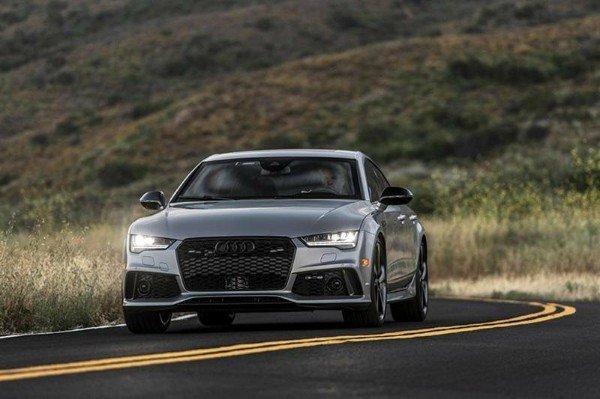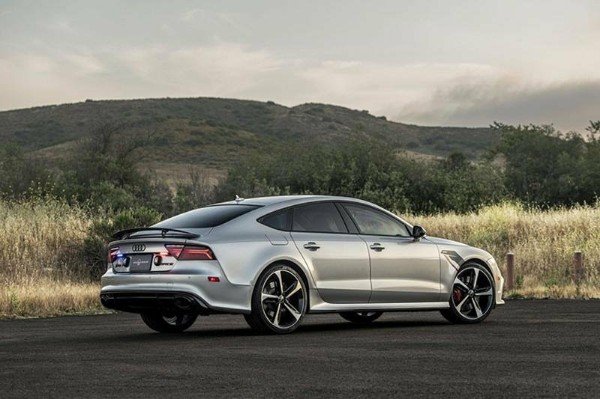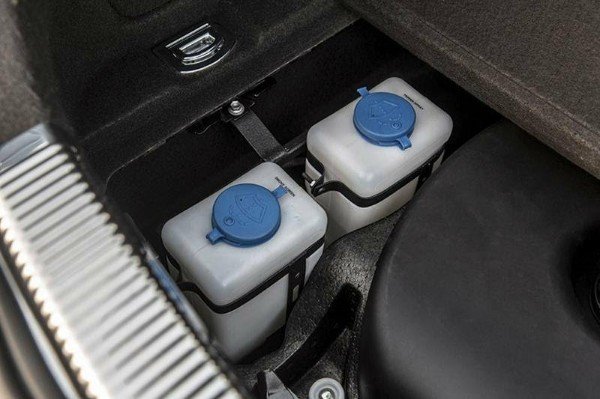 The AddArmor RS 7 also features an APR Plus Stage II system that compliments the RS 7's 4.0L twin-turbo engine. This special performance package produces 760 horsepower that not only takes it over the 200-mph barrier, but also hit 60 mph in just 2.9 seconds.
Other amazing features includes secret-agent gears like blinding lights, sonic cannons, tasers, pepper spray dispenser and even a front barrier to let you blast through brick walls without issue.
The new AddArmor APR RS 7 is available for $205,000 ( or about ₦73.8 million) .
Coolest Audi RS 7 Of All-time? What Do You Think?