Toyota Is Testing High-efficiency Solar Cells That Can Charge-On-The-Go As Well As Add 35 Miles Range To Electric Cars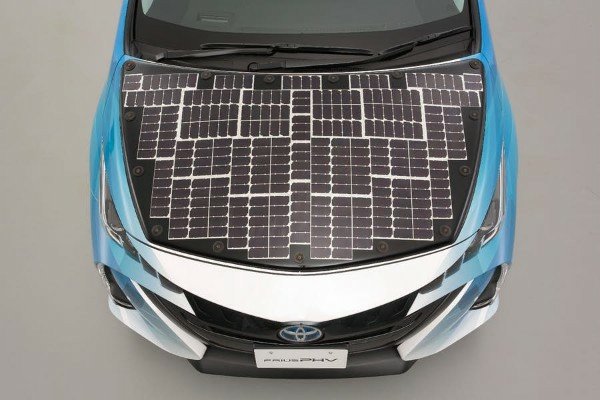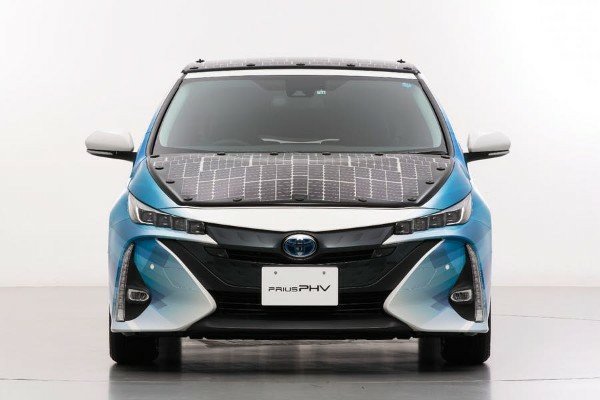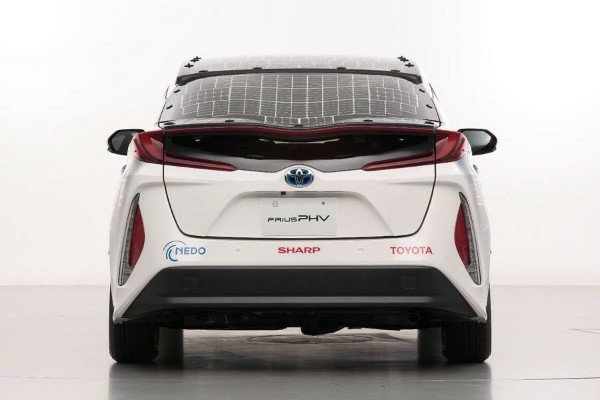 Japanese automaker Toyota Motor Corporation, Sharp and NEDO have began testing Prius hybrid cars, that are  fitted with a new version of high efficiency solar panels, on public Japanese roads.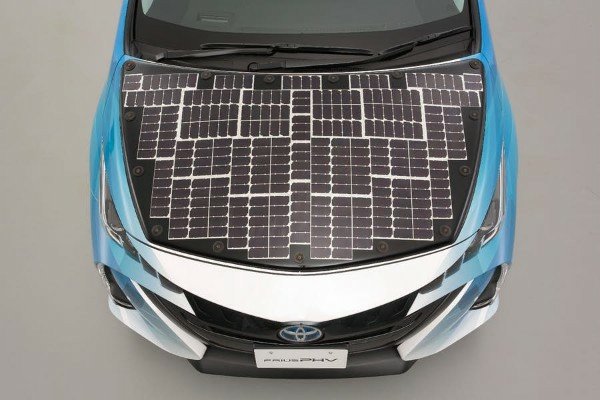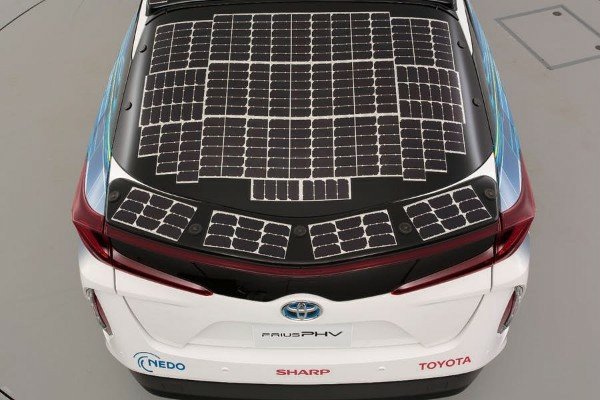 The new Sharp 860 watts solar-panels, which are wrapped on the bonnet, roof, rear hatch door and rear hatch door varnish of the plug-in Prius PHV, is designed to charge the battery-packs as it drives, and to add more than 35 Miles (or 56km) to its fossil fuel-free driving range.
In addition to boosting its power generation output, the demo car employs a system that charges the driving battery while the vehicle is parked and also while it's being driven, a development that is expected to lead to considerable improvements in electric-powered cruising range and fuel efficiency.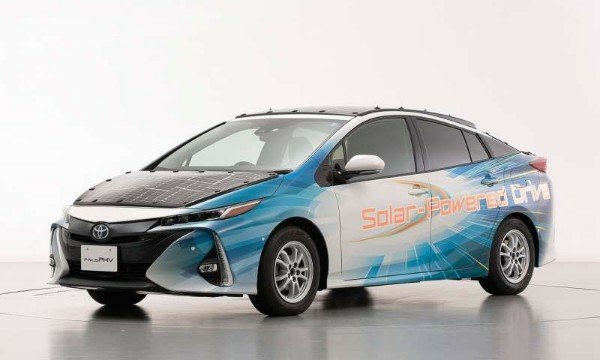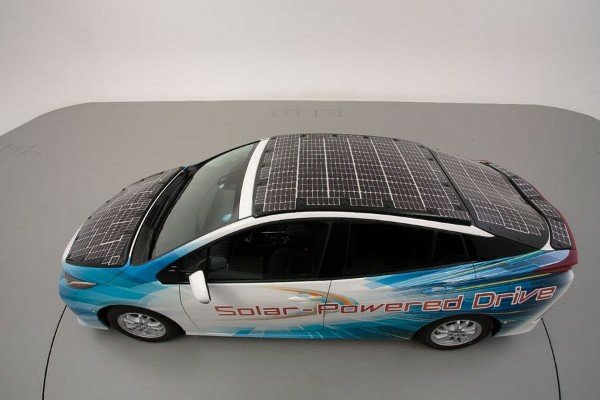 Toyota is currently conducting the trials under various driving conditions in Toyota City, Aichi Prefecture, Tokyo, and other areas.
An Electric Car That Can Charge As It Drives — Could A Positive Development From This Trials Hasten The Acceptance Of Electric Cars In Nigeria?