650-hp Roush Nitemare F-150 Is The World's Quickest Production Pickup Truck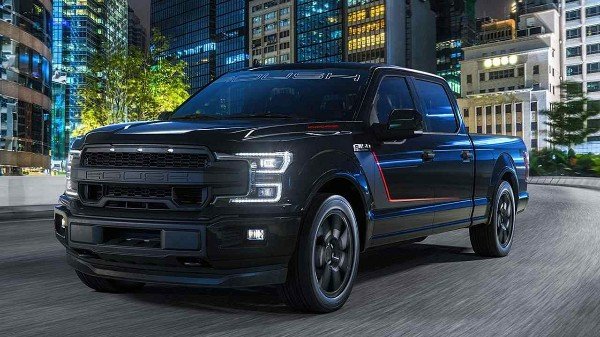 Collaboration between US automaker Ford and Roush Performance has produced what the latter calls the world's quickest production pickup truck on sale today – and Roush is technically correct.
The modified F-150 pickup begins life as a 5.0-liter V8-equipped F-150 before being fitted with Roush TVS R2650 supercharger system, that skyrockets output to 650 horsepower and 610 pound-feet of torque. It will take the Roush Nitemare F-150 pickup from 0 to will 60 mph in only 3.9 seconds.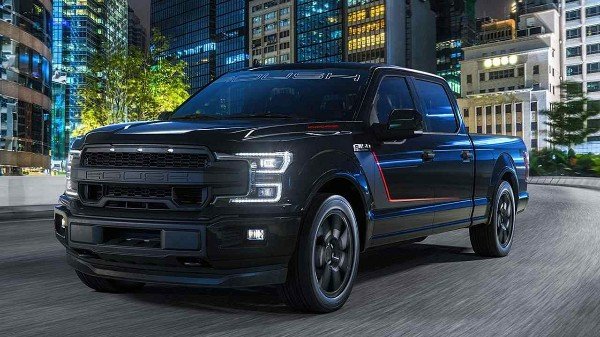 This bonkers Roush truck could be yours for just $19,150, minus the donor F-150 pickup, which starts at $68,630 for the 2WD and $72,055 for the 4WD. You can even buy Roush vehicles directly from Ford.
The truck also gets a set of 22-inch custom wheels, a new grille with accent lighting, a new front bumper, side graphics and a front windshield banner.
But faster pickup trucks are on their way according electric car automaker, Rivian. The Amazon-backed EV automaker claims its top-spec R1T luxury pickup will be able to accelerate from zero to 60 mph in only 3 seconds.