Air Peace Takes Delivery Of Brand New 50-seater Embraer ERJ-145 Aircraft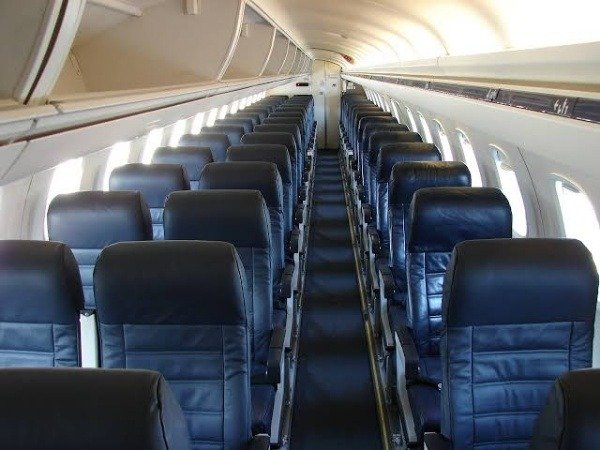 Nigeria's biggest airline, Air Peace, on Wednesday took delivery of a brand new 50-seater Embraer ERJ-145 aircraft.
The aircraft, with registration number 5N-BXG, arrived the Murtala Muhammed International Airport on Wednesday, March 4, 2020, from Morocco.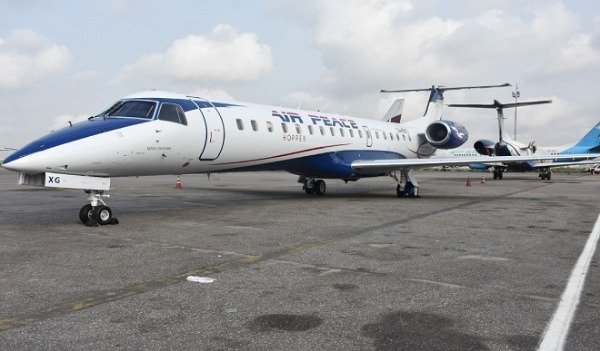 Senior Communications Executive of Air Peace, Mr Stanley Olisa, said the new 50-seater Embraer ERJ-145 will boost its domestic and regional operations.
He declared :
"Air Peace is very happy to announce the arrival of its seventh Embraer 145 Jet, which has been undergoing routine checks in Morocco".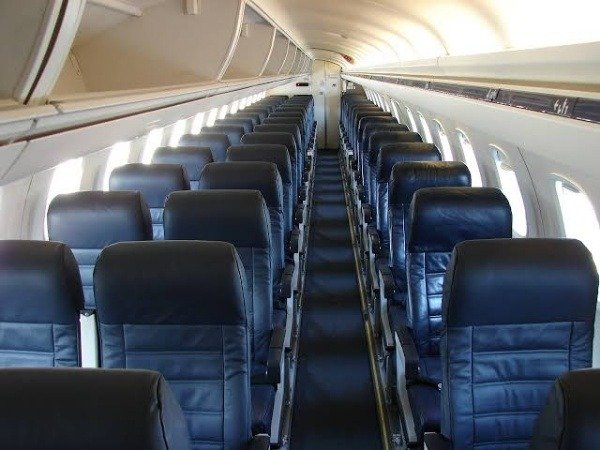 He said the latest addition, its seventh Embraer ERJ-145 Jet, brings the number of aircrafts in its fleet to twenty-seven.
He added that :
"Do not forget that we're still expecting some of the Embraer 195-E2 Jets we ordered last year".
Recall that Air Peace in November 2019 ordered 3 Embraer 195-E2s Jets worth $212.6 million during the Dubai Airshow.
Air Peace is currently the largest airline in West and Central Africa. Last year, it became the first airline in sub-Saharan Africa to place a firm order for 10 Boeing 737-Max.
Airpeace, in July 2019, also made history with the launch of its first international flight to Dubai via Sharjah international airport in United Arab Emirates (UAE).