Hyundai Prophecy Is An Electric Car With Suicide-doors And Joysticks Instead Of Steering Wheel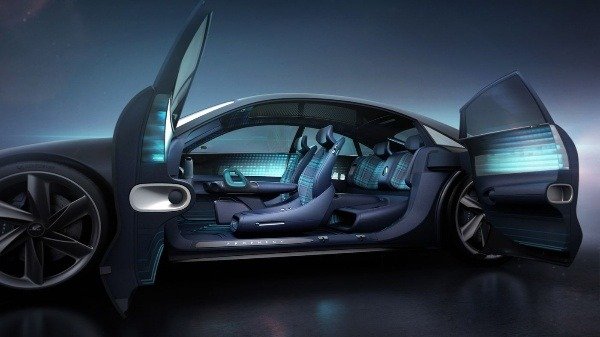 All-new Hyundai Prophecy is a futuristic electric car with suicide-doors and two joysticks instead of traditional steering wheel.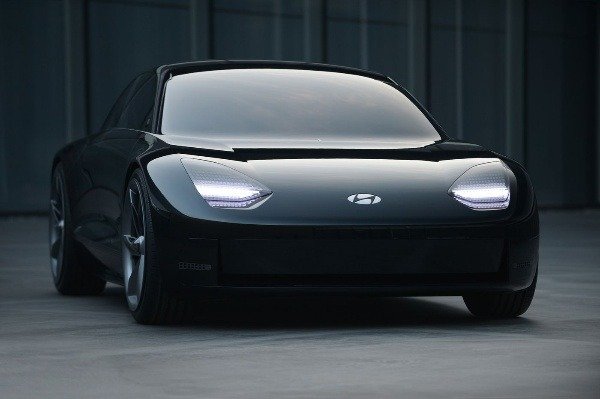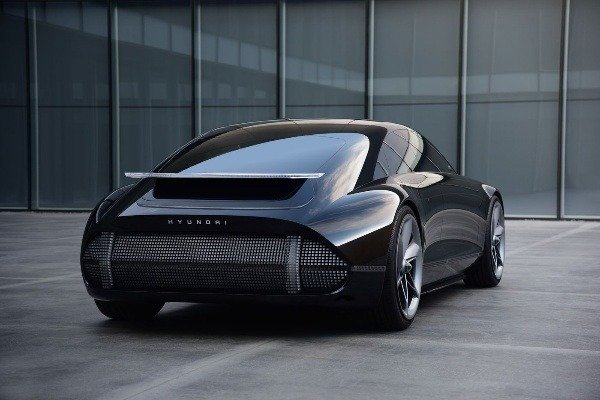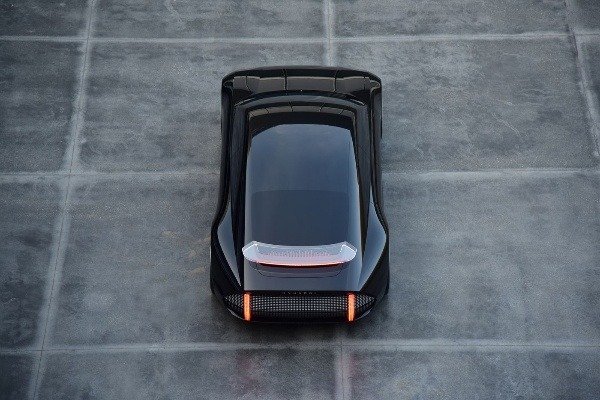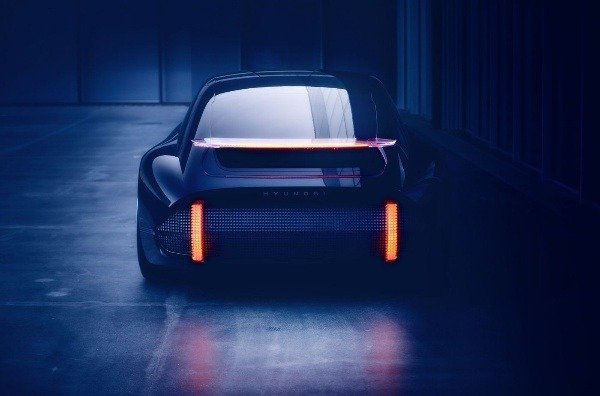 South Korean automaker Hyundai has unveiled a new futuristic electric concept car called the Prophecy.
The new concept was initially planned to be unveiled at the now-canceled 2020 Geneva Motor Show.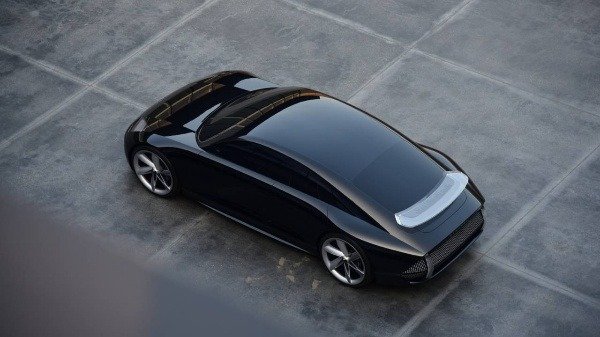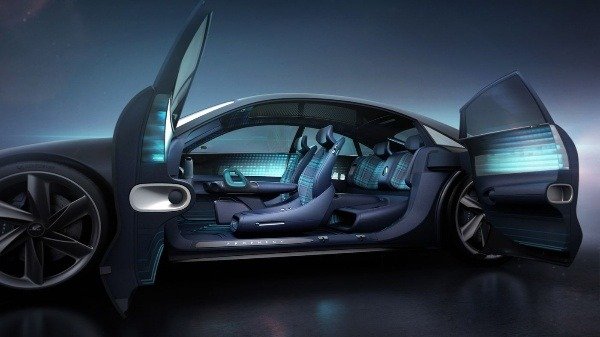 The Prophecy looks like a Porsche 911 and a Model 3 when smashed together. It has a door design that brings to mind the luxury Rolls-Royce Ghost.
But two things that really stand out about the Prophecy are its Joysticks and the pixelated headlights and taillights.
Instead of a steering wheel, it features two joysticks, one in the centre console and another on the door trim. The Joysticks is designed to provide an intuitive driving experience.
By offering two joysticks that can pivot left and right, drivers are able to control the vehicle from a position of comfort.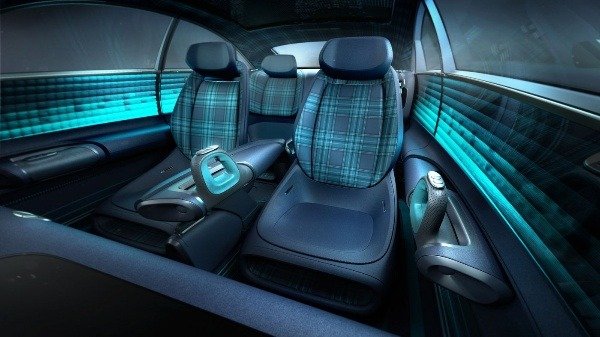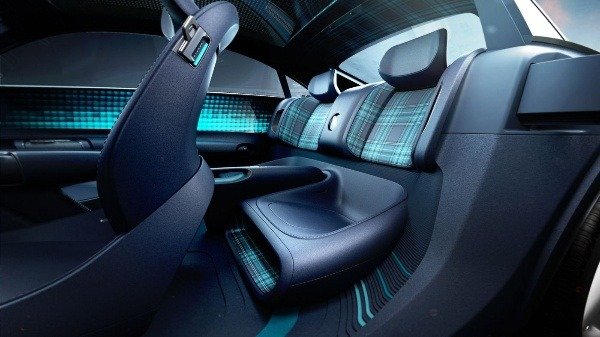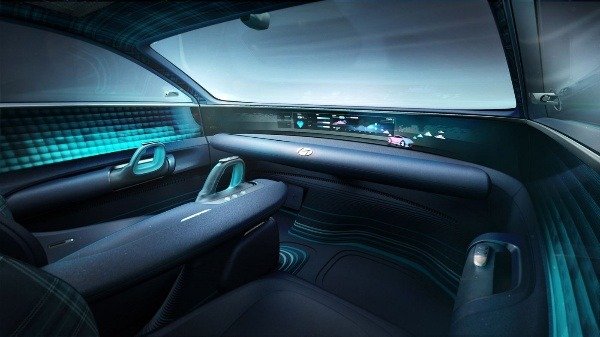 The drivers will also have access to a wide variety of functions, which can be selected through the joysticks' integrated buttons.
Inside, it has a large screen that spanned the length of the  dashboard. The rear seats passengers also benefits from the multiple screens that comes with the futuristic car.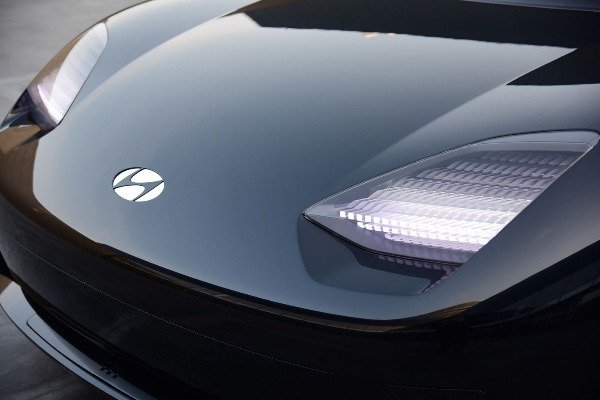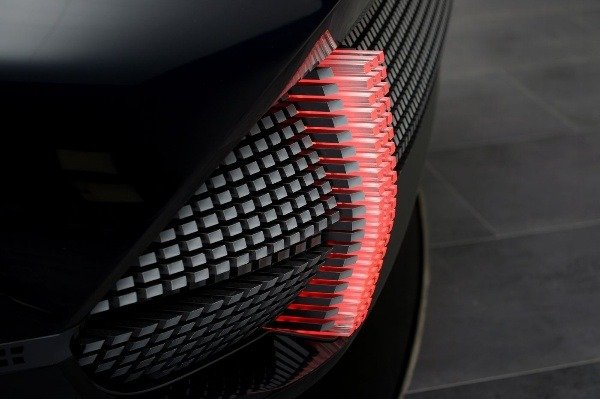 Despite the awesome features on the Prophecy, it's unlikely that Hyundai will make a road version of the electric in the nearest future.
But that doesn't mean features like the suicide doors and the pixelated headlights and taillights are completely out of the question.
What Do You Think About The Hyundai Prophecy?