Akwa Ibom Acquires Three Aircrafts To Launch The First State Government-owned Airline In Africa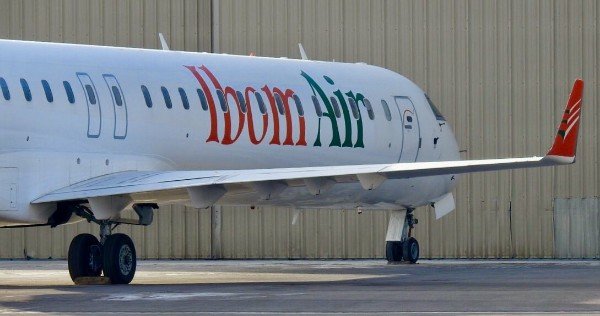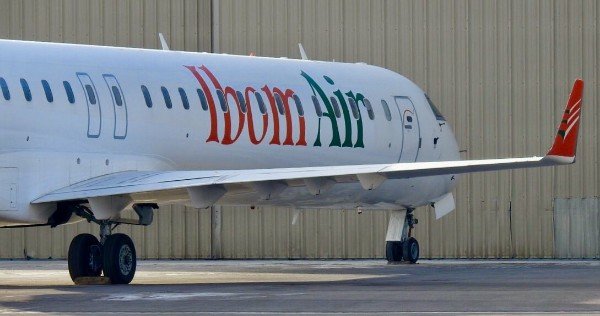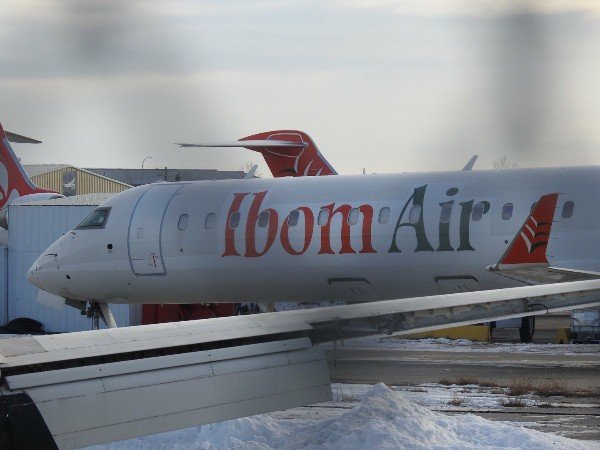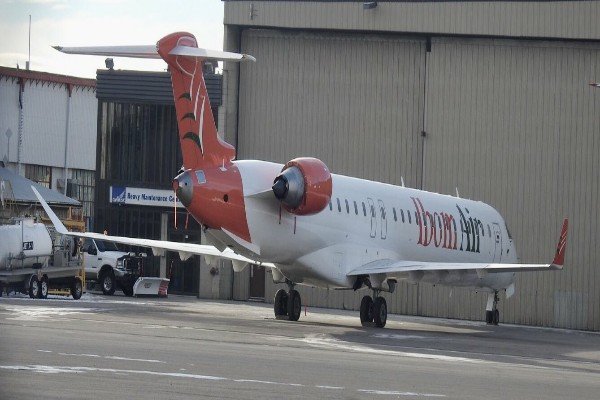 Akwa Ibom State has acquired two Ibom Air branded Bombardier CRJ aircrafts to launch the first State Government-owned Airline In Africa. A third aircraft is expected to join the fleet by February 2019.
The news was disclosed by the state governor ,Mr Udom Emmanuel, during the annual state Christmas carol,themed :"Let the people say Amen"
"Our state owned and run Obong Victor Attah International Airport has a Category 2 runaway and work is on-going on the second taxiway. To ensure that our state remains the destination of choice for foreign investors, we are launching Ibom Air, our wholly owned airline that will lessen the problems currently being encountered by our numerous air travellers"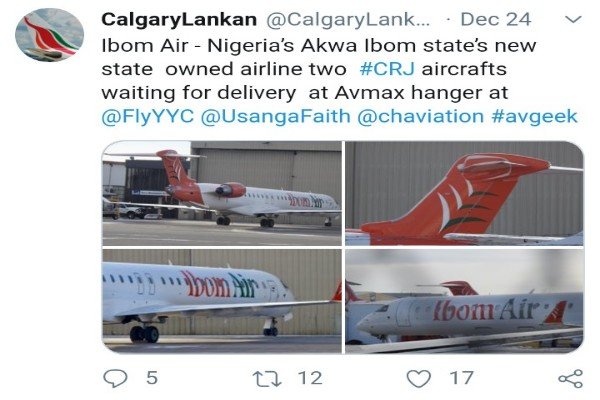 Akwa Ibom State is currently the highest oil and gas producing state and the eighth-largest Nigerian state by GDP (US$11,179 million).
The states new 63 to 90 seater Canadian-made Bombadier CRJ series,which includes the CRJ700,CRJ900 and CRJ1000 aircrafts ,cost ₦15b, ₦16.8b and ₦17.8b respectively.