Aston Martin Says It Has Enough Supply Of AMG V8 For All Their Cars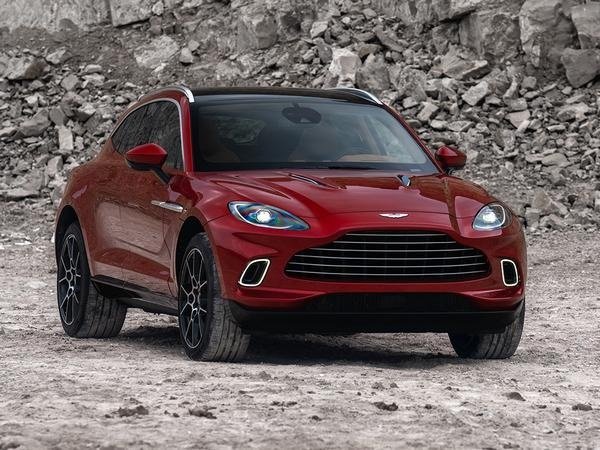 News of Mercedes suspending sales of the vast majority of its V8-powered cars for the 2022 model year hit the presses about a week ago. However, what wasn't explained then was the fate of Aston Martins with Mercedes-AMG V8 engines.
The current Aston Martin Vantage, DB11 V8 and DBX all use AMG's 4.0-liter twin-turbocharged V8 and Mercedes citing supply issues as the reason behind its move to cull many V8 models, it wouldn't have been a surprise if Aston Martin was also impacted. That won't be the case.
To further back up this claim, a spokesperson for Aston Martin said "Aston Martin confirms that its supply of V-8 engines from Aston Martin AG is not affected,". Given both the deepening technical partnership between Aston Martin and Mercedes, which owns 20 percent of the British company, and what we can safely presume is a heavyweight engine supply contract, it could well be that production of the "customer spec" engines designed for the U.K. will actually be prioritized over those for AMG's own models.
Aston Martin sold around 2500 V8-powered vehicles powered by the Mercedes-AMG V8 so it's not a huge quantity to engines to supply. This stability in Aston Martin's lineup is critical to help the luxury brand continue to grow even in these uncertain times.