Audi's New Electric PB 18 e-tron Concept Sportcar Supports Centre Driving And Goes From 0 To 60 In 2s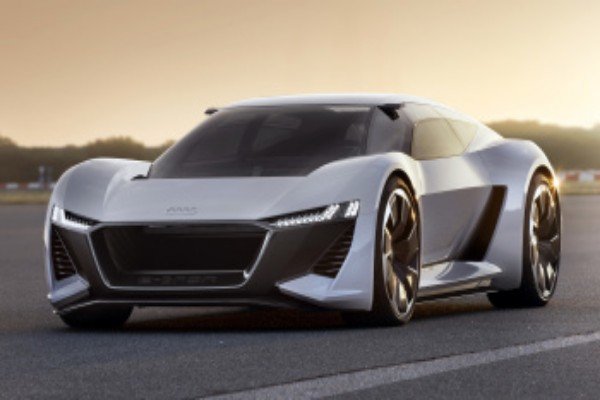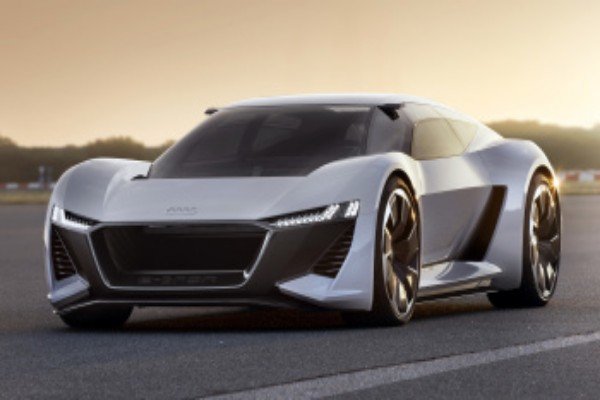 Audi has unveiled its new PB18 e-tron concept sports car at the 2018 Monterey Car Week in California.
The "PB" in its name stands for Pebble Beach while the rest of its name refers to Audi's all-conquering R18 e-tron Le Mans prototype race cars.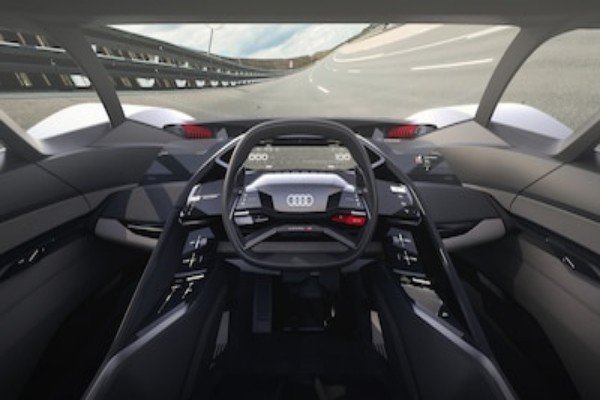 When driving solo, the seat can be positioned in the center of the car. The driver's seat can also slide over to create a traditional road car setup to make room for a passenger.
Audi Design Boss says
"We want to offer the driver an experience that is otherwise available only in a racing car like the Audi R18"
"That's why we developed the interior around the ideal driver's position in the center"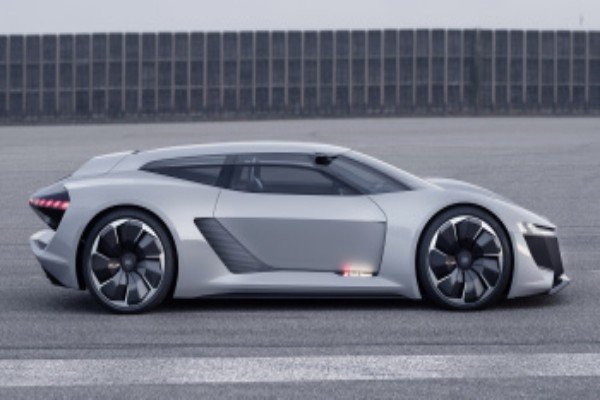 The 764 horsepower supercar is powered by three electric motors that provides an all-wheel drive and a zero to 62 miles per hour in a little over 2 seconds.
It's 95-kWh solid state battery provides over 500 kilometers (310.7 miles) of driving range on a single charge.
It's charging capability of 800 volts means the battery can be fully recharged in about 15 minutes.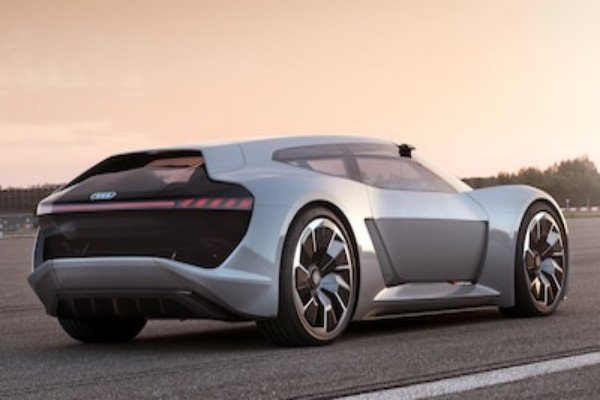 The supercar can also be charged cordlessly via induction with Audi Wireless Charging (AWC) by simply parking above a charging pad.
Audi has not confirmed if this futuristic supercar will go into production anytime soon or ever.
What do you think?