Baidu Partners ZTE And China Telecoms To Complete It's 5G Autonomous Driving Test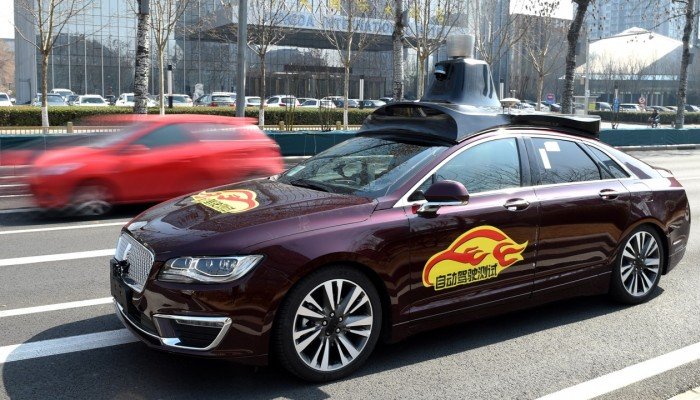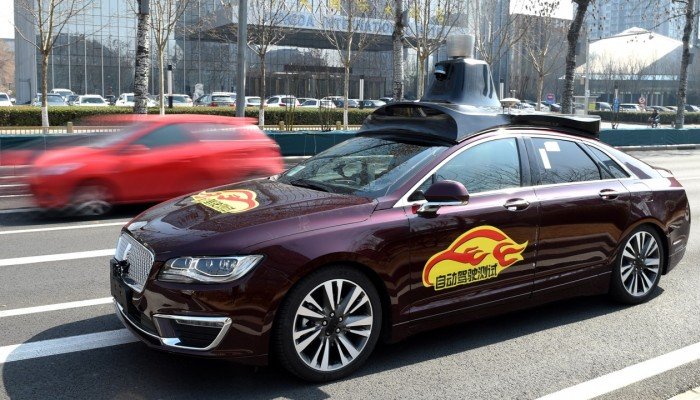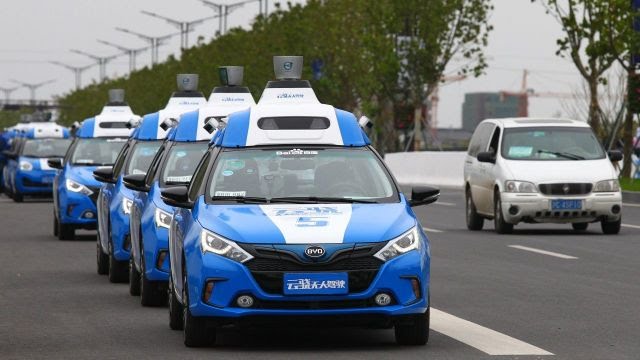 Baidu ,China's largest online search engine has completed the country's first autonomous driving road test based on a 5G network environment . It is seen as a major step for the internet giant in its push towards driverless car technology.
Baidu was permitted to test its autonomous vehicles on 33 roads spanning around 105 kilometers (65 miles) in Xiongan. Xiongan is a new development zone created last year under direct orders from Chinese President Xi Jinping.
The successful completion of the test, done with the cooperation of ZTE and China Telecom, is expected to kick off 5G's application in autonomous driving as a high-speed, reliable network is essential for driverless cars to be deemed safe in sometimes chaotic, unpredictable real world conditions.
Baidu hope to have self-driving cars in China by 2019 or 2020.
Source South China Morning Post