Watch Rolls-Royce Cullinan's Extreme Performance Test Before It Is Finally Unveiled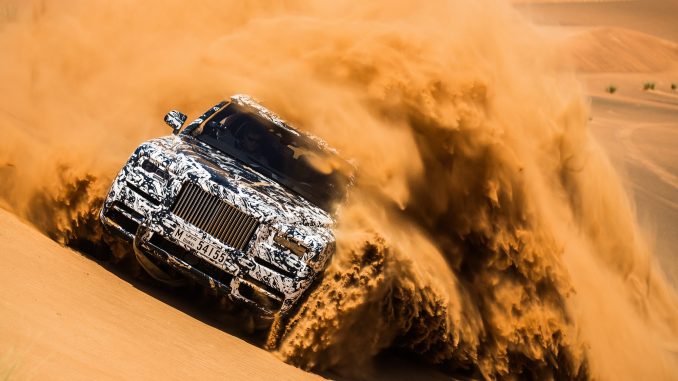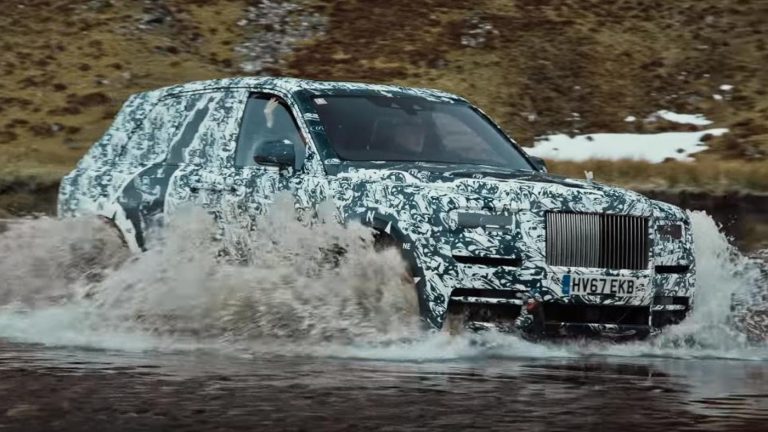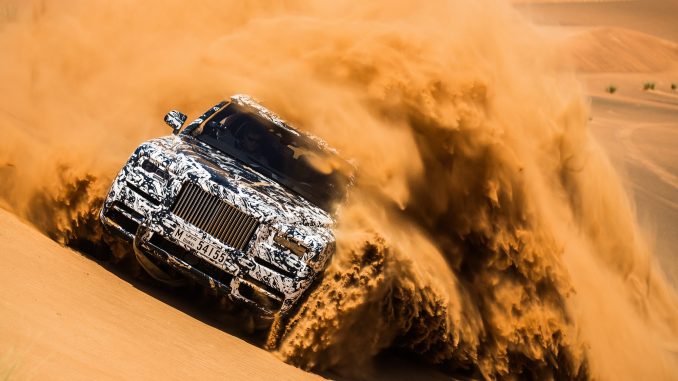 Rolls-Royce and National Geographic want you to see the extreme around-the-world engineering durability test that the all-wheel drive Cullinan SUV is being subjected to before its official debut later this year.
It's been three years since the Rolls-Royce Cullinan's performance test began,conquering freezing snowfields and the unfriendly conditions in the deserts.

The Final Challenge -Highland Cows

The Final Challenge – Hill Climb

The Final Challenge – Desert Odyssey
See how Rolls-Royce drifts the Cullinan at ludicrous angles on the sand

The FInal CHallenge – Devil's Plunge
Each of these ~2 minute clips from the new series called "The Final Challenge" reveals the final adventures and obstacles the Cullinan must conquer.
It replicates some of the challenges conducted by the fathers of Rolls-Royce,Charles Rolls and Sir Henry Royce which gave it the outstanding reputation for reliability,durability and engineering excellence in its early days.
This series of extreme performance trials is staged in remote areas, from the Highlands to Alpine snowfields to the deserts of Arabia, and it will finally end with a mountain climb in the Western United States.
The Cullinan features 6.75-liter twin-turbo V12 and is based on the N74 engine found in the M760Li xDrive and lesser Rolls-Royce models.
The V12 develops 563 horsepower and 900 Nm (664 pound-feet) in the Phantom, with peak torque coming in strong at 1,700 revs.
The above 4 clips are some of the many ~2-mins clips tagged "The Final Challenge" posted on the Rolls-Royce and National Geographic YouTube channels.
Source Rolls-Royce Motor Cars