Offset Buys N3Million Custom Rolls Royce Car Seat For His Daughter Kulture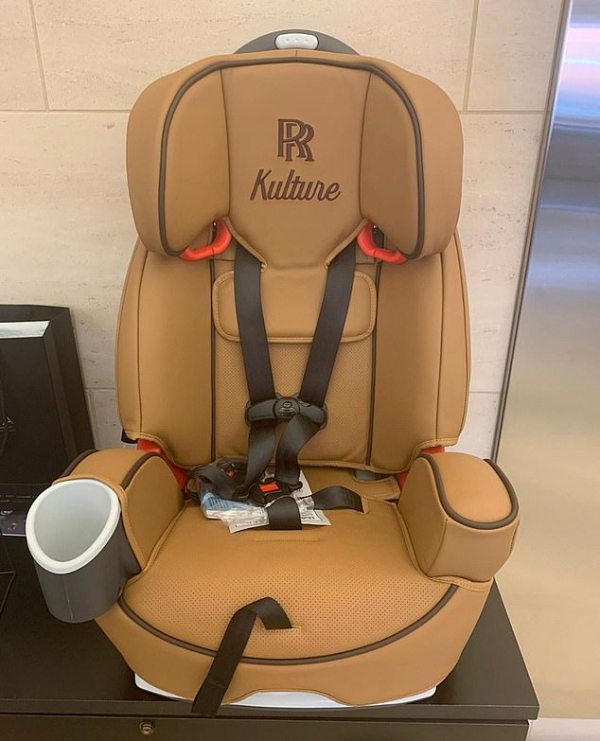 Kiari Kendrell Cephus, professionally known as Offset, has splashed $8,000 (N3,048,000) to buy a custom made Rolls Royce car seat for his daughter – Kulture. Offset is an American rapper and songwriter; he's a member of the hip hop and trap music trio Migos.
The custom Rolls Royce car seat comes in tan toned leather and had Kulture's name written on the headrest in brown thread. It also has the Rolls Royce logo sewed into the headrest.
Meanwhile, Offset gifted his wife Cardi B, a Rolls Royce Cullinan to mark her 28th birthday. He reportedly splashed a whooping sum of $300,000 (N114,300,000) just to get this Lambo truck for his wife, Cardi.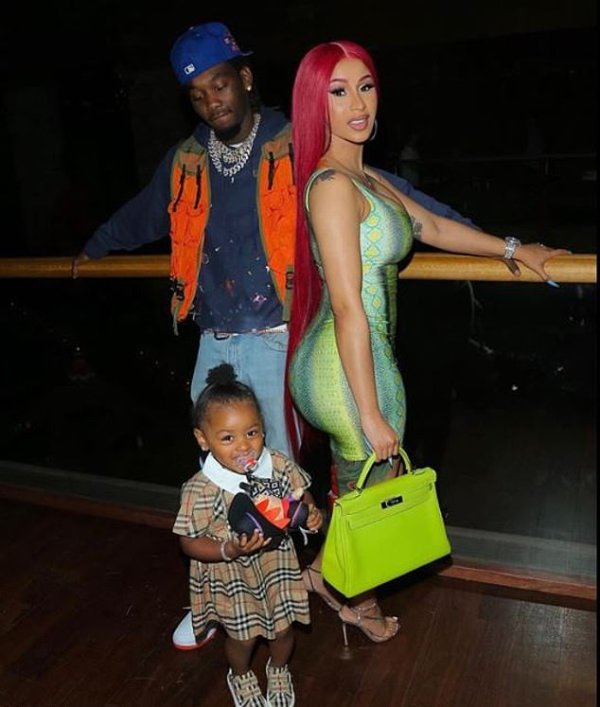 The rapper uploaded a picture of the custom made Rolls Royce seat on his official Instagram page with the caption:
8 thousand dollar car seat and i bet it has peanut butter and jelly on it in 1 week 😂
More pictures of the car seat below;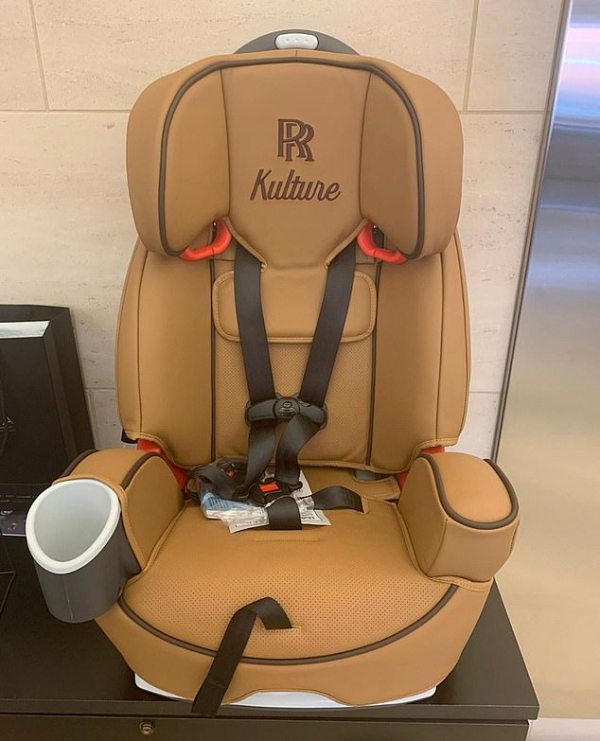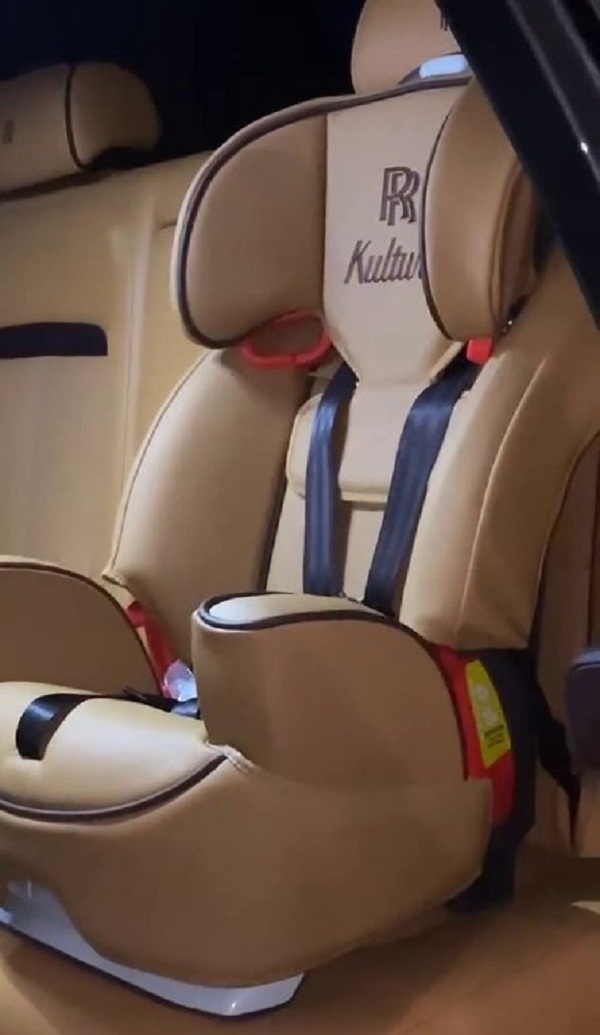 Can you splash such an amount of money for a car seat just like Offset did?