Rapper Lil Pump Buys Rolls-Royce Cullinan, Claims He Spent His Lifesaving On The N200m SUV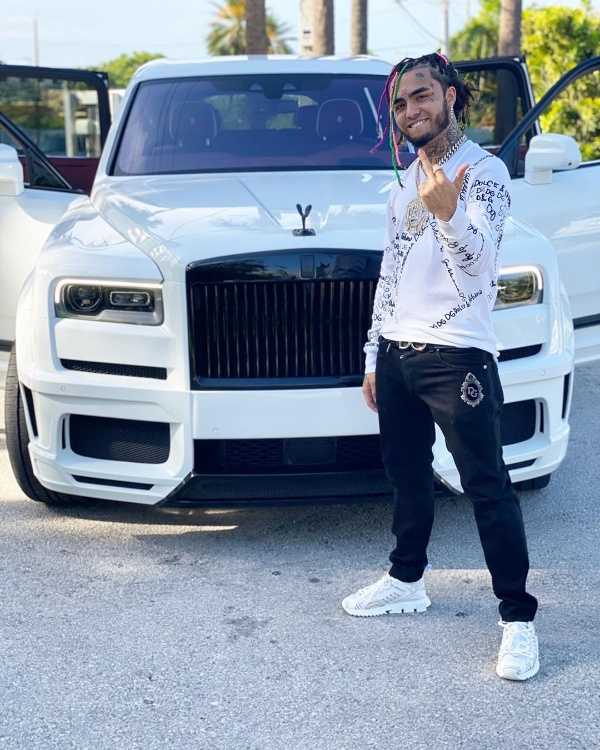 20 year old American rapper Lil Pump shows off his brand new Rolls-Royce Cullinan, claims he spent his lifesaving on the N200m luxury SUV.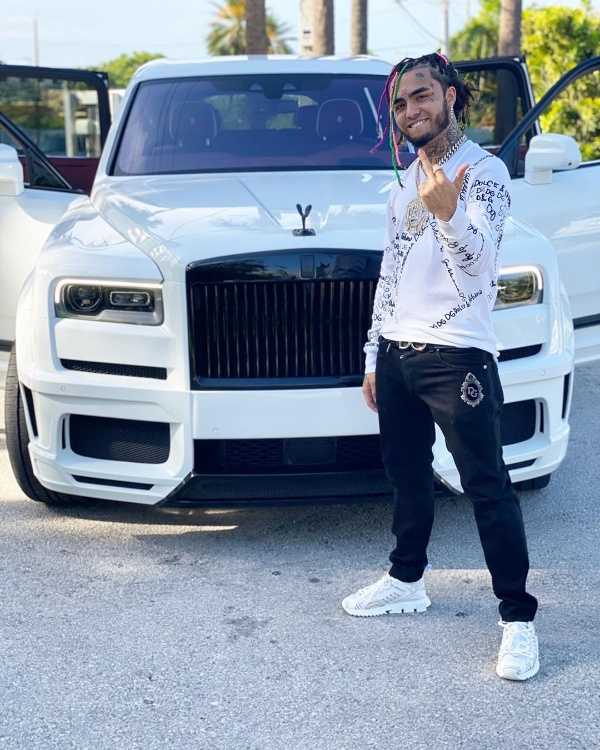 Since Lil Pump rose to popularity in 2017, after releasing his single "Gucci Gang" from his debut album "Lil Pump", the 20 year old has embarked on successful journey with his rap career.
In addition to wowing his fans with his rap musics, Pump has also shared images and videos of himself flashing stacks of cash to prove he his rich. He has also shared footage of himself destroying his luxury Rolls-Royce luxury car for fun.
In one of his recent post on instagram, Lil Pump, born Gazzy Garcia, showed off his latest acquisition, a brand new Rolls-Royce Cullinan SUV, with his followers.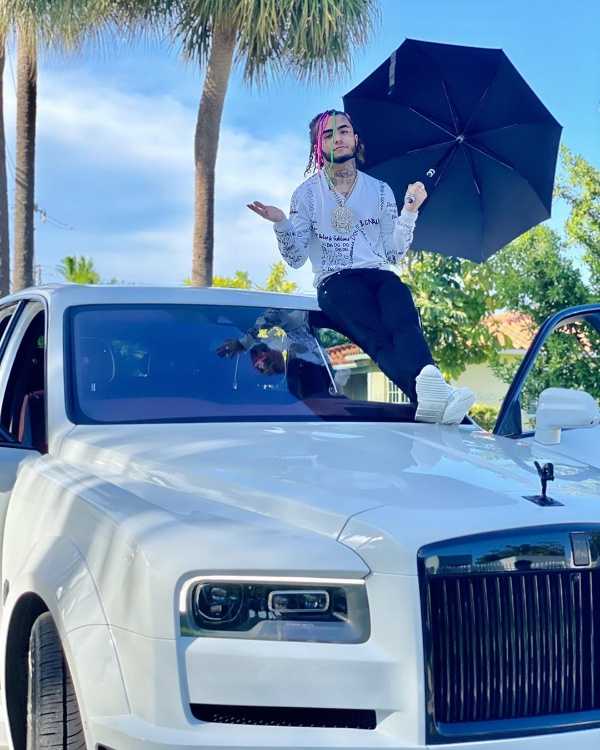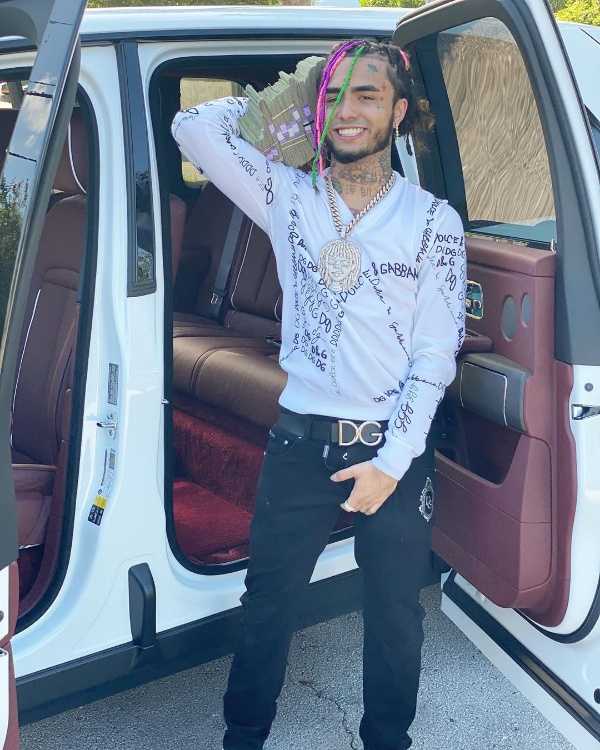 In his captions, the young singer claimed he spent his entire life savings on the SUV. Pump also said he has the 'pink slip' of the vehicle; meaning he paid the entire amount for the car, upfront!
"Spent yo lifesaving on a whip 🎁 🎁Pink slip Lil b—h !! Love u,"
Lil Pump's high-riding truck is described as the Rolls-Royce of SUVs. It is now the car every rich sport stars and hip-hop celebrities are queuing up to buy. The Cullinan is currently the most expensive and most luxurious SUV on the market.
Lil' Pump is the second celebrity in a week to take delivery of a Rolls-Royce truck. We earlier reported that rapper Rick Ross got himself a customized Rolls-Royce Cullinan SUV.
Cullinan has a base price of £276,000 (N141m) MSRP without options, destination and clearing charges. This price rises up to over N200m when tax and destination charges are included.