Ludacris Shows Off His Mercedes-Maybach GLS SUV (Photos And Video)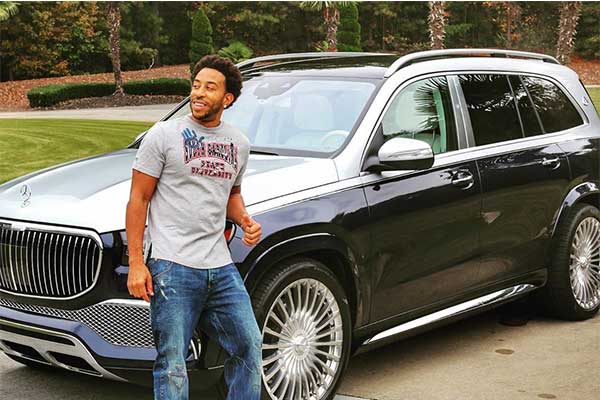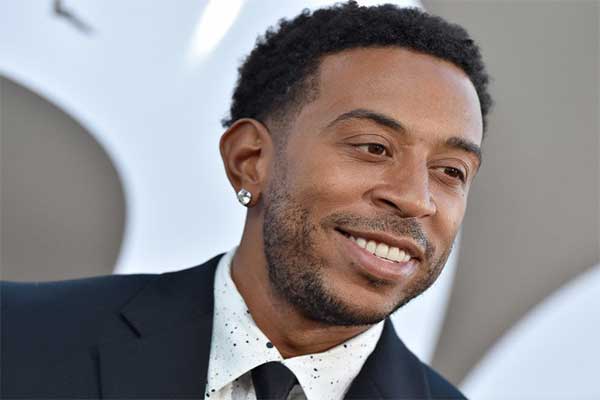 The 2021 Mercedes-Maybach GLS isn't on sale yet at the dealership but Rapper and Actor Ludacris already has a model. The Rapper was seen inside the luxury SUV and was testing the superlative air suspension to his excitement. On his Instagram handle, he said "Woo! That's the car doin' that," he shouts out with glee as the car bounces rhythmically. Like a kid in a candy store, the caption reads.
From the looks, Ludacris' version must be costlier than the standard model due to its bespoke nature. It comes claded in a two-tone colour scheme and Nappa leather inside. On the exterior, the tires come in 18-inch custom wheels which further enhances its appearance. Ludacris' Maybach would have also come standard with ambient lighting with 64 colours, reclining heated and ventilated seats, and even heated and cooled cup holders. It even has its own signature fragrance.
The engine of the Mercedes-Maybach GLS 600 is a 4.0-litre V8 bi-turbo engine generating 550 hp and 538 lb-ft of torque, 9-speed automatic transmission, powered running boards, all-wheel drive, and advanced driver-assist features. It does 0 to 60 in 4.8 seconds at an electronically limited top speed of 155 mph.
Ludacris is a serious car enthusiast as he owns a Bentley Continental GT a Rolls Royce Phantom drophead, his favourite 1993 Acura Legend and others.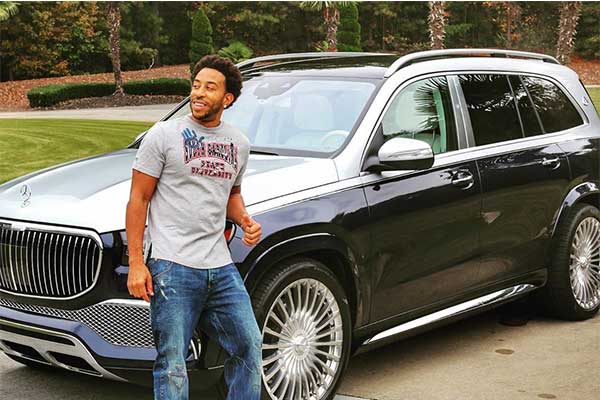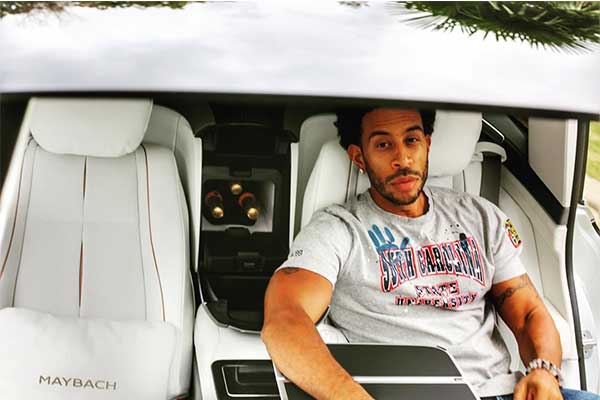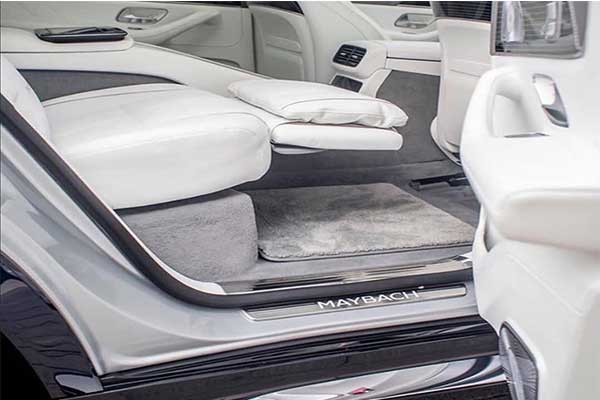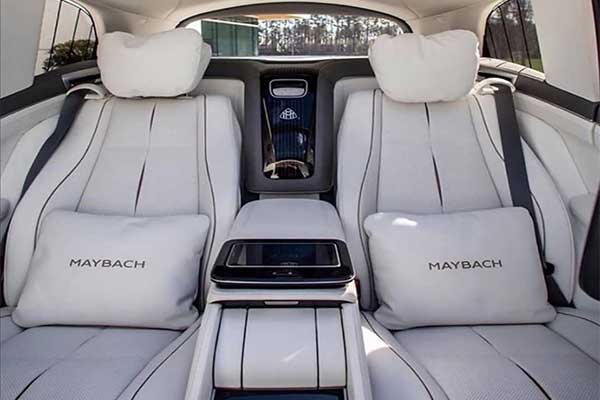 Video