This Sultan Of Brunei's Wild Cizeta V16T With Four Pop-Up Headlights And V16 Engine Is Up For Sale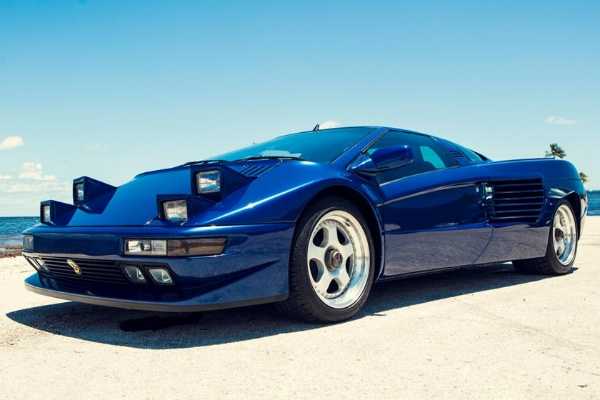 This former Sultan of Brunei's 1993 Cizeta V16T comes with four pop-up headlights and V16 engine.
It is one of just 9 that was built and one of the two that Sultan of Brunei ordered.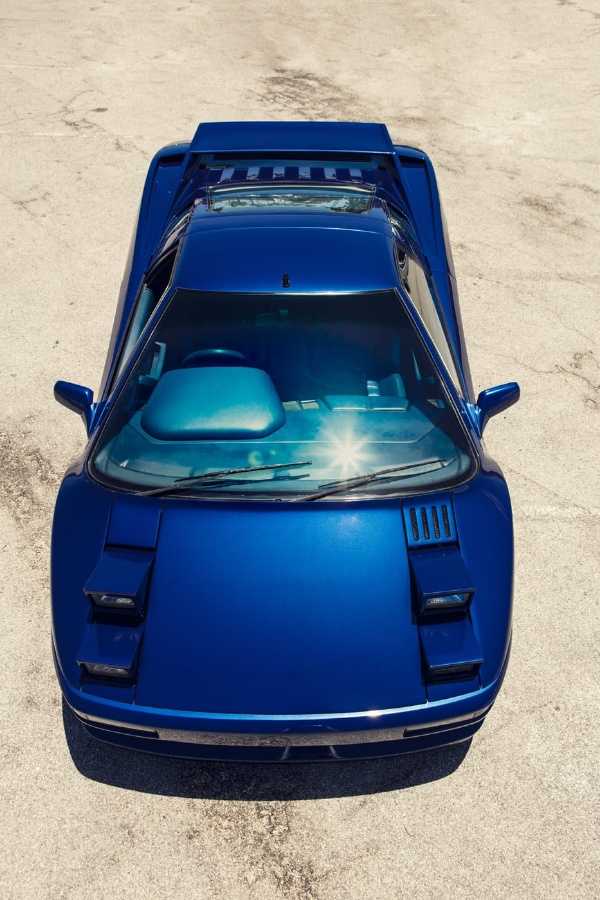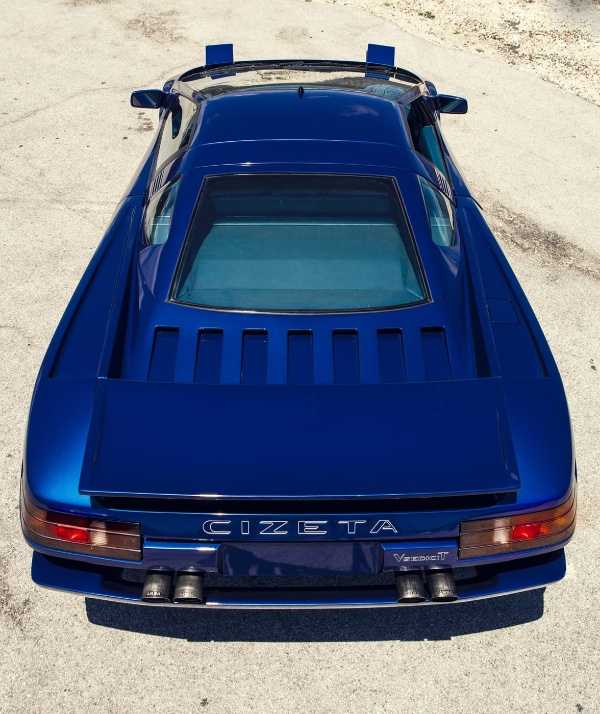 Hassanal Bolkiah is the 29th and current Sultan of Brunei. He is also the Prime Minister of Brunei — a tiny nation which boasts a massive oil and natural gas wealth — making him one of the last absolute monarchs.
With an estimated net worth of US$20 billion as at 2018, the Sultan is currently the world's second longest-reigning current monarch.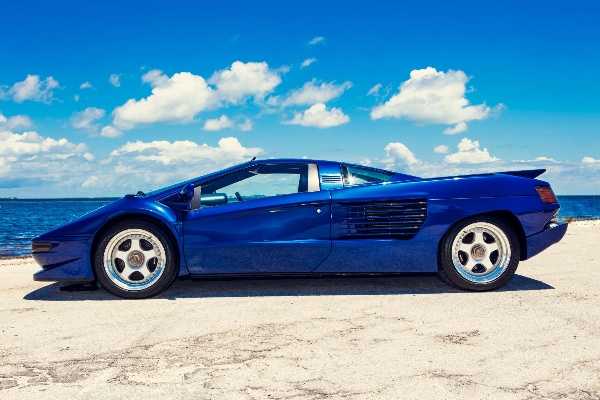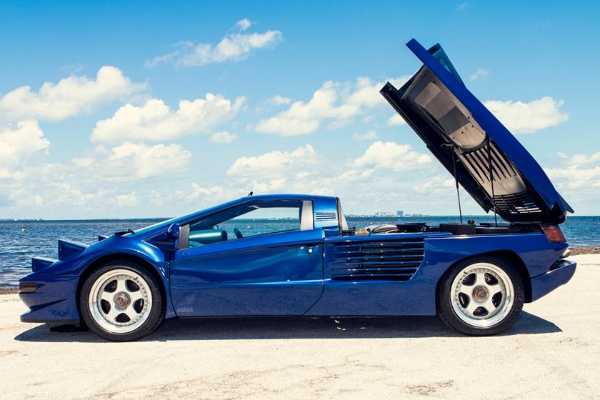 Over the years, the leader of the tiny Islamic country has amassed a huge collection of over 5,000 luxury cars, making him the biggest car collector in the world.
Bolkiah's collection, once estimated to be worth in excess of N2.3 trillion, boasts several one-offs and rare luxury cars. His huge garage reportedly boasts of 300 Ferraris, 20 Koenigeggs, 6 Daver Porsche 962 LM's, 11 McLaren F1's, and 600 Rolls Royces.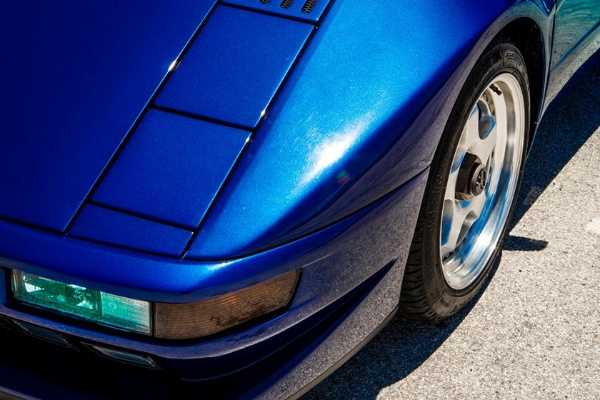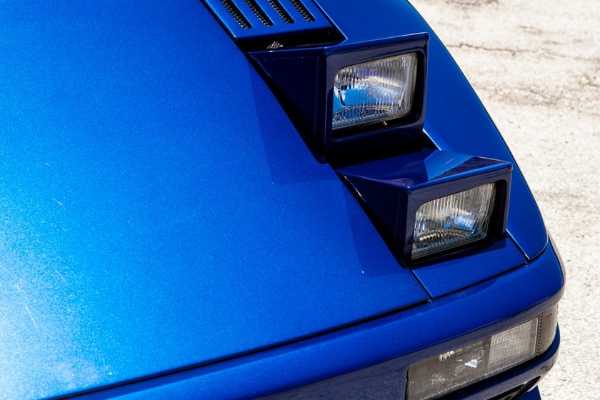 However, due to lack of maintenance, some of the cars in the massive collection are slowly rotting away in a humid garage.
But one of his incredible cars, a 1993 Cizeta V16T, was lucky to escape this torture and neglect after being purchased by Miami-based vintage supercar dealership Curated about six months ago.
Now, there are plans to sell the super rare car. The former Sultan of Brunei's car, with Chassis No. 101, is one of just 9 that was built. It is also the only one in blue-on-blue, and one of the two the Sultan of Brunei ordered.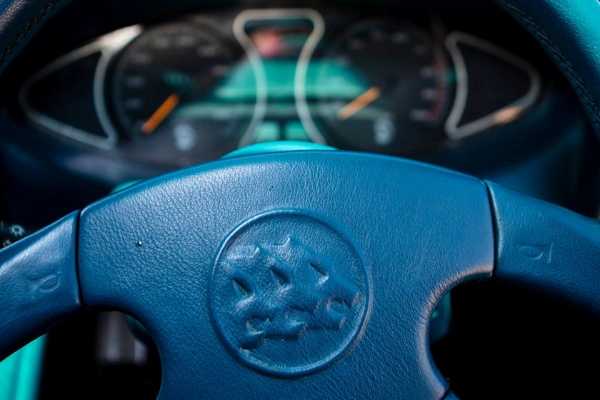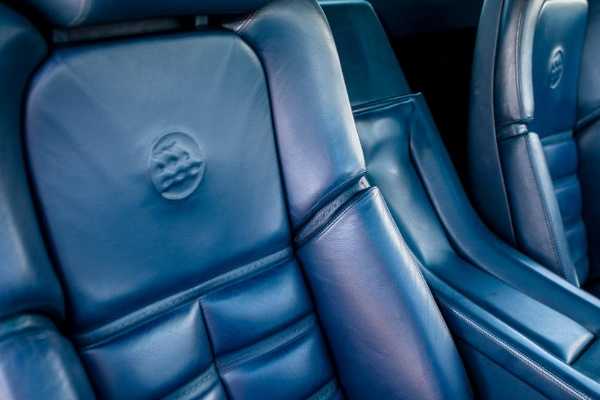 This Cizeta V16T is the brainchild of automotive designer Claudio Zampollini, electronic music pioneer Giorgio Moroder, and designer Marcello Gandini.
The supercar is one of the rarest and most impressive Italian exotics ever made. It comes with four pop-up headlights and V16 engine, like the type that powers the Bugatti current line ups.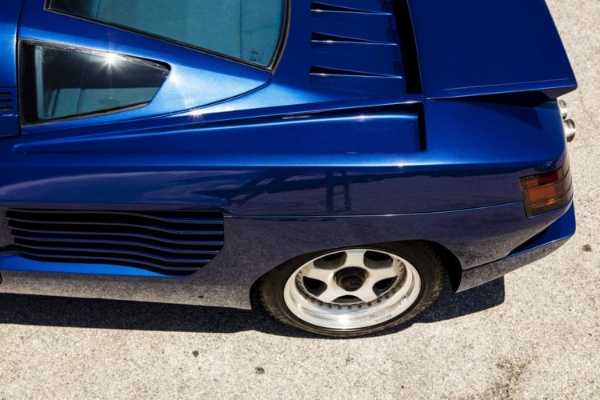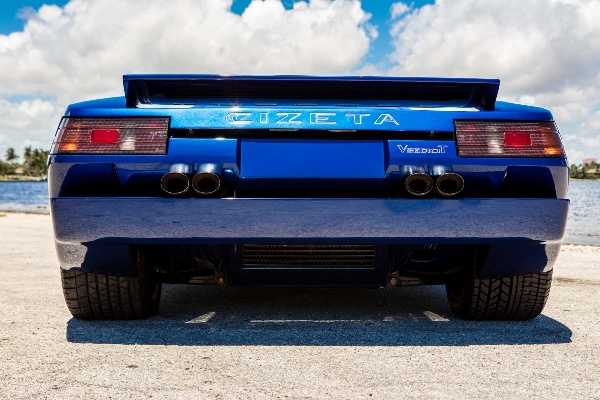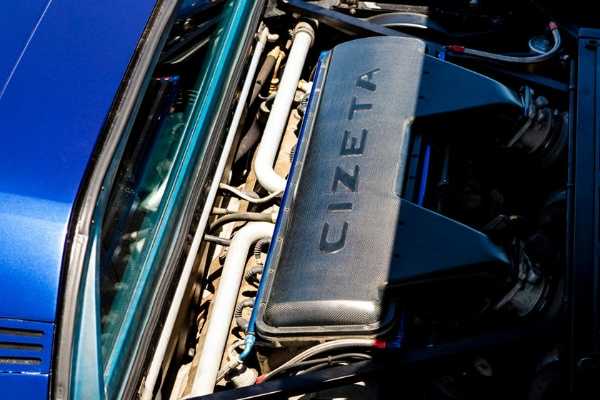 Its 6.0-liter rear-mid-mounted V16 engine, pumps out the power of 540 horses at 8,000 RPM and 400 lb-ft of torque. It has a claimed 0 to 100 kph (0 to 62 mph) time of 4 seconds.
According to Curated, this V16T has barely been used. It has less than 600 miles on the odometer. Pricing for this rare car is yet to be announced.