Bernard Arnault : Check Out The Car Collection Of World's Richest Man, Including 6 Ferraris, 3 Bugattis, 2 Aston Martins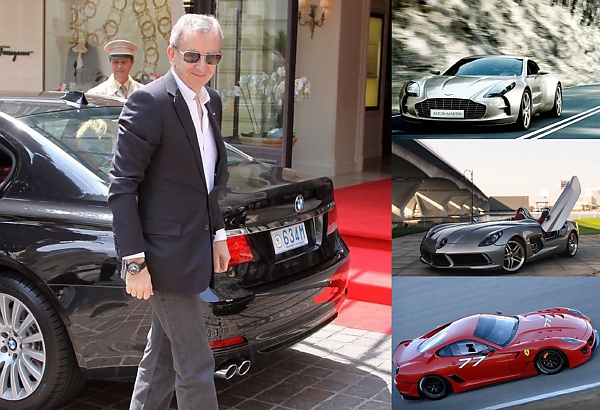 Check out the multi-million dollar car collection of the world's richest man – Louis Vuitton Boss, Bernard Arnault.
His cars in his collection includes 6 Ferraris, 3 Bugattis, 2 Aston Martins, Mercedes-Benz SLR McLaren Stirling Moss
74 year old Bernard Arnault is the CEO of Louis Vuitton and its parent brand Moët Hennessy Louis Vuitton (LVMH).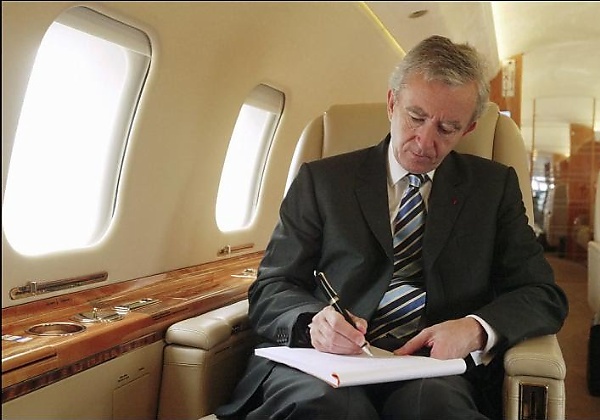 Bernard Arnault, the CEO of Louis Vuitton and its parent brand Moët Hennessy Louis Vuitton (LVMH), is now the wealthiest person in the world, according to Forbes 25 Richest People in the World released this week, which puts his net worth at US $208.1 billion.
The 74 year old French business magnate added about $53 billion to his fortune over the last year to leapfrog Tesla CEO Elon Musk, the latter whose net worth slipped by about $39 billion to $180 billion.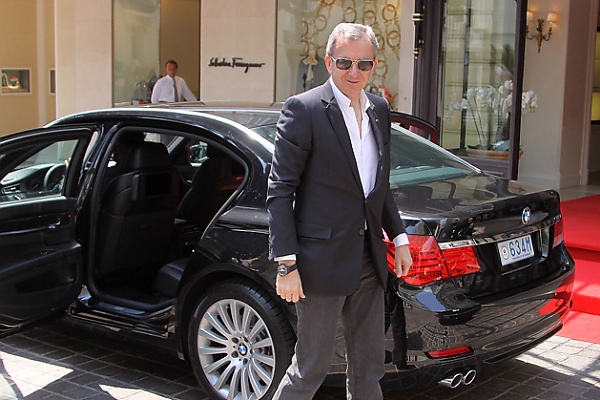 Like most billionaires on the Forbes list, Bernard Arnault also owns luxury cars from iconic manufacturers such as Ferrari, Bugatti, Aston Martin, BMW and Mercedes.
Here, Autojosh looks at just a handful of astonishing luxury cars the art and car collector has splashed his cash on over the years.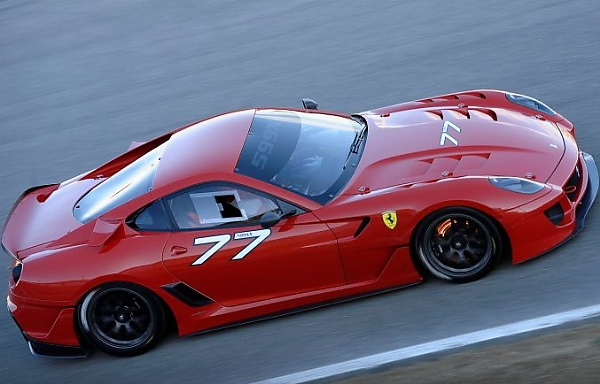 Bernard Arnault is a fan of Italian sports car brand, Ferrari, having splashed his cash on at least six of the brands models, including Ferrari 599 XX worth about $1.75 million.
He also owns a La Ferrari Aperta ($2.1 million to $4.9 million), a Ferrari 599 SA Aperta ($1.6 million), the legendary Ferrari F40 ($860,000), a Ferrari Enzo ($497,000.) and a unique Ferrari Sergio by Pininfarina ($3.5 million).
Aston Martin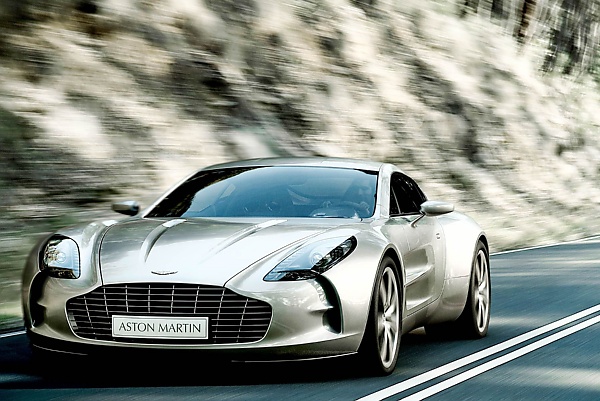 The French billion is one of just 77 proud owners of limited-edition Aston Martin One-77. As the name suggests, Aston Martin only built 77 examples, each carrying a price tag of around $1.7 million.
Arnault also has an Aston Martin DB AR1, American Roadster based on the 1999 DB7 Vantage Volante. DB AR1 was limited to just 100 units and exclusively sold in North America.
Bugatti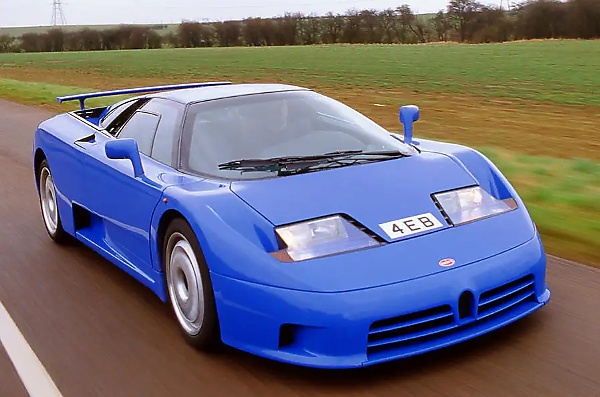 The CEO of Luis Vuitton also loves Buggati cars as he reportedly owns about three the brands Hypercars, including a $2.5 million Bugatti Veyron Grand Sport Vitesse.
He also has a $2.4 million Bugatti Veyron Sang Noir as well as a Bugatti EB110 Super Sport from the 1990s Worth $3.1 Million.
Mercedes-Benz SLR McLaren Stirling Moss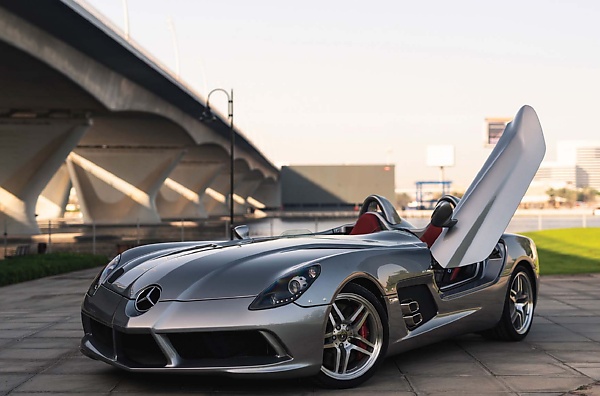 Arnault also has a Mercedes-Benz SLR McLaren Stirling Moss worth $3.5 million in his car collection. The limited-edition car based on Mercedes' SLR McLaren supercar is one of the 75 examples built in 2009.
Powered by a 5.4-litre V8 engine that churns out the power of 650 horses, the McLaren Stirling Moss can hit the 0-62 mph benchmark from standstill in 3.5 seconds.
BMW 7 Series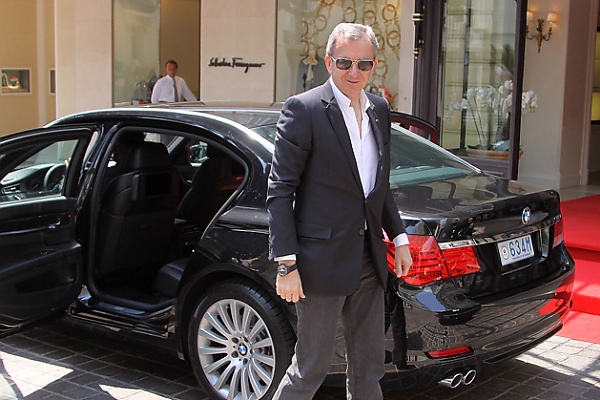 While the billionaire businessman boasts some of best luxury and iconic cars money can buy, he his often seen in his BMW 7, a flagship sedan that is likely his daily driver.