Today's Photos : The W116 And W223, Two Mercedes S-Class Sedans Separated By 48 Years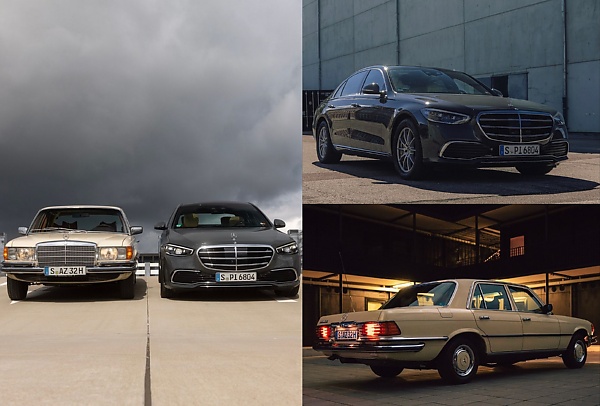 Today's photos : The W116 and the W223, two Mercedes S-Class flagship sedans separated by 48 years.
Almost 50 years separates the first-gen Mercedes-Benz S-Class from the most recent model, launched in 2020.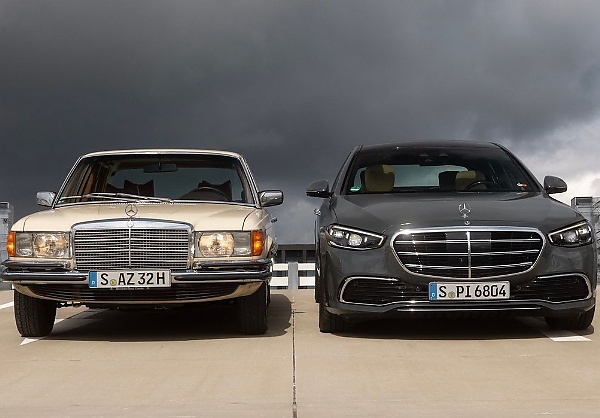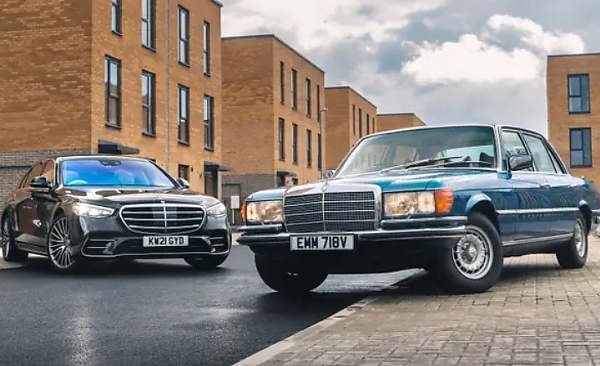 Autojosh, Nigeria's authoritative car blog, and Mercedes-Benz Nigeria has shared pictures of W116 and the W223, which are two generations of Mercedes-Benz S-Class flagship sedans separated by 48 years.
W116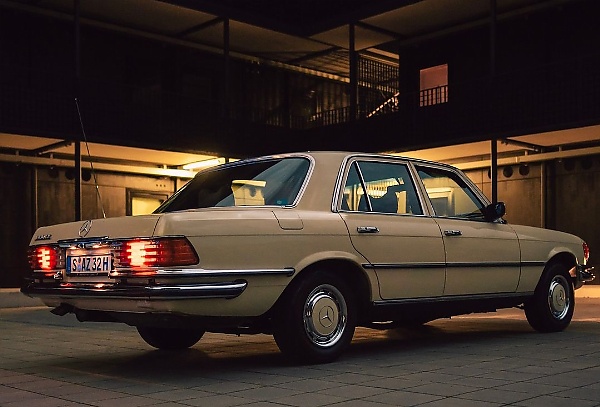 The W116 S-Class automobiles, which were the first Mercedes-Benz models to be officially called S-Class (short for Sonderklasse or 'Special Class'), is a series of flagship luxury sedans produced from 1972 until 1980.
W223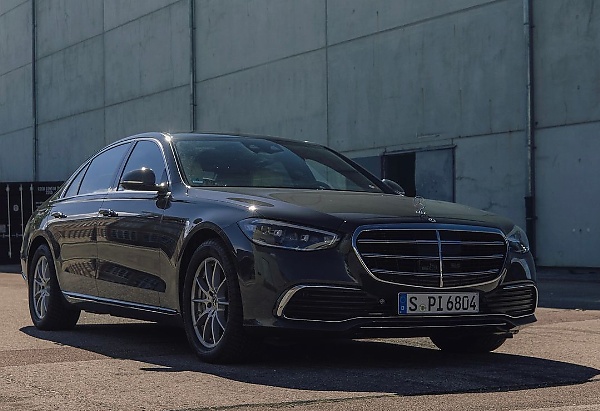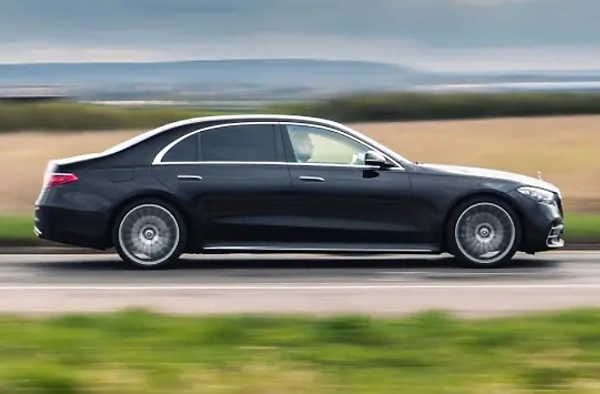 The W223 S‑Class automobiles is the seventh generation of the S‑Class produced by Mercedes-Benz since 2020. 'W223' replaces the 'W222' S‑Class which has been produced since 2013.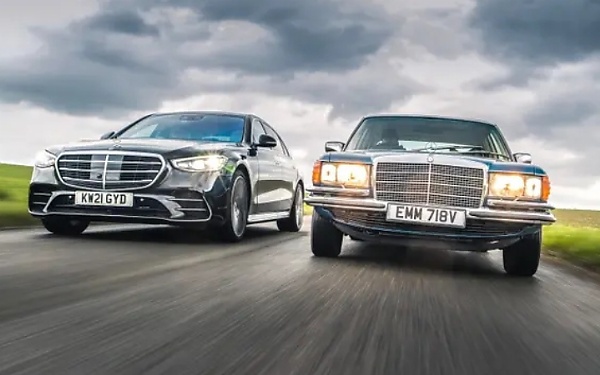 While the W116 and W223 don't look alike or feel similar – thanks to technological shifts – these two flagship Mercedes-Benz S-Class sedans separated by 48 years still share a common confidence as well as the same three-pointed star bonnet logo.