Bi-Courtney, French, Singaporean Firms, 10 Others, Compete For Concession Of 4 Nigerian Airports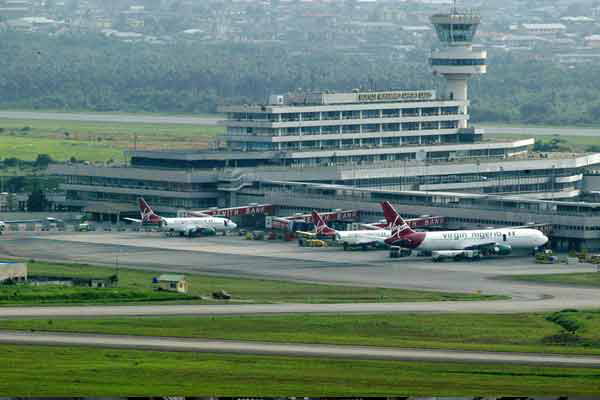 No less than 13 airport consortia have submitted bids to be prequalified for the planned concession of four Nigerian international airports.
The consortia comprise local and foreign companies.
Last week, the Independent Concession and Regulatory Commission began the evaluation of the applications submitted by the companies seeking to be pre-qualified for the airport concession process.
The Federal Government had on October 15, 2021, closed the Request for Qualifications for the concession of four international airports. The airports are the Murtala Muhammed International Airport, Lagos; the Nnamdi Azikiwe International Airport, Abuja; Mallam Aminu Kano International Airport, Kano; and the Port Harcourt International Airport.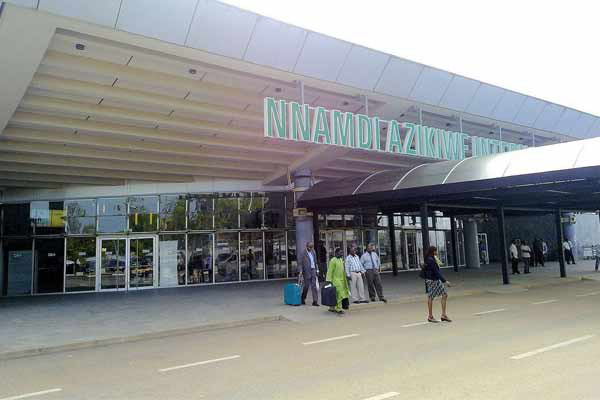 The spokesperson for the ICRC, Mrs. Manji Yarling, in an interview on Friday, disclosed that 13 companies submitted their RFQs before the closure of the exercise on October 25.
She declined to give further details, including the names of the local and foreign companies that submitted RFQs for the concession.
Yarling referred her interviewer to the Federal Ministry of Aviation for further details.
However, the Director of Communications, Federal Ministry of Aviation, Mr James Odaudu, said the ministry could not speak on the ongoing concession process, saying the transaction advisers for the concession would give more details at the appropriate time.