BMW Owners Will Be Able To Use Their iPhone To Unlock And Start Their Cars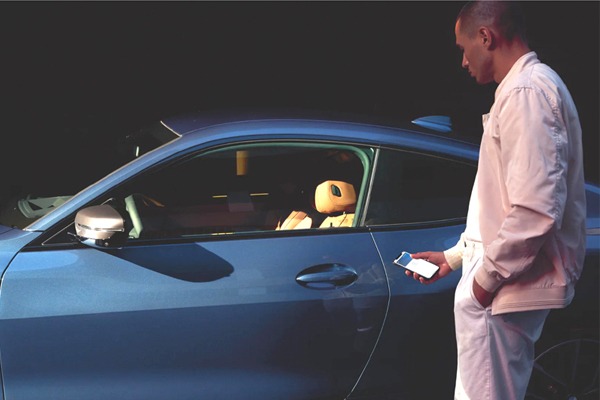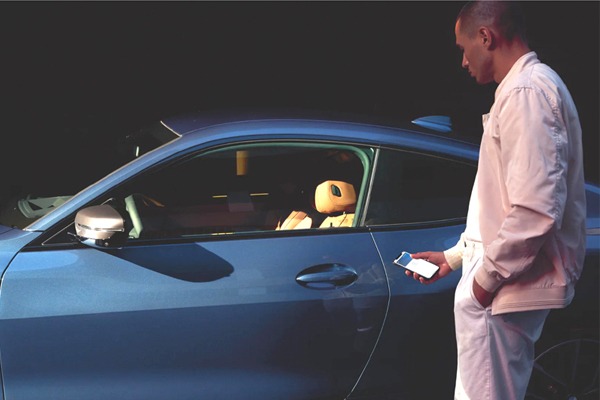 Apple has announced the CarKey – a technology that allows drivers to unlock and start their car using their iPhone – and BMW will be the first manufacturer to adopt the system.
The announcement of the Carkey was made at Apple's Worldwide Developers Conference. The feature is part of the newly revealed iOS 14. It is designed to work over NFC, Apple says.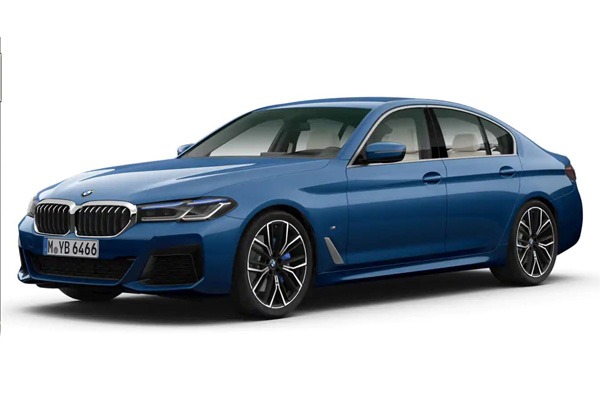 The first car that will support this technology will be the new 2021 BMW 5 Series. The car will be launched next month. Apple says it is working on an industry-wide standard that would use its new U1 ultra wideband chip instead of relying solely on NFC.
The technology works once you have paired your iPhone or Apple Watch with a car that supports CarKey.
If you want to unlock your car, you will simply hold your Apple device near an NFC reader that is in your car (for example, in the car's door handle).
You will be requested to authenticate with Face ID or Touch ID before the car unlocks, or you can set up Express Mode to skip biometric authentication.
Vehicle owners will also be able to use iPhone messages to share digital car keys with friends or family members. BMW owners will be able to share access with up to five people and to restrict top speed, horsepower, radio volume and other features for guest drivers. Apple says the feature will support iOS 13 as well.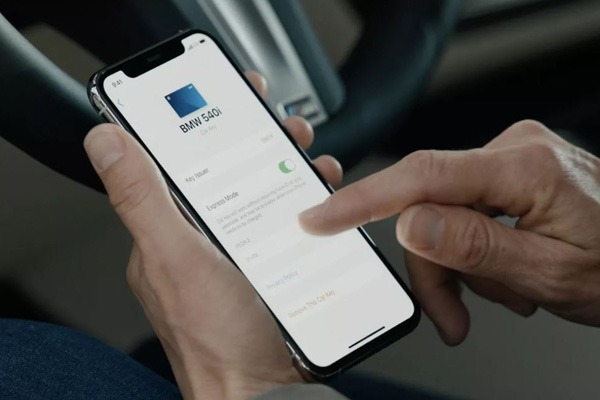 BMW is the first manufacturer to announce that it will integrate the new Apple function into its vehicles.
The BMW Digital Key function will work on any 1 Series, 2 Series, 3 Series, 4 Series, 5 Series, 6 Series, 8 Series, X5, X6, X7 or Z4 built after 1 July this year. Owners will need an iPhone XR, XS or newer.
Other carmakers already offer digital keys that have similar functionality, but they are separate apps, not baked directly into Apple's operating systems, with all of the advantages that can provide. Having a central place in iOS for car keys could also allow you to keep digital keys for multiple cars in one place.