BUA CEO: It Is Cheaper To Transport A Container From China To Lagos Than From Lagos To Kano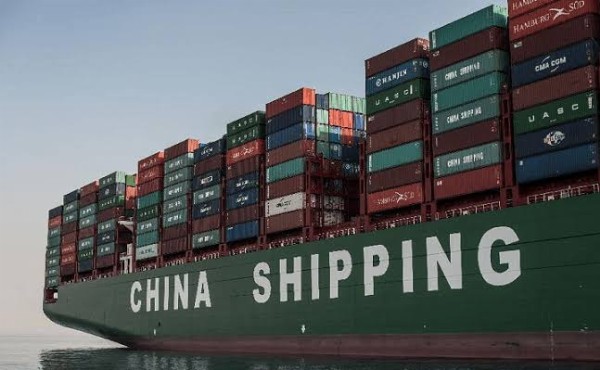 The CEO of BUA Group says it cheaper to transport a container from China to Lagos than from Lagos to Kano.
Abdul-Samad Rabiu, the Chairman and CEO of BUA Group, says it is cheaper to transport a container from China to Lagos, Nigeria, than from Lagos to Kano State.
The 61 year old Kano State-born billionaire said this in Paris while commenting on the enormous opportunities in the Nigerian rail sector.
While commending the Buhari administration's investment in rail infrastructure across the country, Rabiu said investment in the railways system will unveil enormous opportunities for the country and investors.
According to Rabiu, Nigeria is sitting on billions of tons of different mineral resources, including the limestone, which his company use in the production of cement.
"Nigeria is sitting on 45 billion tons of limestones and presently all the cement factories in the country combined are producing 30 million tons of cement daily.
"We are able to produce for local consumption and also for export.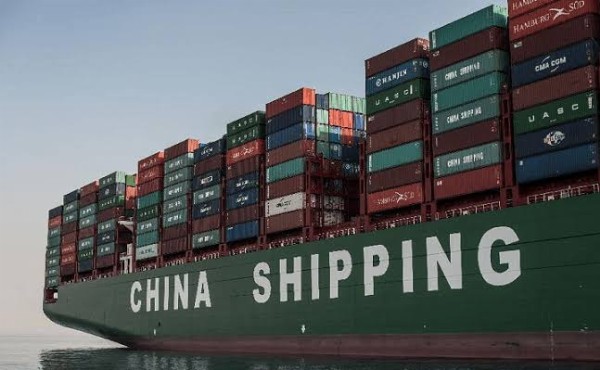 "One of my plants in Sokoto is exporting cement to Niger Republic which is about 120-km to the plant and also to Ouagadougou, Burkina Faso, which is about 400-km away from Sokoto.
Rabiu urged global financiers and private investors to invest in the rail sector to ease movement of finished goods. He also urged investors to invest in steel plants, in order to tap from the massive deposits of steel that the country is blessed with.
"Nigeria is one of twelve countries in the world that have large deposit of iron ore, gas and coal, but unfortunately the country is importing steel.
"We spend $2.5 billion annually importing steel to Nigeria.
"With $2.5 billion, we should be able to set up a plant that can produce steel of 1.5 to 2 million tons per annum."
Abdul Samad Rabiu is the founder of BUA Group, a Nigerian conglomerate active in cement production, sugar refining and real estate. He is worth $4.1 billion, according to Forbes.
Also See: Buy and sell cars faster on Carmart NG