Chinese 2022 GWM Tank 300 Set For Australia Launch, To Rival Jeep Wrangler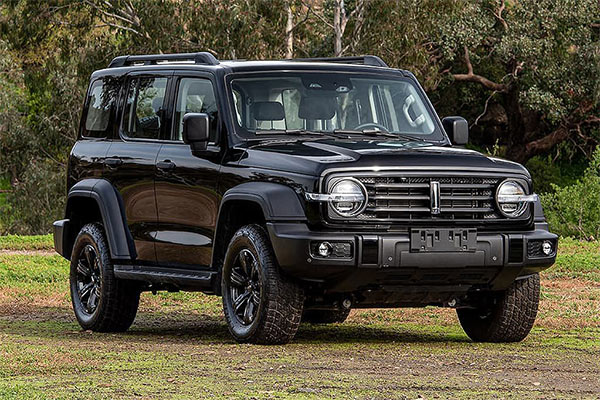 Chinese-built 2022 GWM Tank 300 Sports Utility Vehicle set for Australia launch, to rival Jeep Wrangler. 
The bigger Tank 400 and Tank 500 would compete against Toyota Prado and Land Cruiser 300 Series respectively.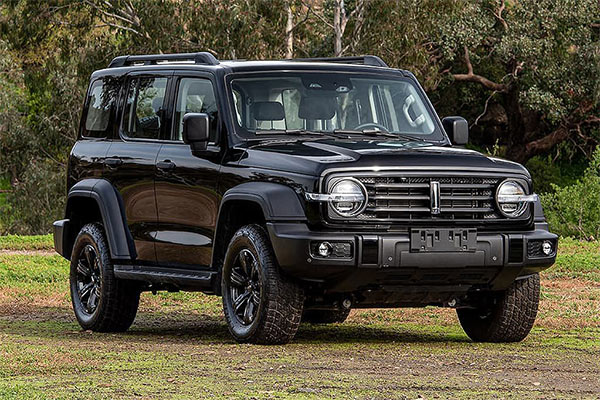 The launch of the 2022 GWM Tank 300 Sports Utility Vehicle (SUV) in Australia is expected to be followed by the launch of several new models under the Chinese carmaker's Tank sub-brand.
A source has told carsales that the Tank 300 – a boxy 4×4 off-roader that would line up against the Jeep Wrangler – is close to being launched in Australia. The source says its debut in the country should pave the way for other Tank SUVs to rumble in.
"Once Tank 300 arrives, it's easier to expand the range," said the source.
"It doesn't make sense to just bring one out."
Indeed, the Tank strategy will be predicated on "a range of products" in Australia, including larger models that will take aim at Toyota's top-selling 4WDs.
Revealed in China earlier this year, the bigger Tank 400 and Tank 500 models would compete against the Toyota Prado and Toyota Land Cruiser 300 Series respectively, with both high on the agenda for Australia.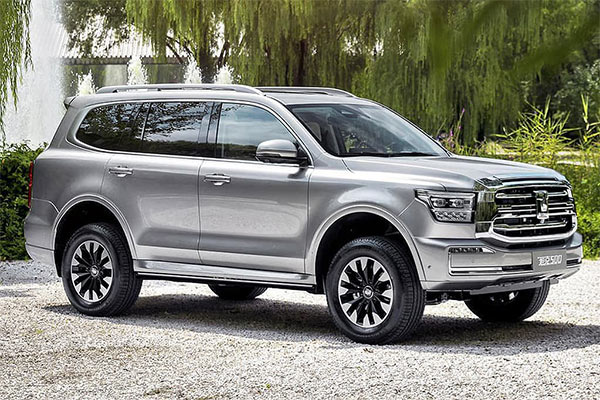 The Tank 400 concept's robot-inspired design previews a production version of the Prado rival and is understood to be based on the same rugged ladder-frame chassis as the latest GWM Ute.
The Tank 500, meanwhile, has a more premium look and feel that aspires to match the new-generation Toyota LandCruiser.
It's powered by a powerful 3.0-liter turbo-petrol V6 (264kW/500Nm) with a 48-volt mild-hybrid system, driving all four wheels via a GWM-developed nine-speed automatic transmission and reportedly offering locking front and rear diffs as well.
The Tank 500 has an 800mm wading depth according to Chinese media, thanks to 224mm of ground clearance, which is not quite as good as the new LC300's 235mm.
However, Tank models are expected to undercut their rivals with sharp drive-away pricing – as seen with sister brands Haval and GWM Ute – and will almost certainly offer competitive equipment levels.
The Tank 500 is offered with a bigger 14.6-inch infotainment touch-screen than LandCruiser, while premium audio, leather seats, and power-retracting side steps are on the menu as well.
A GWM Australia spokesman previously told carsales the Tank 500 "is under consideration, as is the entire Tank range".
"There are potentially a number of options available to us, but they all depend on a business case," he stated.
GWM has conducted customer research clinics in Australia around the Tank sub-brand, with what it says were positive results.
The GWM spokesman also noted that anti-Chinese sentiment is "just noise" and the importer is focused on delivering vehicles that appeal to Aussie tastes.