2021 Toyota GR Yaris Sold Out Barely A Week After Launch in Australia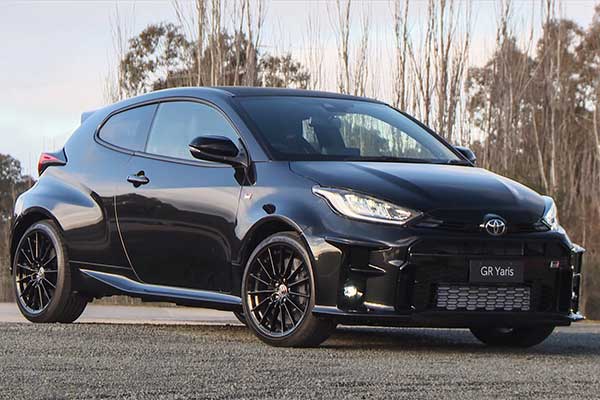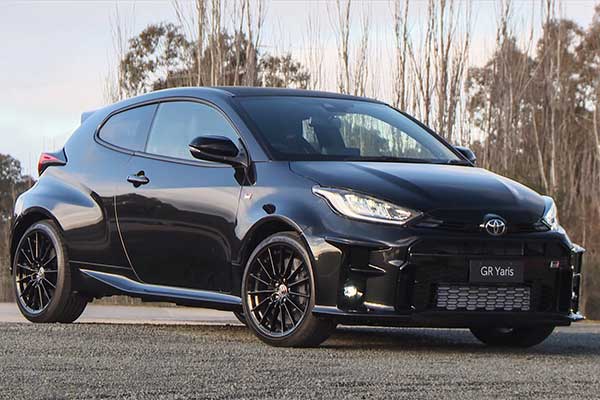 It's now becoming commonplace for cars to be sold out and the 2021 GR Yaris has done that in Australia. Just barely 2 weeks after the international release of the GR Yaris, Toyota has sold 560 units in 24hrs there. This is after the country received 1000 units and speculated a 12-18 month time before they are sold.
Nobody knows whether is private buyers or dealerships across the country that are purchasing but the sales rate is shocking. Toyota has confirmed it will offer another 100 units for pre-orders making a total of 1100 units for that country. Toyota Australia vice president of sales and marketing Sean Hanley said in a statement."We deliberately set out to make the 2021 GR Yaris attainable for sports-car fans – and I'd have to say that even we were a little surprised at how quickly the first Toyota sports car in more than 20 years ignited the market"
In addition to all these, Toyota Australia will also get 250 units of the GR Yaris Rallye variant. This limited edition model will come with front and rear limited-slip differentials to further improve its performance. Just a quick reminder that the GR Yaris is powered by a 1.6-litre 3-cylinder turbo engine that outputs 257hp. It does 0 to 62mph in 5.2 seconds at a top speed of 143mph. A 6-speed manual transmission and a 4-wheel-drive come as standard.