2022 Subaru WRX Sportswagon Set For Launch In Australia Next Year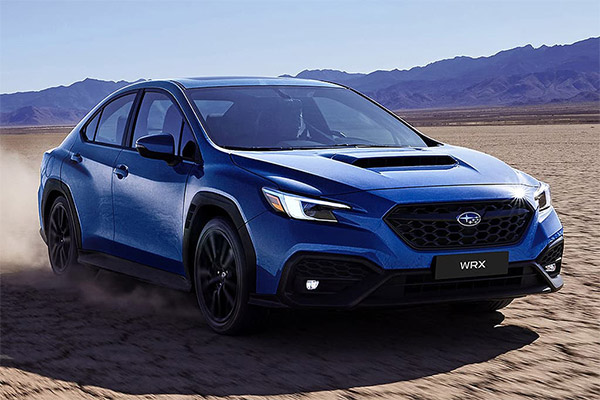 The all-new 2022 Subaru WRX Sportswagon is set to return to Australian roads in June 2022. 
The 2022 Subaru WRX Sportswagon is built on the same platform as the latest WRX sedan.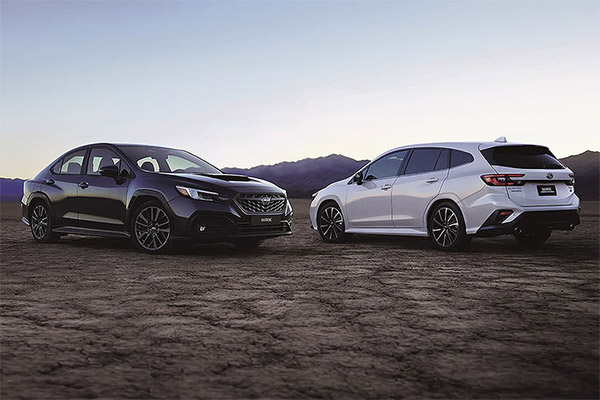 Subaru has confirmed the new 2022 WRX will be built as a wagon. Latest reports says that the all-new 2022 Subaru WRX Sportswagon will arrive in Australia during the second quarter (around June) next year.
However, it won't be available with manual transmission, but only as an eight-speed (CVT) auto, meaning it misses out on the mechanical center differential and viscous coupling of manual models.
If you want a three-pedal set-up you'll have to get the Subaru WRX sedan, which has also been confirmed to launch alongside the wagon by mid-2022.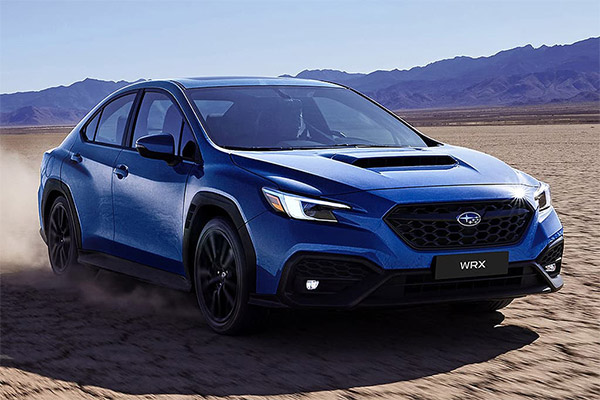 The racetrack-ready Subaru WRX STI is also on target to launch in Australia in late 2022 or early 2023.
Pricing has not been announced but it's likely the $40,990 entry price for the outgoing WRX manual sedan will increase. The Sportswagon will be pricier again given its higher spec levels.
Like the all-new WRX sedan on which it's based, the 2022 Subaru WRX Sportswagon is underpinned by Subaru's new global vehicle platform and brandishes a beefy new 2.4-litre turbocharged boxer engine.
It marks the first time a liftback WRX has been offered here since 2014, when the third-generation (GR) Subaru WRX hatch was in showrooms.
Tech specs for Aussie versions of the stove-hot, all-wheel-drive WRX haven't been revealed but the horizontally-opposed 'boxer' engine may deliver similar numbers to the US-market WRX sedan. It bangs out 202kW at 5600rpm and 350Nm of torque over 2000-5200rpm.
Those figures are well below predictions of 213kW/412Nm and the lack of a manual transmission may further upset a few of the WRX faithful.