Europe's Busiest Airport? Istanbul Ataturk To Handle 35 Million Passengers In 2021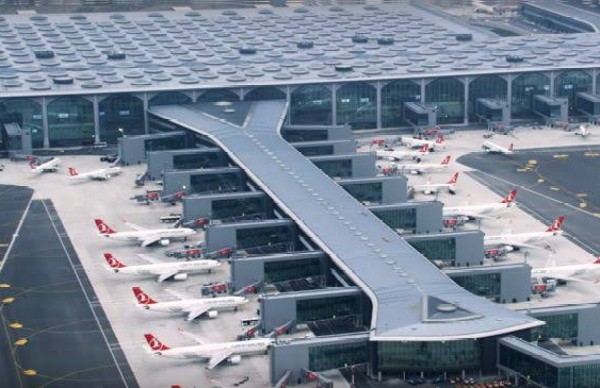 Europe's busiest airport, Istanbul Ataturk Airport in Turkey set to handle 35 Million passengers in 2021.
This strong performance was helped by welcoming 26 new routes and 11 new airlines in the past year. 
Istanbul Ataturk Airport, the main airport serving the enormous city in Turkey, anticipates 35 million passengers this year – making it the biggest airport serving Europe. This strong performance was helped by welcoming 26 new routes and 11 new airlines in the past year or so, including flydubai, Air Arabia, SkyUp, and Pobeda.
"This is just the beginning," Majid Khan, Vice President Air Service Development, told Simple Flying. Khan says Istanbul could be attractive to more low-cost carriers and point-to-point (P2P) operators generally. Russia's Pobeda, for example, added six P2P markets across Russia.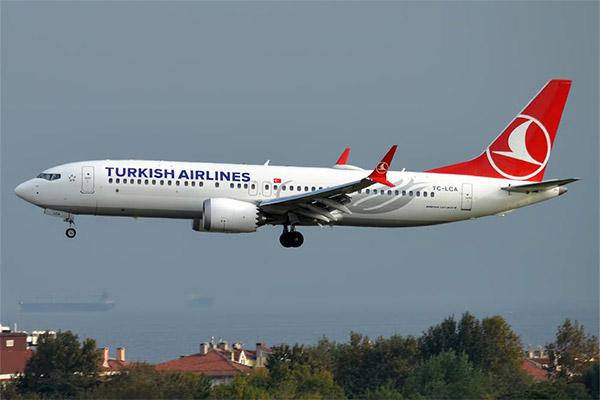 While he said Istanbul is more expensive than Sabiha Gökçen, on the Asian side of the city, it benefits from lower charges than most comparable airports and has no congestion issue, meaning "airlines can grow here." He gave the example of Barcelona, with 65% of passengers transiting Istanbul despite the P2P opportunity.
"I could see Vueling flying here for the P2P and also connections across Spain. Airlines should look at the potential to feed Istanbul from their own hubs."
"We have a very long list of desired destinations in Europe," Khan said. He singled out Bristol, Leeds Bradford, Newcastle, and Southampton as possibilities in the UK.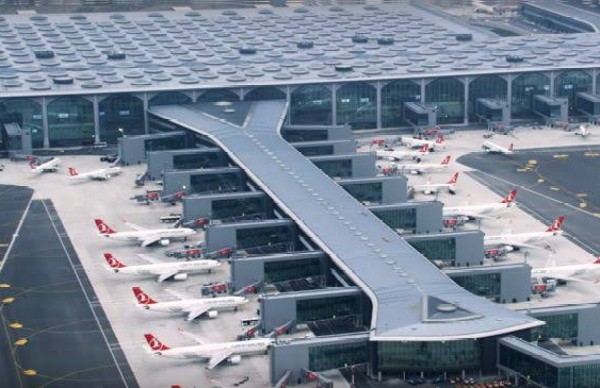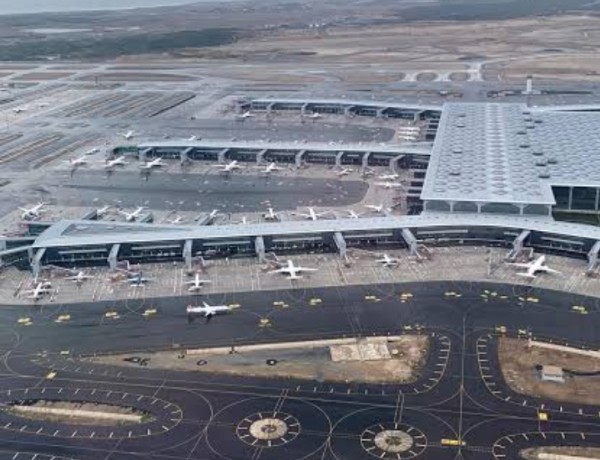 Southampton is expected to see its runway length extended, which will open up more opportunities. Turkish Airlines' narrowbodies will be crucial for such destinations.
Despite the enormous European network from Istanbul, Khan has identified 73 unserved markets across the continent that have good potential. These include more destinations in Poland, Italy, UK, Spain, Russia, and Ukraine. Poland, for example, could grow by "five or six" airports but is currently limited by bilateral agreements.
One way around this could be to attract other airlines and for Turkish Airlines to partner with them. Khan believes that "many airlines are wary of the dominance of Turkish Airlines, but that misses the point." He believes that Turkish is more open to interlining or otherwise cooperating than many carriers realize.