Pictures : Rains Pounds China, Nigeria, US, Europe, Thousands Of Cars Submerged And Washed Away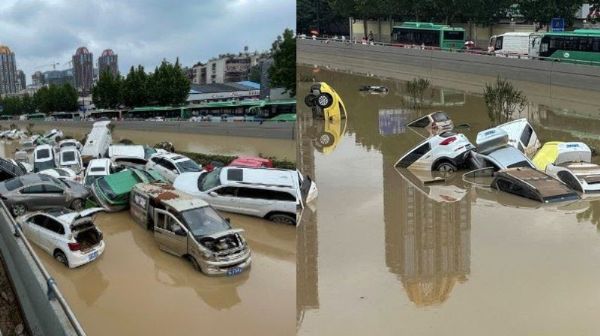 In Pictures : Flash flooding from torrential rainfall submerge and washes away thousands of cars in China, Nigeria, US and countries in Europe.
The incident has killed hundreds and displaced millions of people in Germany and China.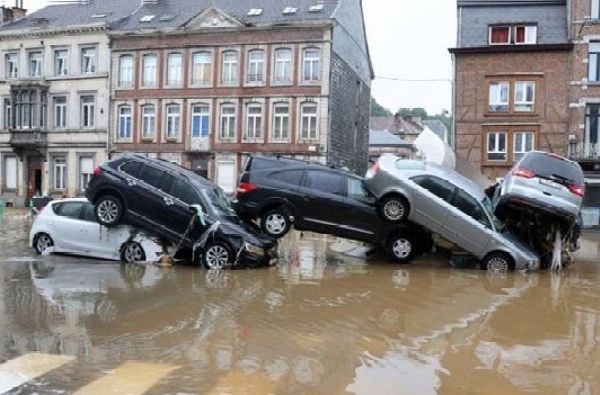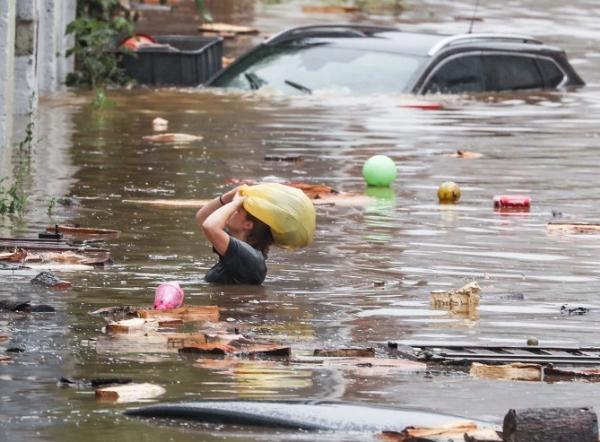 Countries around are still recovering from the severe flash flooding caused by torrential rainfalls which turned ordinary streets into raging rivers within seconds.
Several terrifying videos and pictures taken in China, the United States and European countries like Germany and Netherlands shows hundreds of vehicles being helplessly washed away.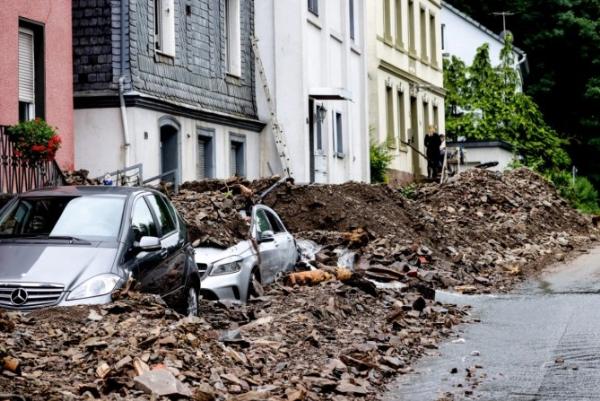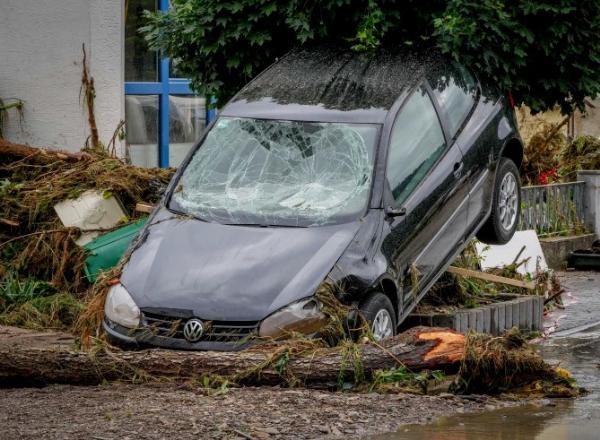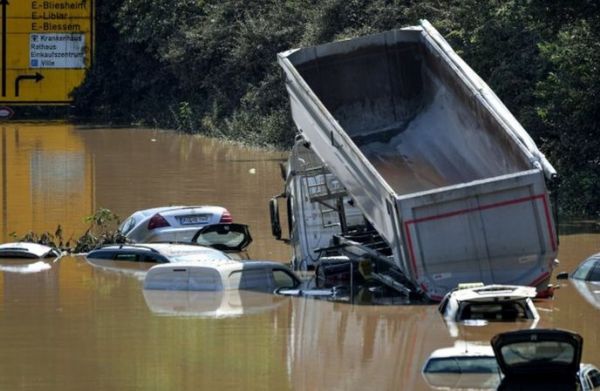 In Germany, at least 150 people reportedly died and thousands displaced after a heavy downpour triggered flash floods that swept away many vehicles and homes last week Thursday.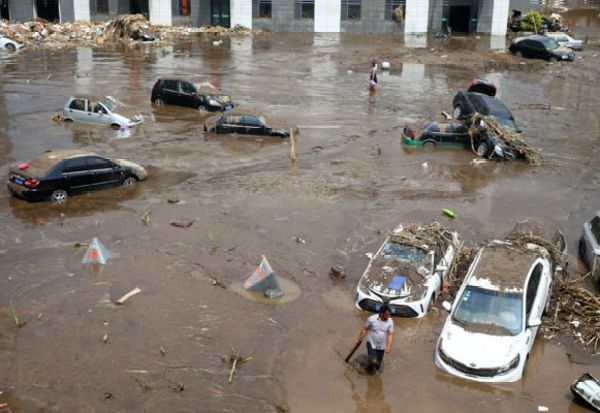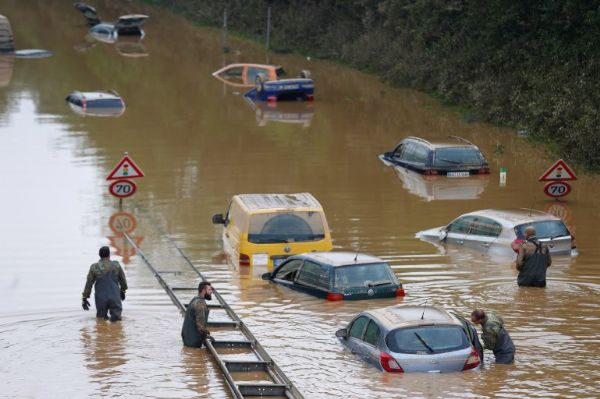 At least 58 people have died and more than 9.3 million people affected during this week's flooding in central China. According to reports, the rain has caused economic damage worth 82 billion yuan (US$12.7 billion).
The apocalyptic flooding that devastated several parts of western Europe last week came nearly the same time that Lagos, Nigeria, experienced one of worst flooding in its history.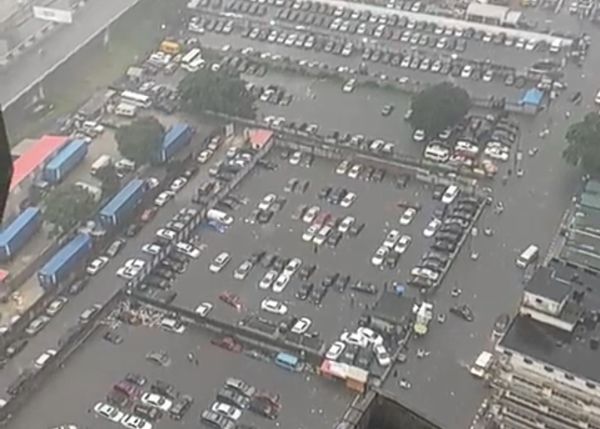 Video
Last week Friday's downpour across the state triggered massive flooding that submerged hundreds of cars in the Marina area of Lagos State. In a video shared, several cars can be seen submerged underwater, with the water reaching as high as the windshields.
The incident also caused a massive traffic build as vehicles struggles to navigate through the rain water.