Don't Miss This : MC Oluomo's NURTW Makes N123.08bn Per Year, Oluwo Of Iwo Rides In Rolls-Royce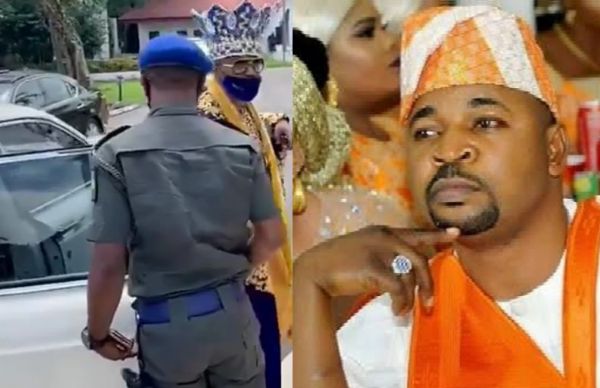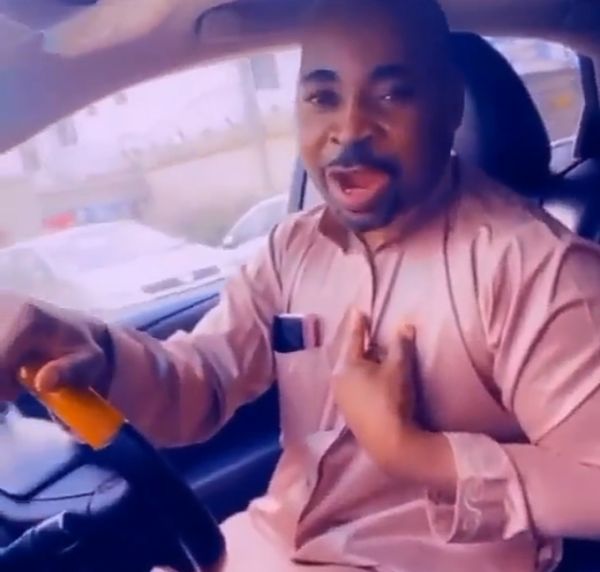 A statistical report released by the International Centre for Investigative Report on Thursday has revealed that the Lagos chapter of the National Union of Road Transport Workers (NURTW), locally called agberos, generates about N123.08bn annually.
The likely 'unremitted' money generated by NURTW, head by MC Oluomo, amounts to 29.4 per cent of Lagos State's Internally Generated Revenue (IGR) of N418.99 billion in 2020.
According to International Centre for Investigative Report (ICIR), the sum of N3,000, N600, and N1,800 are levied on each buses, motorcycles, and tricycles respectively, on a daily basis.
The money is bigger than the IGR of oil-rich Rivers State, whose its IGR was N117.19 billion in 2020. It is also enough to service the annual budget of Nasarawa, Niger, and Yobe states put together.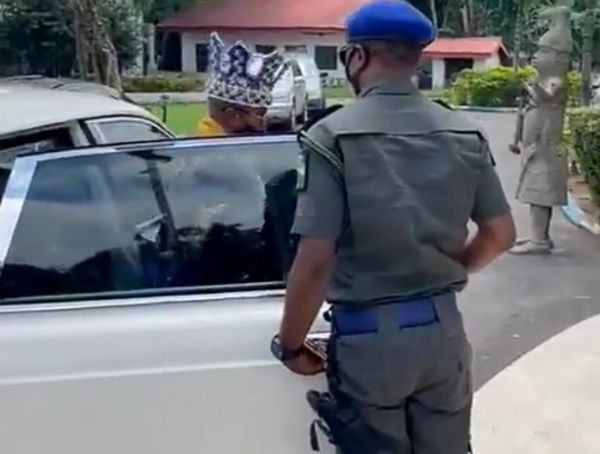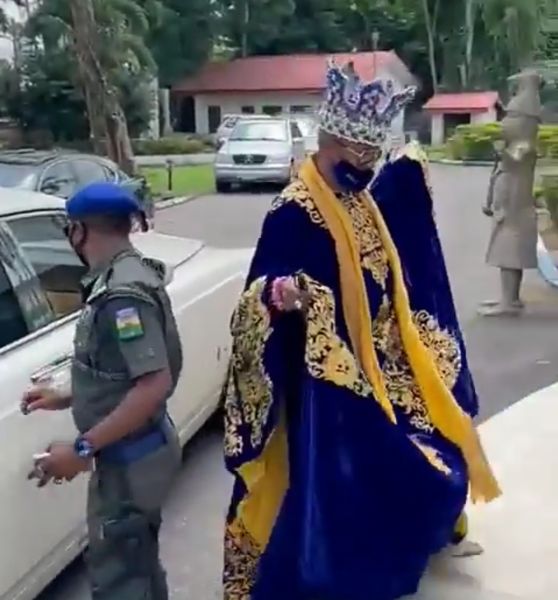 Video 
Oluwo of Iwoland, Oba Abdulrasheed Akanbi has shared the moment he arrived in style at the palace of Esama of Benin Kingdom, Sir Gabriel Osawaru Igbinedion, in a Rolls-Royce Phantom.
The British made luxury limousine is one of several Rolls-Royces inside the garage of 86 year old billionaire, Gabriel Igbinedion.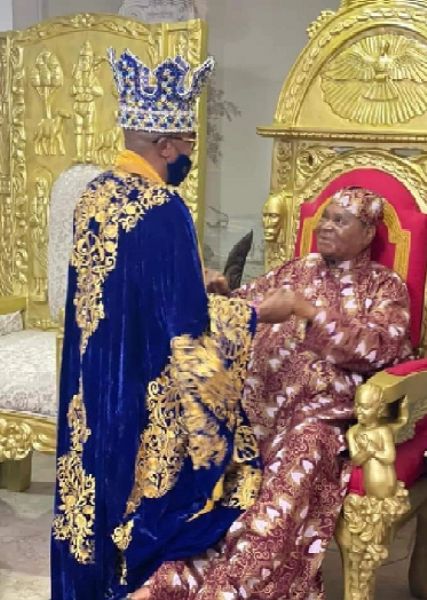 He captioned the video with :
"Visit of Emperor Telu1 Oba Abdulrasheed Adewale Akanbi to Sir Gabriel Osawaru Igbinedion The Esama of Benin kingdom"
The purpose of his Oluwo's visit wasn't revealed in the post shared on his Instagram, but its likely to be to enhance cordial relations between the two.