Oluwo Of Iwo Land Arrives In Style At The Palace Of Sir Gabriel Igbinedion In A Rolls-Royce Phantom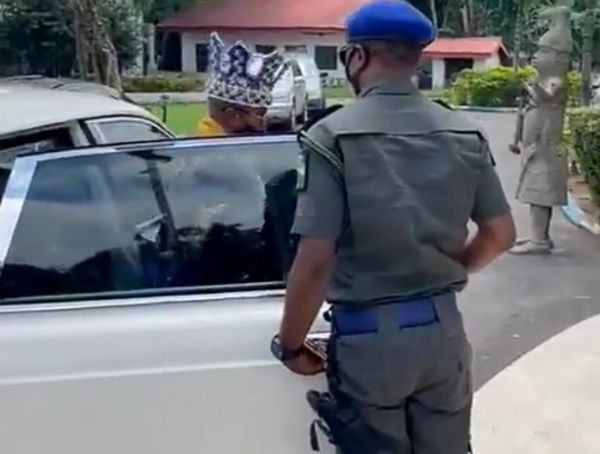 This is the moment Oluwo Of Iwo Land arrives in style at the palace of Sir Gabriel Igbinedion in a Rolls-Royce Phantom.
Footage of the grand entry was shared by 54 year old Oluwo Of Iwo Land, Oba Abdulrasheed Akanbi.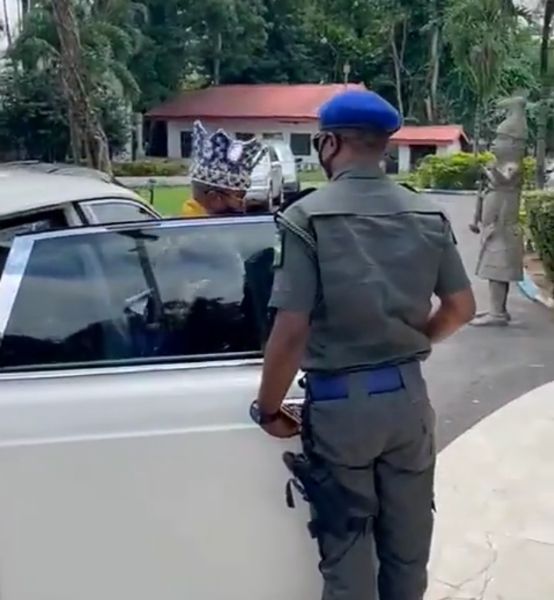 Last month, the Oluwo of Iwoland, Oba Abdulrasheed Akanbi, paid a visit to the Esama of Benin Kingdom, Sir Gabriel Osawaru Igbinedion, in his palace, in Edo State.
While announcing his visit to the billionaire businessman on Instagram, Oba Abdulrasheed Akanbi shared the moment he arrived in style at his palace in a Rolls-Royce Phantom.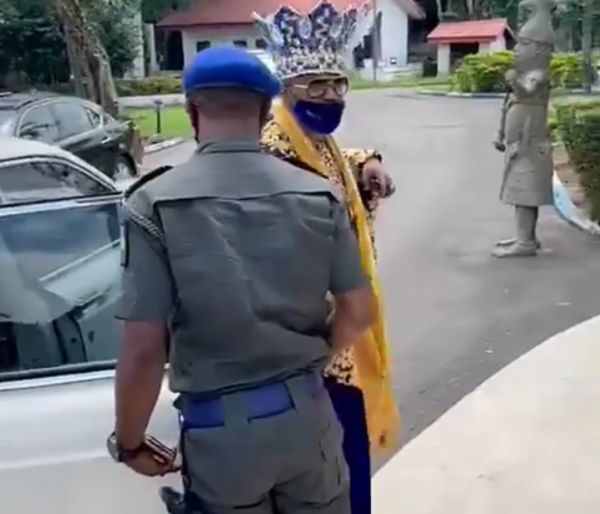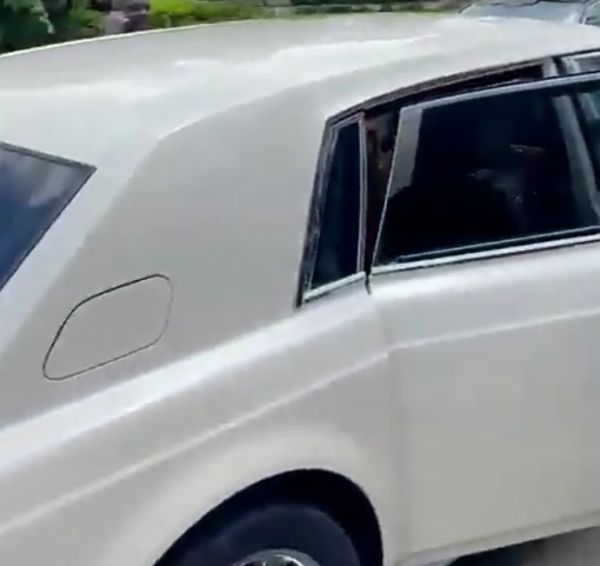 The British made luxury Limousine is one of several Rolls-Royces inside the garage of 86 year old billionaire, Gabriel Igbinedion.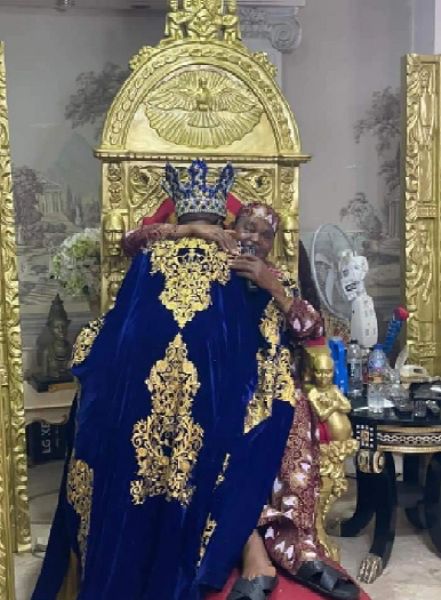 Video
He captioned the video with :
"Visit of Emperor Telu1 Oba Abdulrasheed Adewale Akanbi to Sir Gabriel Osawaru Igbinedion The Esama of Benin kingdom"
The purpose of his visit wasn't revealed in the post shared on his Instagram, but its likely to be to enhance cordial relations between the two.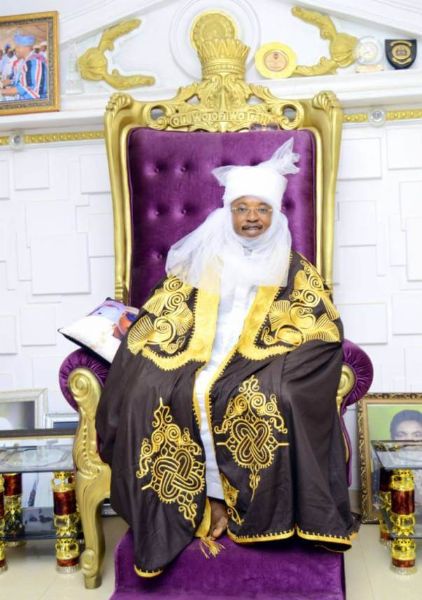 Back in 2018, premier private university, Igbinedion University, Okada, Edo State, owned by Sir Gabriel Osawaru Igbinedion, confered an Honorary Doctorate degree on the Oluwo of Iwo, HIM Oba (Dr.) Abdulrosheed Adewale Akanbi.
The honour was the 3rd of its kind to be bestowed on 54 years old Oluwo of Iwo Land, Oba Abdulrasheed Akanbi.