All Saudi Arabia's Football Players Gets Rolls-Royce Phantom For Beating Argentina 2-1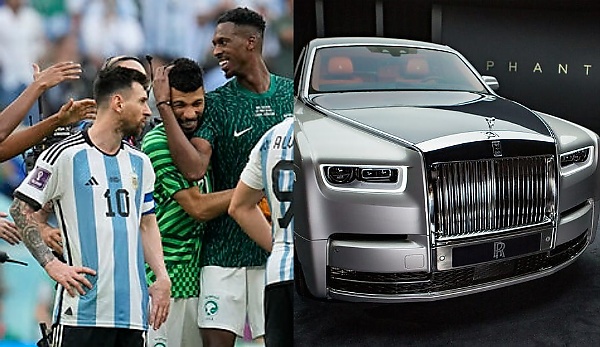 Saudi Prince reportedly gifted each player of the country's national team a Rolls-Royce Phantom for beating Argentina.
No official word yet from Saudi Arabia concerning the luxury gift, but it declared a national holiday to celebrate the win.
Back in 1994, Saeed Al-Owairan received a Rolls-Royce gift from Saudi King after scoring against Belgium at the World Cup.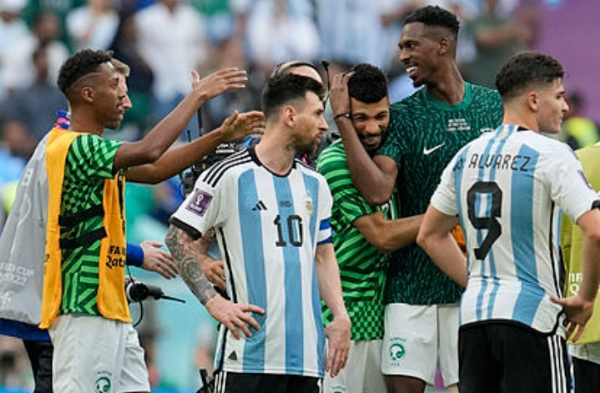 Saudi Arabian Prince Mohammed bin Salman Al Saud is reportedly giving a brand new Rolls-Royce Phantom 8 Series luxury sedan to each member of the Football National Team, following their victory over Argentina on Tuesday.
The latest flagship of the Rolls-Royce lineup starts at around $450,000 and it is available in the standard Short Wheelbase model and extended version. The uber-luxurious ride is a favorite amongst captains of industry, businesses tycoons and Rolls-Royce collectors.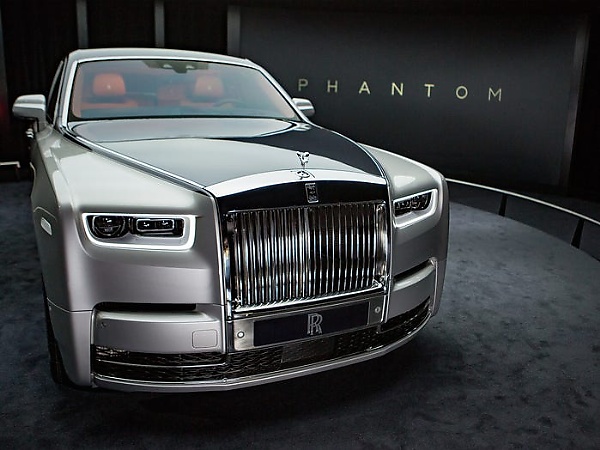 Saudi Arabia's Green Falcons had on Tuesday came from behind to pull off one of the greatest upset in World Cup history, defeating Lionel Messi's Argentina – one of the 2022 Qatar FIFA World Cup favourites — 2-1.
According to a tweet by Awab Alvi, an Orthodontist and a root canal sepecialist, all 26 members of the Saudi squad will get a Rolls-Royce Phantom to celebrate the famous win.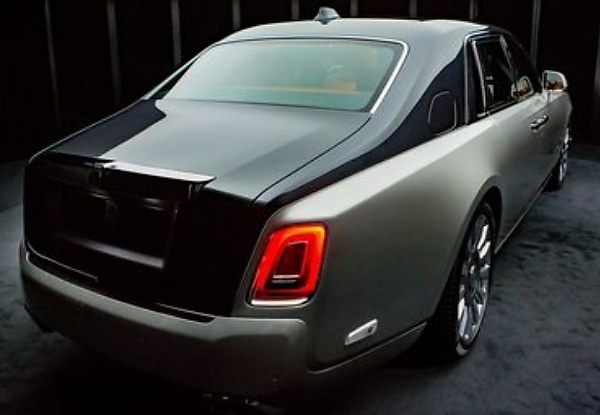 Awab Alvi's tweet reads :
"BREAKING: MBS has announced a Rolls Royce Phantom to each team member having defeated ARG"
"SaudiArabia 🇸🇦 serves up the first major upset of the #FIFAWorldCup"
As expected, the news generated a thrill among Twitter users, with one user tweeting : "Wow, for winning a match? What if they win the cup?"
While there is no official word from Saudi Arabia concerning the luxury gift, the Saudi Government on Wednesday – the following day – declared a national holiday to celebrate the win.
But this isn't the first time a royalty from the Arabian nation will give a Rolls-Royce to one of football players. Back in 1994, Saudi Arabia striker Saeed Al-Owairan scored a goal against Belgium, a goal that ultimately earned him a Rolls-Royce from the then King.