Giorgetto Giugiaro And Hyundai Set To Rebuild Iconic 1974 Pony Coupe Concept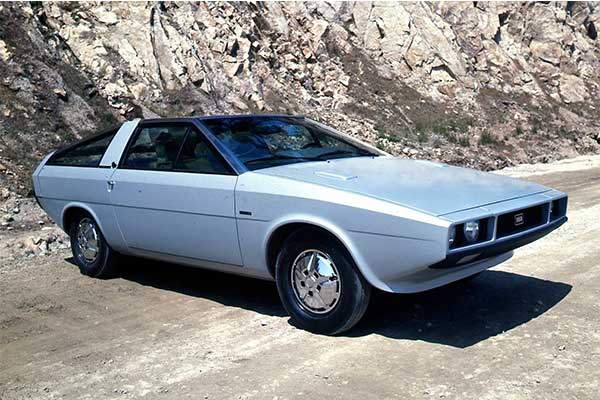 Hyundai has teamed up with Giorgetto Giugiaro and his son Fabrizio to recreate its 1974 Hyundai Pony Coupe Concept that first took to the stage at the Turin Motor Show during that year. The announcement was made at the Design Talk held in Seoul and it is confirmed that the concept will be shown to the public in Spring when it is completed.
The idea behind the original Pony Coupe Concept was formed in 1974 when the South Korean automaker contacted Giorgetto Giugiaro about designing a new model. Giugiaro was tasked with designing the vehicle, creating blueprints, and building five prototypes, one of which was a Coupe. Hyundai had hoped to sell the Pony Coupe in North America and Europe but the project was killed off in 1981. And in case you aren't aware, Giugiaro drew inspiration from the Pony Coupe Concept for his iconic work on the DeLorean DMC 12.
The new car won't be a restomod. Instead, it will be an exact replica of the Pony Coupe and will be built as a one-off for Hyundai's corporate collection that will be delivered in 2023. The recreated Pony Coupe Concept will be authentic in every detail, says Hyundai Motor Compay's Vice President Ssangyup Lee. He says it could inspire a limited-edition, electric-powered restomod Pony Coupe along the lines of the Heritage Series Grandeur EV sedan unveiled at the 2021 LA Show, the first of which has just been delivered to customers in Korea.
Another fascinating detail from Giugiaro is that VW originally planned to call the first-gen Golf the Volkswagen Pony but lost out when Hyundai nabbed the moniker by launching first. "I still have the Volkswagen Pony badges," Giugiaro chuckles.