First Australian Allocation Of Hyundai Ioniq 5 EVs Sold Out Within Two Hours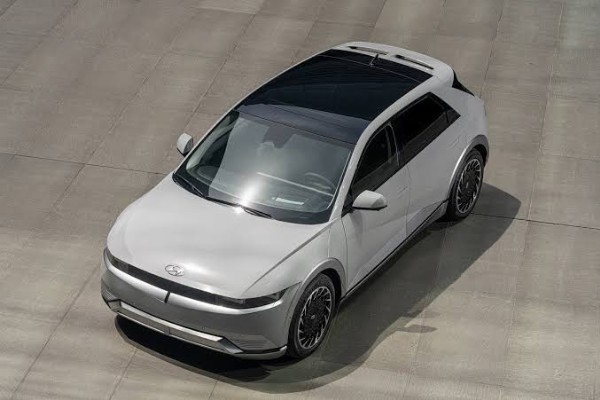 First Australian allocation of Hyundai Ioniq 5 Electric Vehicles Sold Out within two hours. 
All 240 Ioniq 5 units for Australia were sold in just under two hours. 
The next and second allocation of IONIQ 5s will likely to be early 2022.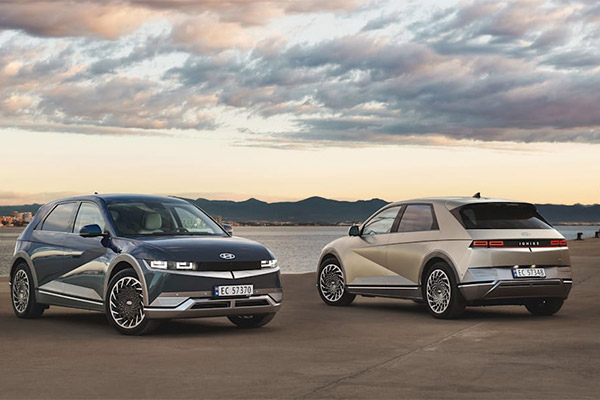 Hyundai Australia's first batch of Hyundai Ioniq 5 EVs has already been sold, with the allocation exhausted in just over two hours.
Online ordering for the highly anticipated electric vehicle had to be suspended after a rush of demand saw the site crash, only to be restarted later on in the day.
Despite the glitch, all 240 Ioniq 5 units were sold in just under two hours, with Hyundai telling Wheels 170 deposits were taken.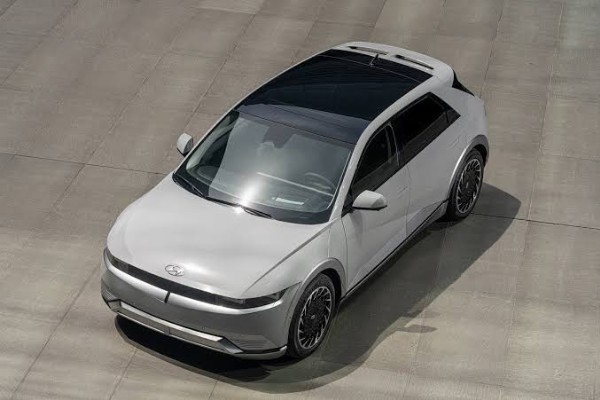 A spokesperson for Hyundai Australia said a further allocation will be opened up for ordering early next year, while 240 of today's orders landing in December 2021 before the remaining 160 arrive in 2022.
"The initial allocation of 240 Ioniq 5s for Australia has been sold, with 170 deposits taken this morning through the Hyundai website," said the spokesperson.
"Online ordering went live at 9.30 am AEDT. The load on the website led to some technical issues and the early suspension of the ordering process. The vehicle sold out in just over two hours.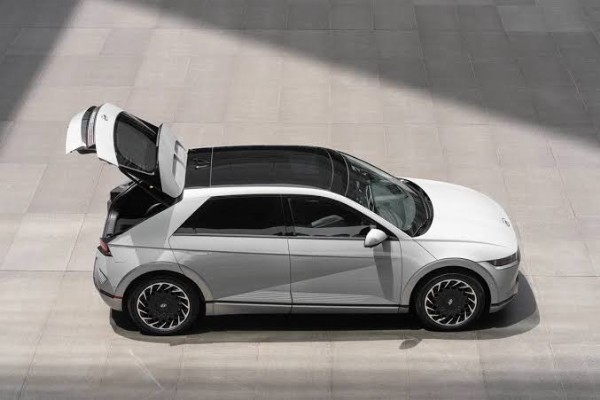 "Once we have clear visibility of vehicle supply, we intend to release the second allocation of IONIQ 5s, with timing likely to be early 2022. Customers who missed out will receive regular updates about the supply situation and timing for the release of the next batch.
"We plan to only release vehicles for order once production has been scheduled, to ensure reasonable delivery timeframes for our customers."
Starting at $71,900, excluding on-road costs for the 160kW RWD Launch Edition, those who ordered the 225kW AWD Launch Edition will fork out an extra $4000 – with both sitting below the luxury car tax threshold.