Hyundai Is Working On A Steering Wheel That Has A Touchscreen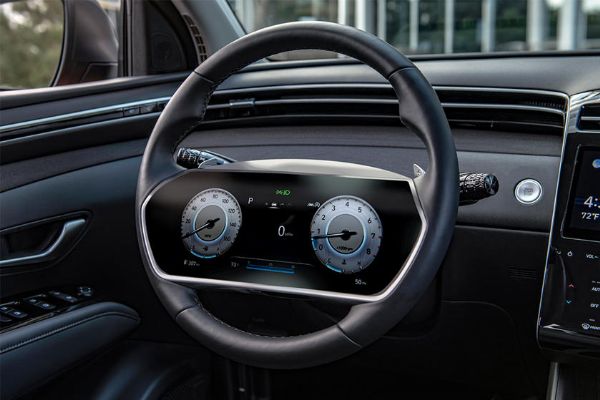 Korean automaker Hyundai is working on an High-tech steering wheel that has a touchscreen display.
The automaker has filed a new patent for the virtual cockpit inspired by the type in Formula One cars.
The Korean automaker believes the High-Tech Steering wheel should make life easier for drivers.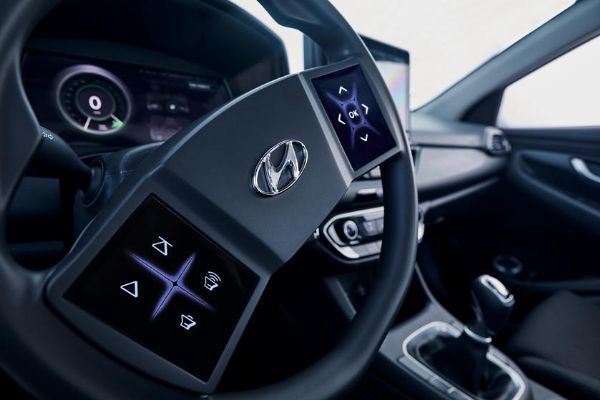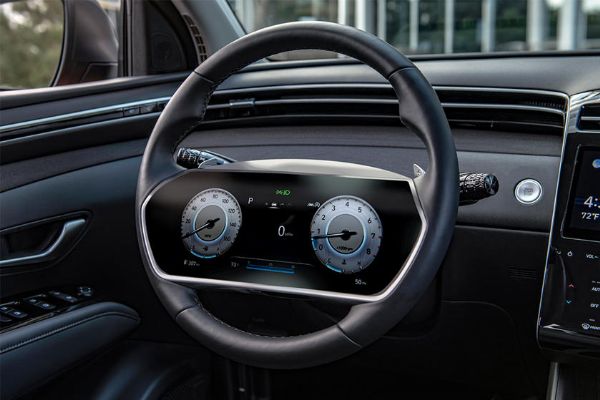 Hyundai has filed a new patent for an advanced steering wheel module in Germany, which the Korean automaker believes should make life easier for drivers.
The automaker's new high-tech steering wheel design incorporates a display screen that is designed to address the issue of steering wheel blocking the view of the instrument cluster.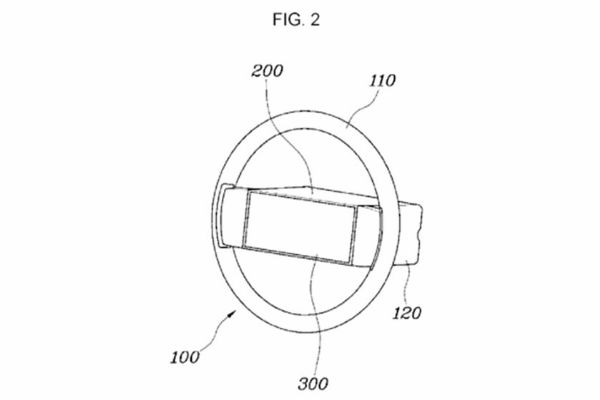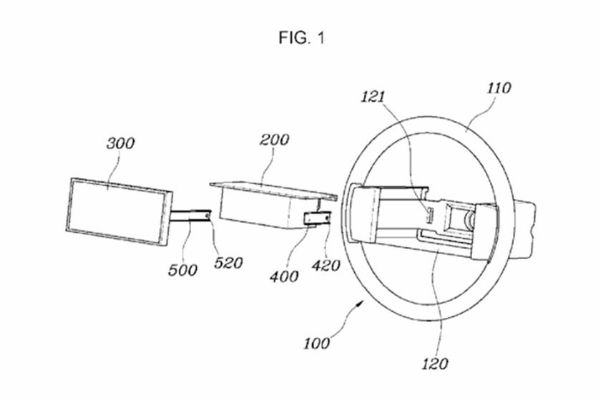 The patent goes on to explain how the driver's airbag can deploy without damaging the display by noting that the display device and airbag device are spaced apart with separate mounts.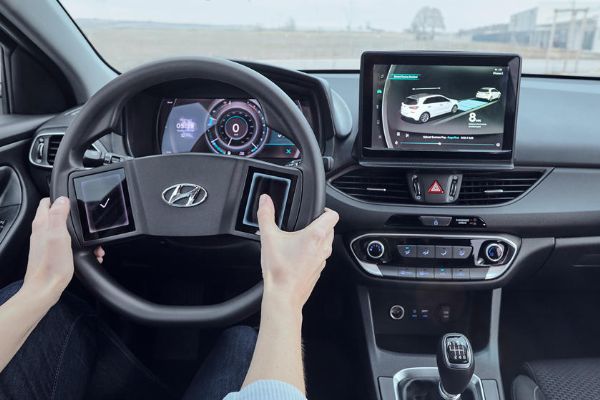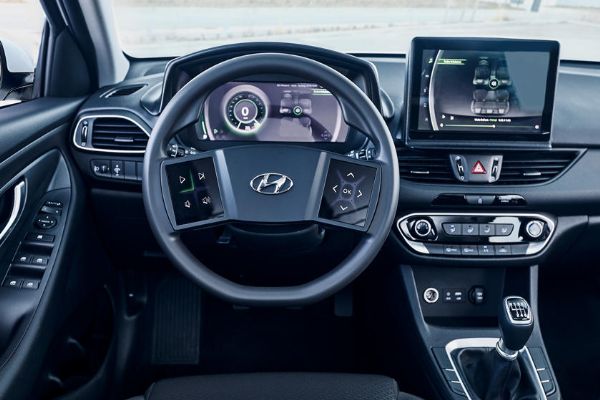 Video
The Formula One car-inspired cockpit, first shown off back in 2019, is Hyundai's fourth iteration of the virtual cockpit. Dubbed "the future of the car's cockpit," the Hyundai study shows an i30 with a central touchscreen, a digital instrument cluster, and two small screens on the steering wheel, located directly behind the driver's thumbs.
"We are continuously working on new technologies that make our cars perfectly intuitive and user-friendly," says Regina Kaiser. The screens are large, configurable with up to five "buttons" per display, and provide haptic feedback for ease of use.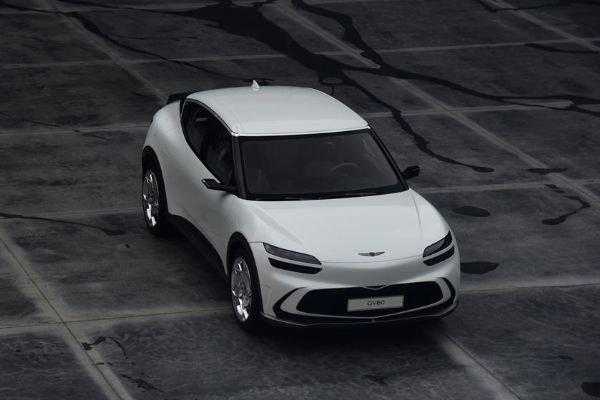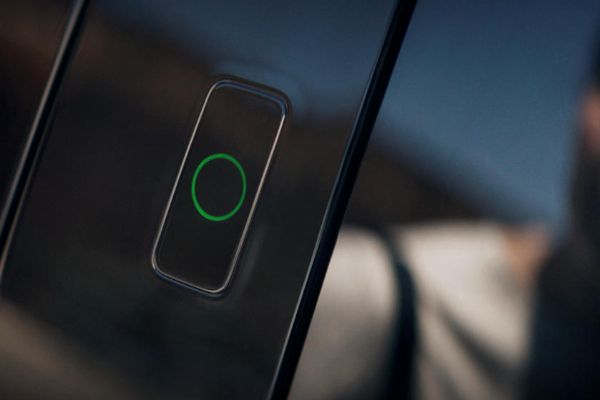 Hyundai and its luxury division have once again demonstrates their willingness to try something new after its Genesis GV60 EV debuted with face recognition tech.
The biometric face-scanning system on the GV60 lets you unlock and enter the EV without a key by scanning your face to lock and unlock the doors. It features a Near Infra-Red (NIR) camera on the B-pillar designed to work in all lighting conditions.