Bugatti Bolide With And Without Clothes : 10 Things About The Limited-edition Hypercar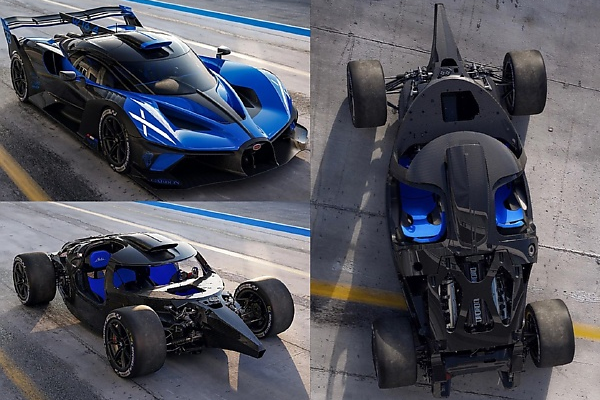 Bugatti Bolide with and without clothes : 10 things about the limited-edition hypercar.
Bugatti Bolide with and without clothes : Here are 10 things about the limited-edition hypercar ahead of first customers deliveries in 2024.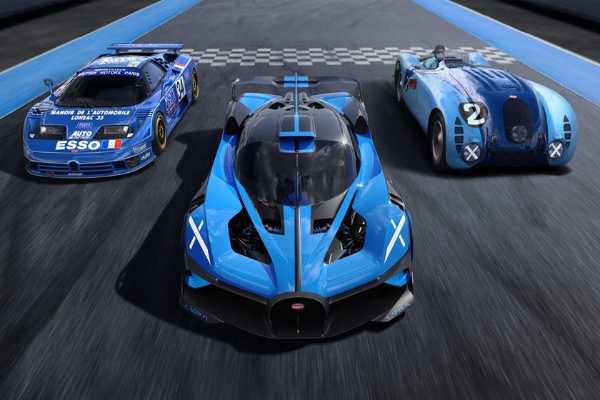 1) Debut
Bugatti first unveiled the track-focussed Bolide in October 2020 as the most extreme Bugatti ever created by the french luxury marque.
According to Bugatti, the Bolide is "the most extreme, uncompromising, fastest and lightest vehicle concept in the company's recent history."
2) Rival
Track-focussed Bolide, designed to chase lap times rather than top speed records, is Bugatti's answer to the Mercedes-AMG Project One and Aston Martin Valkyrie.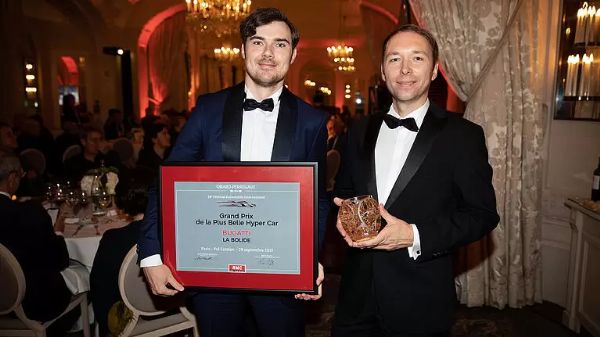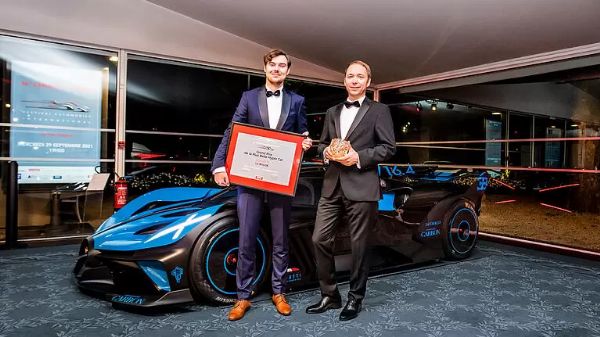 3) Award
In 2021, Bugatti Bolide was named the 'World's orld's most beautiful Hypercar' during the 36th festival automobile international in Paris.
4) Safety
Bolide boasts a FIA-derived safety requirements typically reserved for cars competing in Le Mans Hypercar and Le Mans Daytona Hybrid classes. Bugatti recently removed the body of the Bolide to show off the bare carbon monocoque underneath.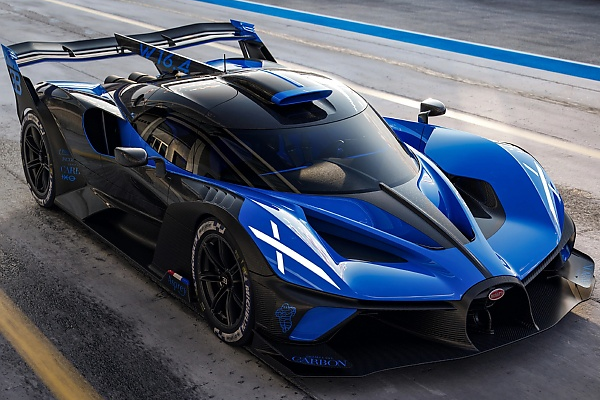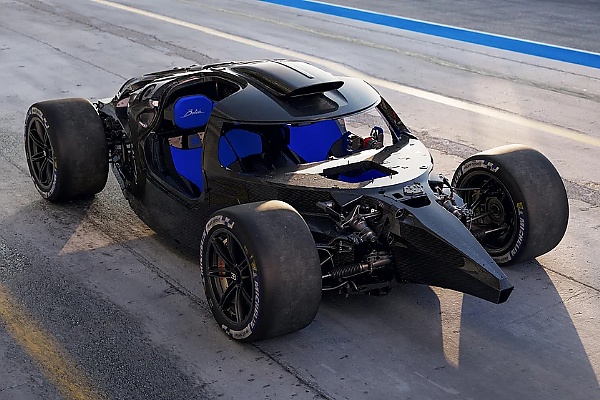 5) Test
With its advanced new monocoque, the Bolide came out in flying colors in all three load impacts tests designed to simulate rollovers, including 7.5-ton load applied to its A-pillar.
6) Production Units
The French hypercar maker plans to make just 40 units of the track-only Bugatti Bolide.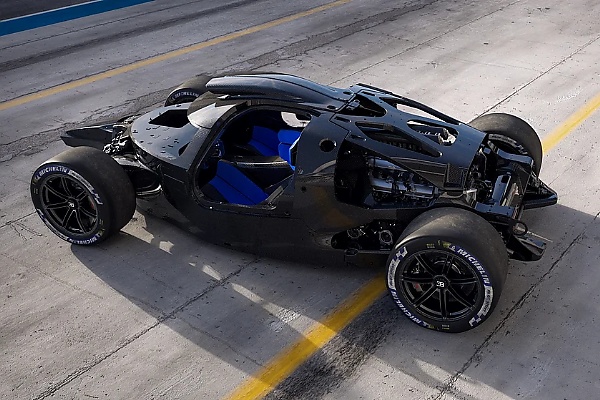 7) Cost
Each of the limited-edition Bugatti Bolide starts at four million euros ($4.6 million) before the addition of options.
8) Engine
Powering the Bolide is the 8.0-liter W16 engine that also powered the outgoing Chiron. For Bolide, the uprated W16 engine produces 1,824 horsepower.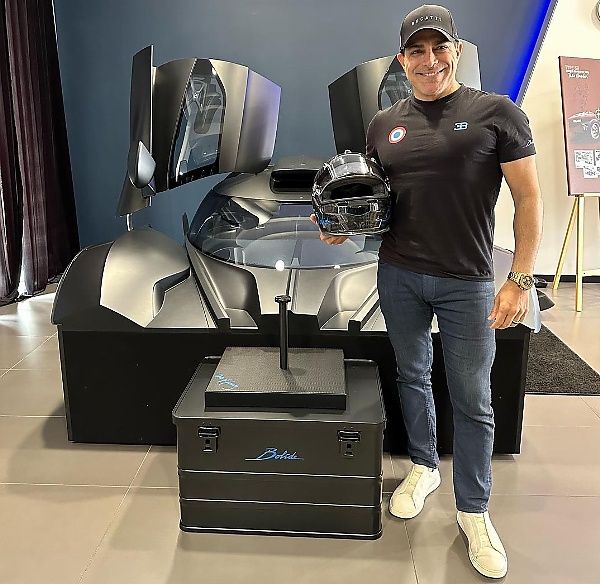 9) 0-60 mph, Top-speed
The brand's legendary 8.0-liter W16 engine allows 0-60 mph) in 2.2 seconds, and a top-speed 'well above' 310 mph (498 km/h).
10) Deliveries
First customers deliveries in 2024, with Manny Khoshbin counting amongst the 40 lucky owners of the Bugatti Bolide.