Proforce Provides After-sales/Maintenance Services To Ensure A Serene Ownership Journey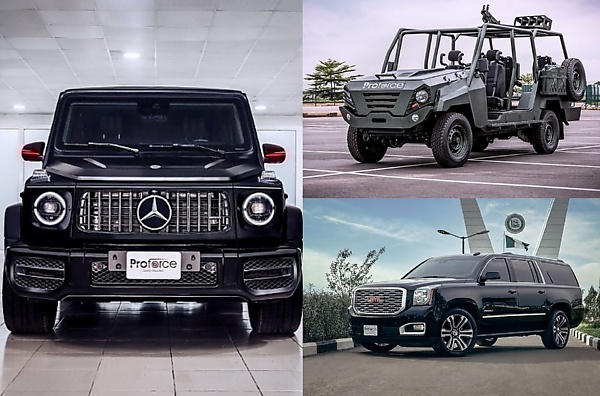 Proforce Limited not just sell armored vehicles but also provides after-sales/repair services to ensure a serene ownership journey.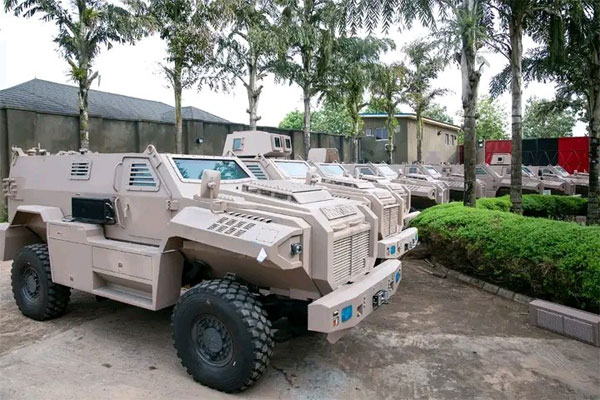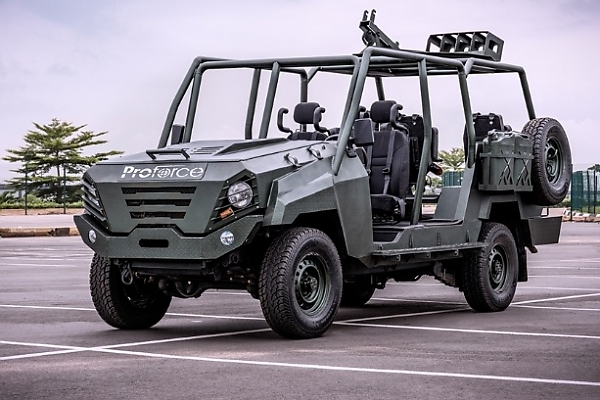 To ensure a serene ownership journey, PROFORCE Limited, a specialized manufacturer of armored vehicles, also carries out after-sales, maintenance and repairs of both armored commercial and military vehicles within and outside Nigeria.
In a recent post, the company was enthusiastic after making headlines in one of Nigeria's daily newspapers for its after-sales and repairs services.
"Thrilled to announce that Proforce Limited's Maintenance, Repair, and Overhaul Division is making headlines in the prestigious Punch Newspaper today!.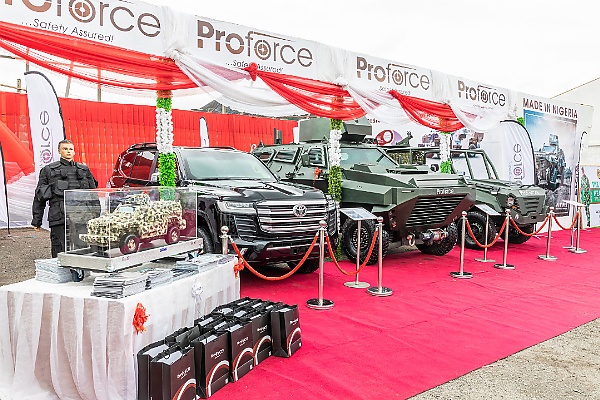 "At Proforce, we're not just about armoured vehicles; we're about reliability, precision, and excellence.
"Our MRO division stands ready to ensure your armoured vehicles stay in top-notch condition, delivering unmatched safety & performance.
"From routine maintenance to complex repairs, our team of experts is here to enhance the capabilities of your armoured fleet."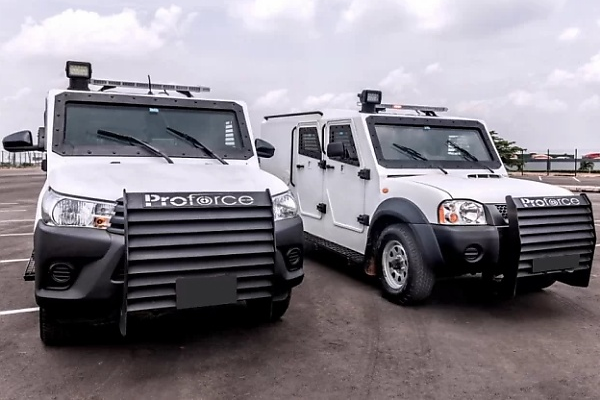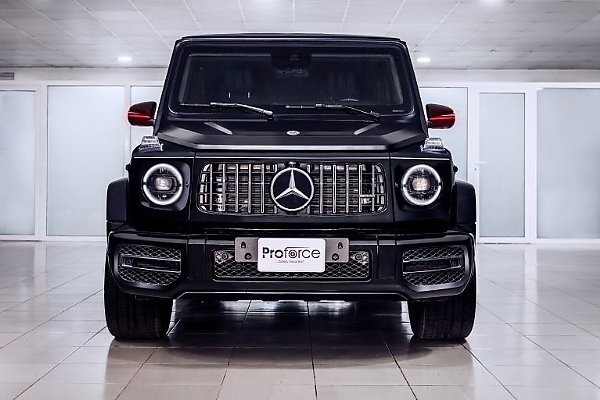 In addition to the Nigerian Government, Proforce, with over 300 clients, has also had orders from the United Nations, Chad and Belarus as well showroom in Ghana. Its vision is to be "a leading Armouring and Defence products provider in the world".
Proforce's product includes Armoured Personnel Carriers (APCs), Mine Resistant Ambush Protected Vehicles (MRAPs), Armoured Cash-In-Transit Vehicles (CITs), Tactical Armoured Vehicles (TAVs) and Unmanned Aerial Vehicles (UAV, also known as drones).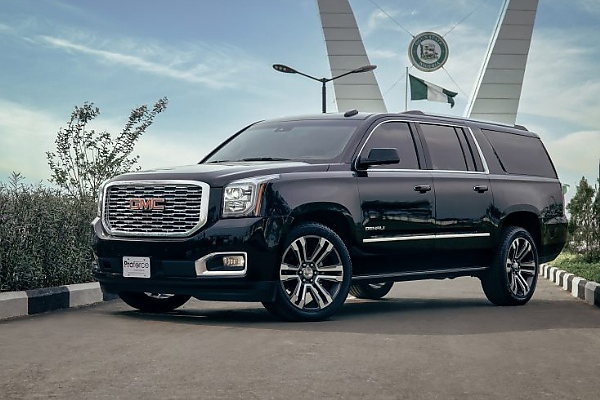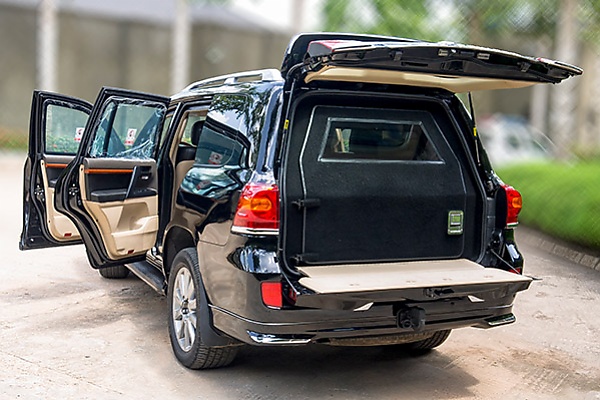 In addition, the Nigerian armoring specialist also provides armoured Sedans (Saloons), Buses and sports utility vehicles (SUVs) for High-profile individuals such as Heads of State, political figures, businesspersons, VIPs, celebrities and sports men and women.
Armored to the BR6 and BR7 level, Proforce civilian bulletproof vehicles are uniquely designed to protect its occupants especially against bullets, blasts and assaults. Armoured Vehicles shown off on its website includes Mercedes-Benz G-Wagon, Toyota Land Cruiser LC 200 and Prado SUVs.