Bugatti Veyron Oil Change Takes 27 Hours And Can Cost ₦8.7 Million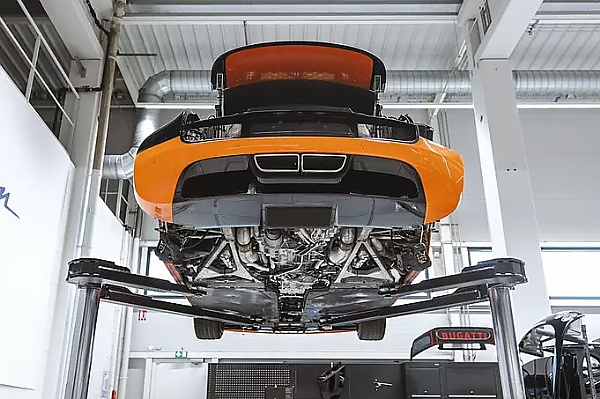 Bugatti Veyron oil change takes about 27 hours to complete and it can cost between $21,000 – $25,000.
This mind-boggling prices is understandable, considering a starting price of $1.5 million for the cheapest variant.
But you can expect to pay more for its bigger brother, the Chiron, which costs over $2.5 million for the cheapest variant.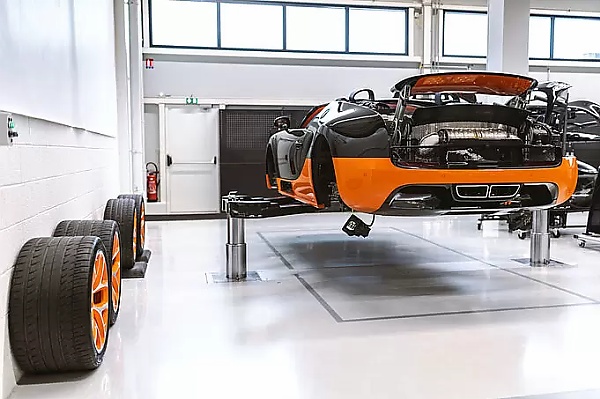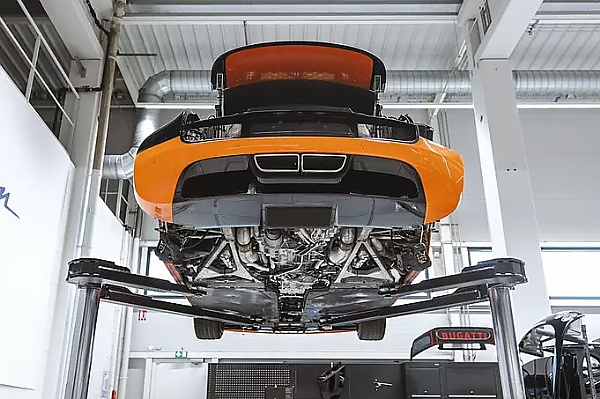 Servicing and maintaining a limited-run Bugatti Chiron Hypercar ain't cheap, which is understandable, considering the asking price for the cheapest variant, which costs over $2.5 million and about ₦1.5 billion to own in Nigeria.
And the high cost of maintenance also applies to the sold-out Bugatti Veyron, which starts at $1.5 million. According to Royalty Exotic Cars, it costs over $21,000 (₦8.7 million) to change its oil, a labour that takes 27 hours to complete.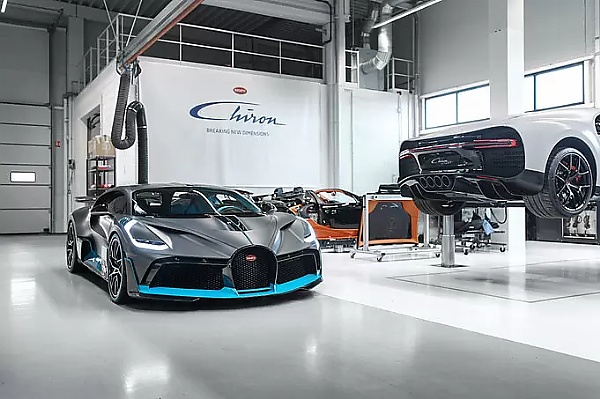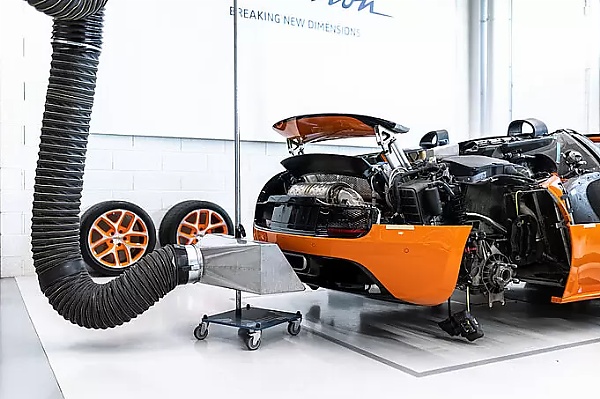 Recall that Floyd Mayweather's longtime car guy, Nigerian-born Obi Okeke, in a chat with TMZ Sports, revealed how much he paid while supervising a maintenance on one of the boxer's 2012 Bugatti Grand Sport Convertible.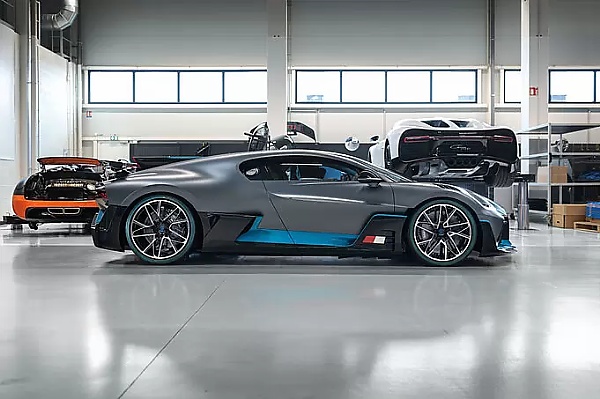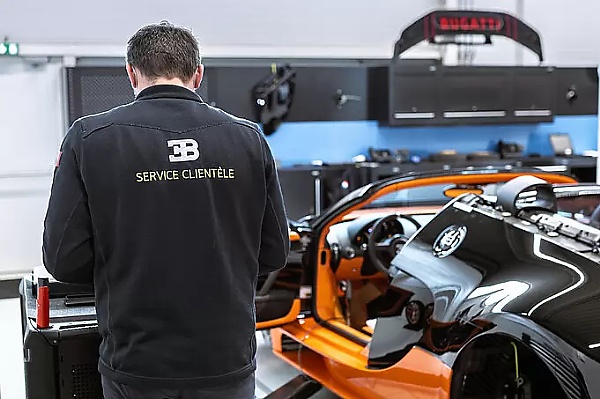 Obi Okeke, also known as Doctor Bugatti, said :
"The Bugatti is getting a major service. You know, ₦14.5 million ($35,000) worth of new tyres, ₦10.4 million ($25,000) worth of fluids and an oil change."
Doctor Bugatti Okeke also said he needed to ensure the tyres arrived safely all the way from France, and they only have a shelf life of three years whether you drive the car or not.
If you select the French Hypercar maker's service program, a team of highly-trained Bugatti technicians will travel all around the world to service your Chiron or Veyron in the best possible way.